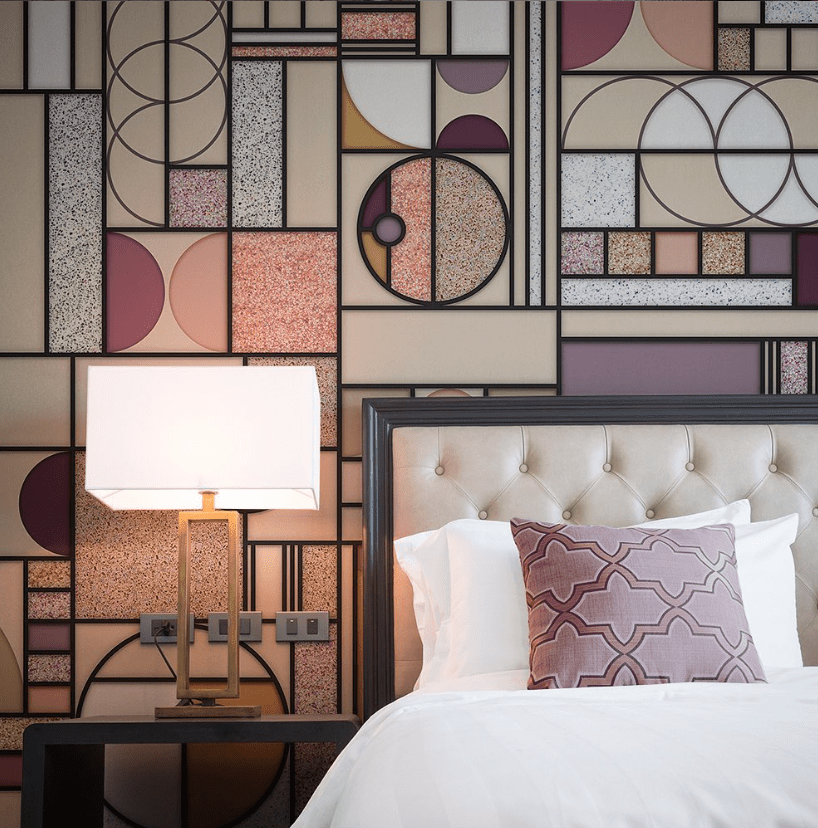 Art Deco movement in the decorative arts and architecture originated in the 1920s. Its name was derived from the Exposition Internationale des Arts Décoratifs et Industriels Modernes, held in Paris in 1925, where the style was first exhibited.
#DesignInspiration Art Deco ( LX0104 ) by Level Wallcoverings 
This design combines the beauty of art deco style with #terrazzo detail. Truly one-of-a-kind! Available in 9 standard colorways- including window film and metallic effects.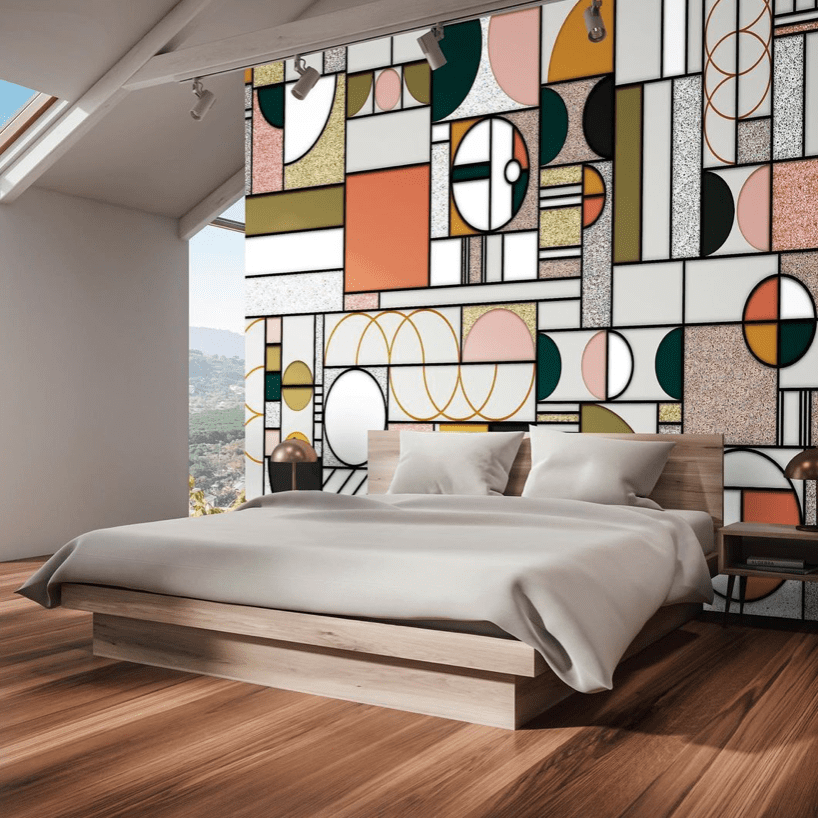 A great feature of digital printing is the ability to produce your image on wide variety of substrates, from vinyl to clear films to acoustic materials. Request A Quote | Order Samples