Push visual boundaries and expand your creative possibilities with partial or total design development. Need a project inspiration? Look no further than America's largest and most recognized automotive retailer, AutoNation's Headquarters located in Fort Lauderdale, Florida.
"So very proud of the Digital Team for creating this custom mural for AutoNation's! It's dry erase too!! " said Haley Roll about her experience on working with Level Digital Wallcoverings and Alexander Shporer, AutoNation's design team member, for this amazing project.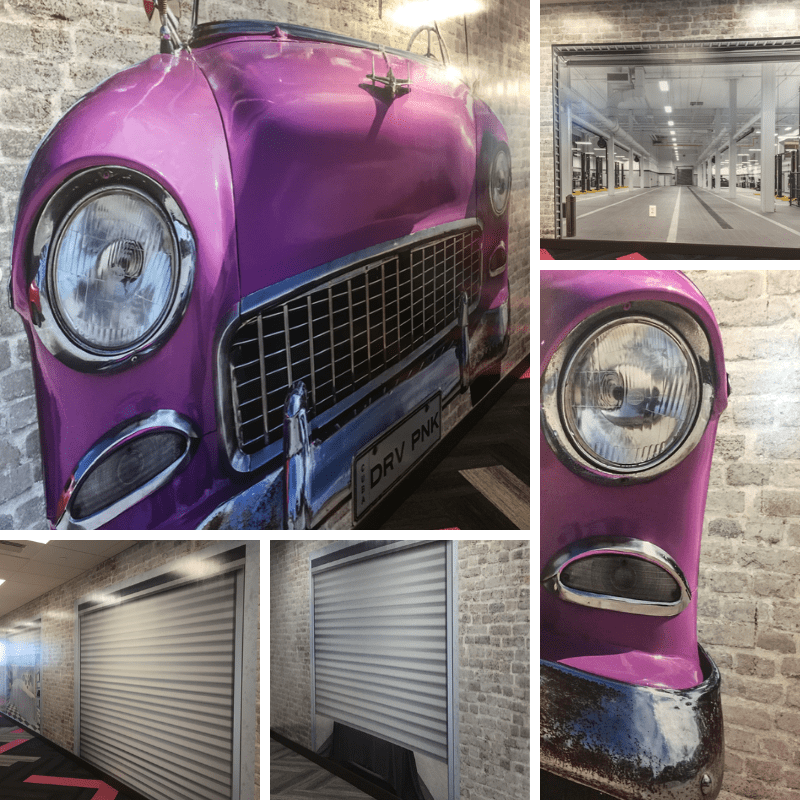 WriteInfinity is a clear dry erase paint. With the ease of only one part (no mixing required) and one coat, create a writable and eraseable surface over your choice of wallcovering or paint. It will turn any surface into a dry erase canvas, ready for your ideas to flow infinitely.

A custom, digitally printed wallcovering that is visual and dry eraseable could improve your designs. Suitable for corporations, schools, universities, healthcare, and a multitude of visual applications.  
Determine your wall usage (print solid color, images, logos, lettering, way finding, etc.)
Choose your design option

 

Choose your substrate
Communicate your branding at every presentation
Puts your feature walls to work

Explore other dry erase options here : https://www.nationalsolutions.com/national-solutions/dry-erase