Create wallcovering is more than ready for summer! Introducing 2 new hot patterns : Cortina and Bombazine. Want to know what makes our wallcovering even more beautiful? No phthalates, heavy metals or phenol.
Create takes sustainability seriously. Our wallcovering product is GreenCircle certified. An internationally recognized verification entity, GreenCircle backs up our wallcovering claims as honest, valid, and verified.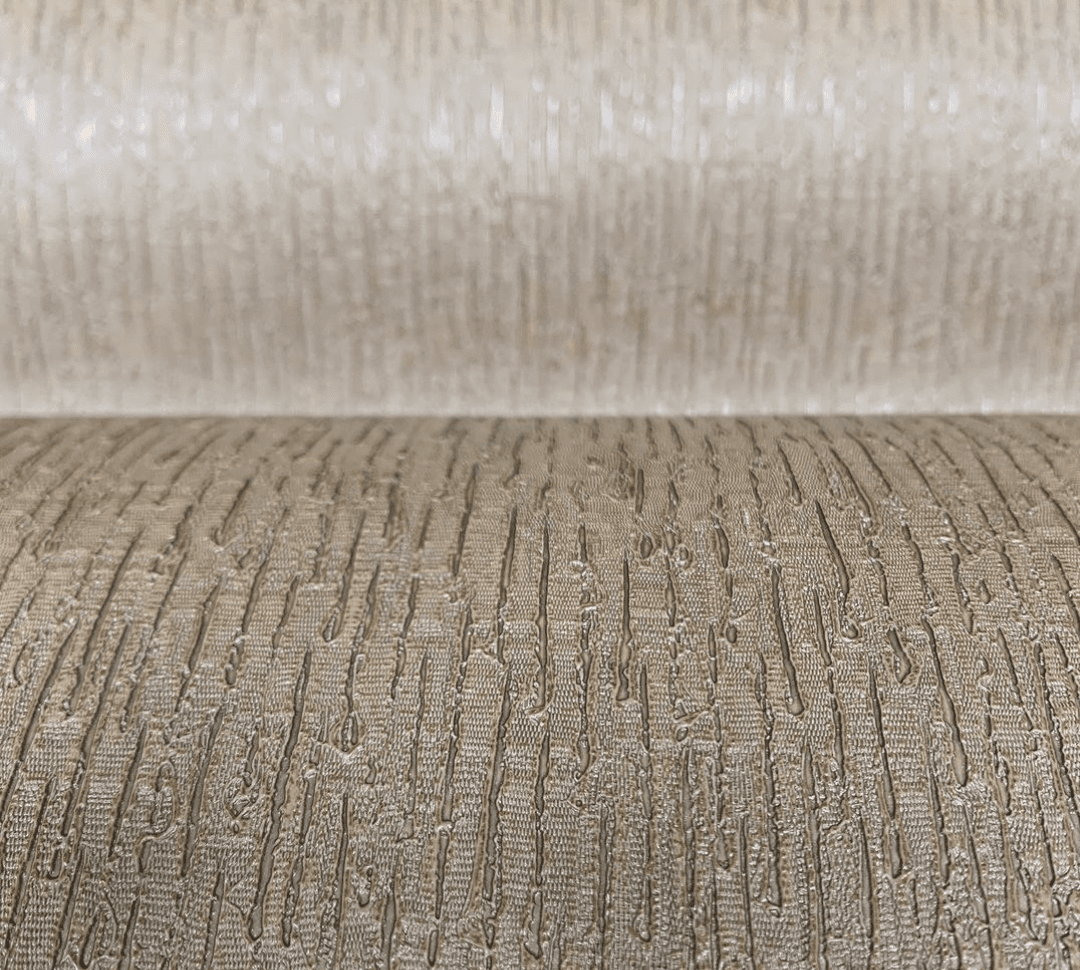 Cortina is inspired by the roughly rectangular cell shape forming on various planes around the trunk of the Querus suber tree -Portuguese cork tree.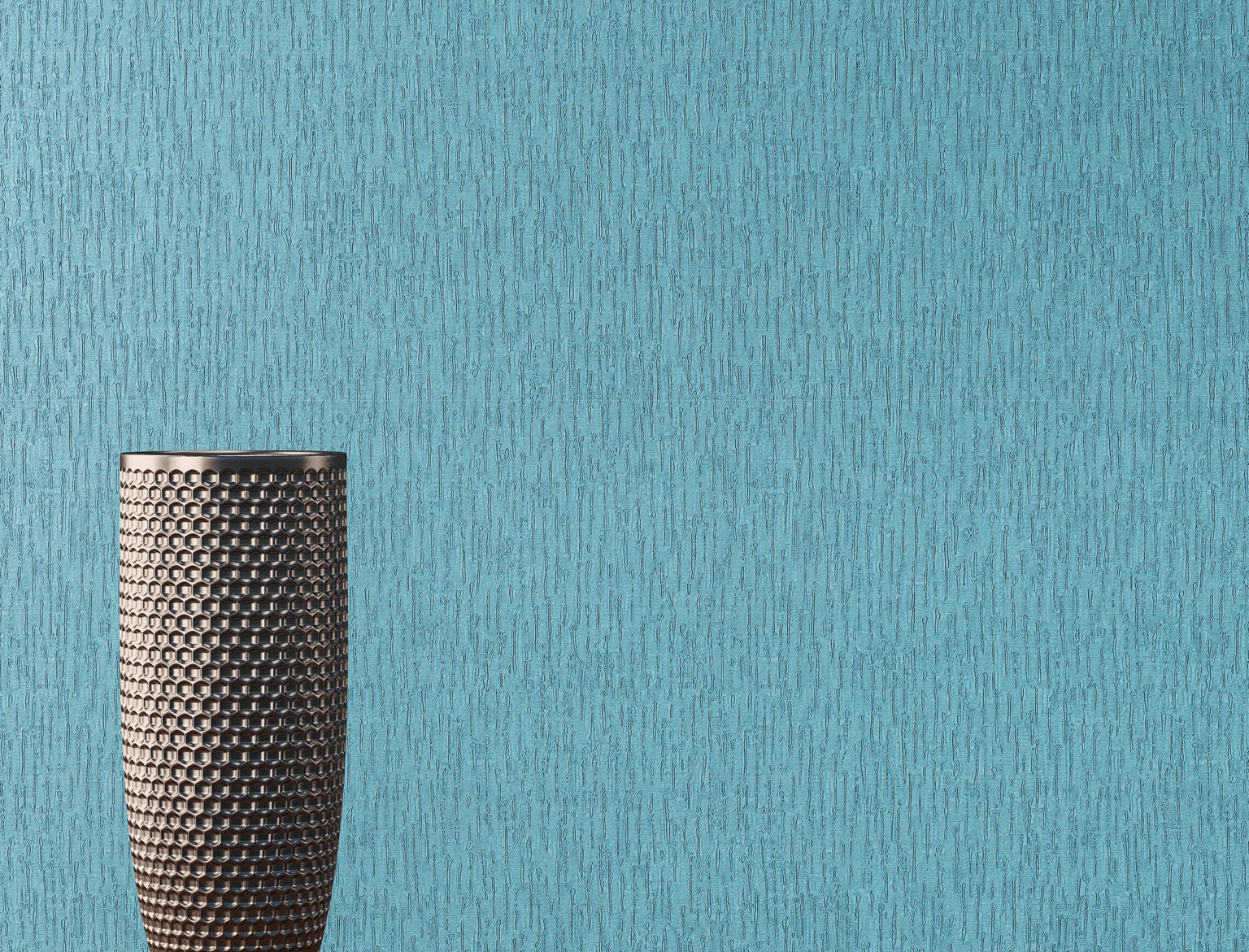 Enhanced by hues that both crest and trickle around and through the many crevices of the pattern's unique embossing, Cortina will liven interiors with the colors, patterning and regenerative life of nature. 

With the ability to influence interior tastes around the world, comes the responsibility of creating beauty far more comprehensive in scope than the design and decoration of our built environment. Make note of the many colorways you can request samples for.. Click here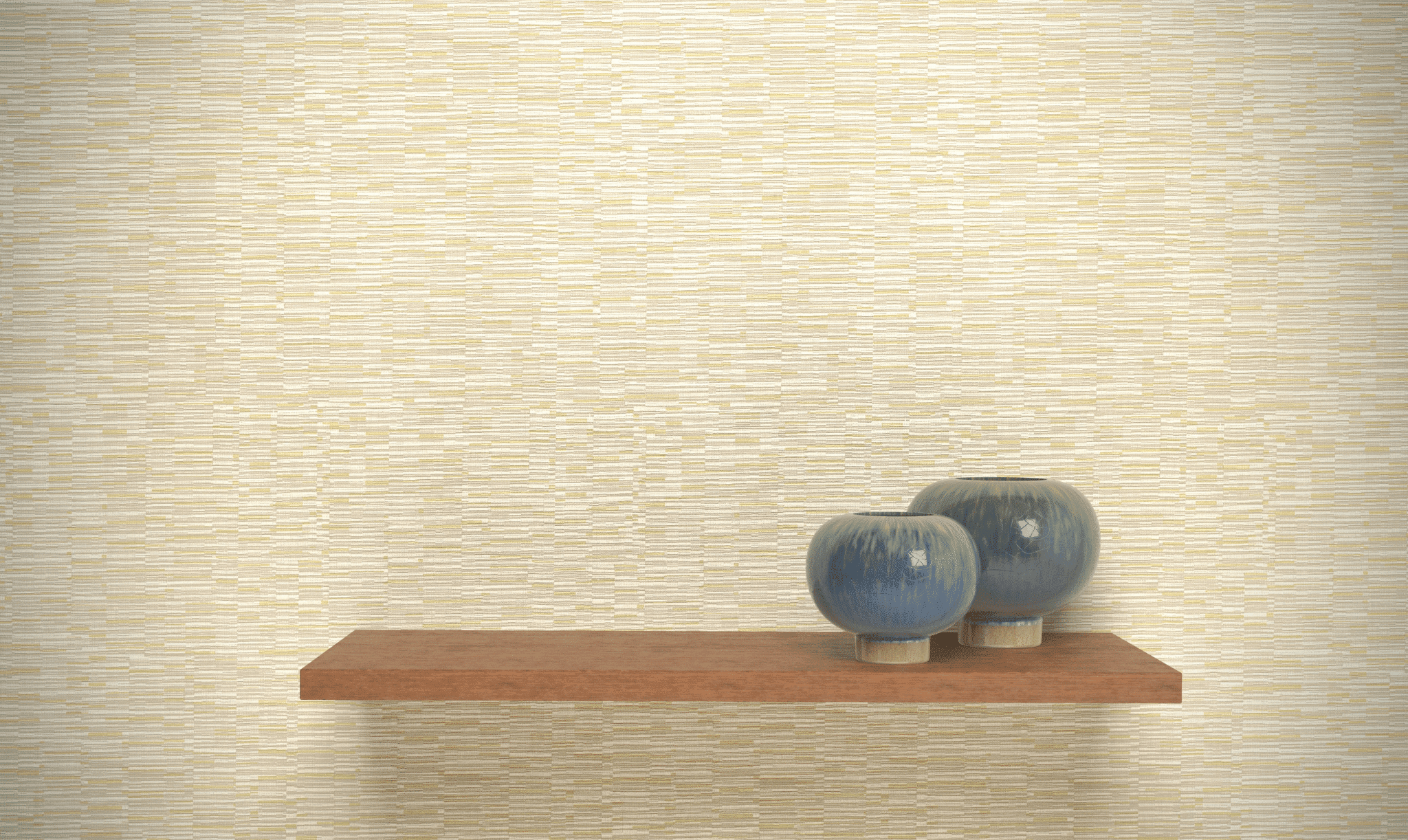 Bombazine – so titled for its namesake fabric – a delightful warp and weft is captured by a strategic pairing of embossing and color. The resulting true to life textile affect gives walls a dimensional affect that is stunning and effective for creating depth and a point of colour interest.
Each SKU displays variations of hue – making this not only an ideal accompaniment to the elegantly-dressed interior, but the socially responsible wallcovering choice as well. Order Samples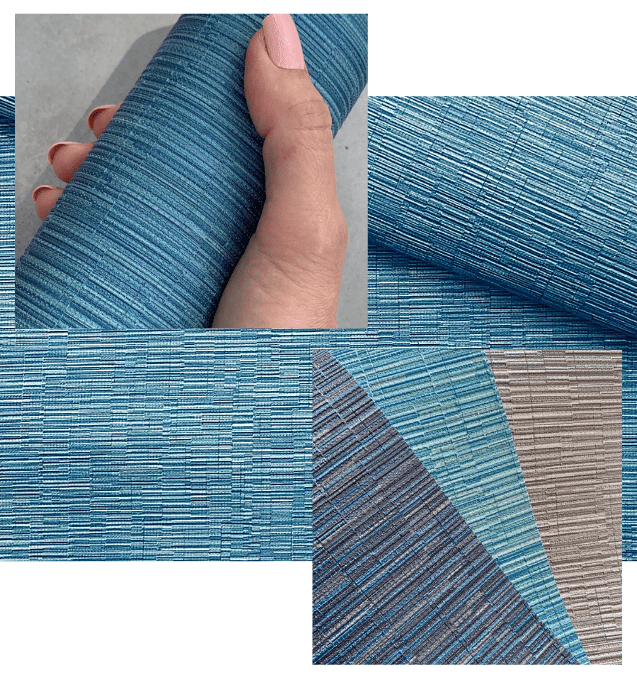 The hues of this type II wallcovering capture ideas that are so relevant to our wellbeing. If you can't get there right now or don't live near a body of water, perhaps we can assist. Reminiscent of the sea; powerful saturated blues, the balm of sand beige, the briny scent upon the wind – as though directing the waves – chilled yet invigorating. Imagine. If even for a second and see if your spirit isn't lifted.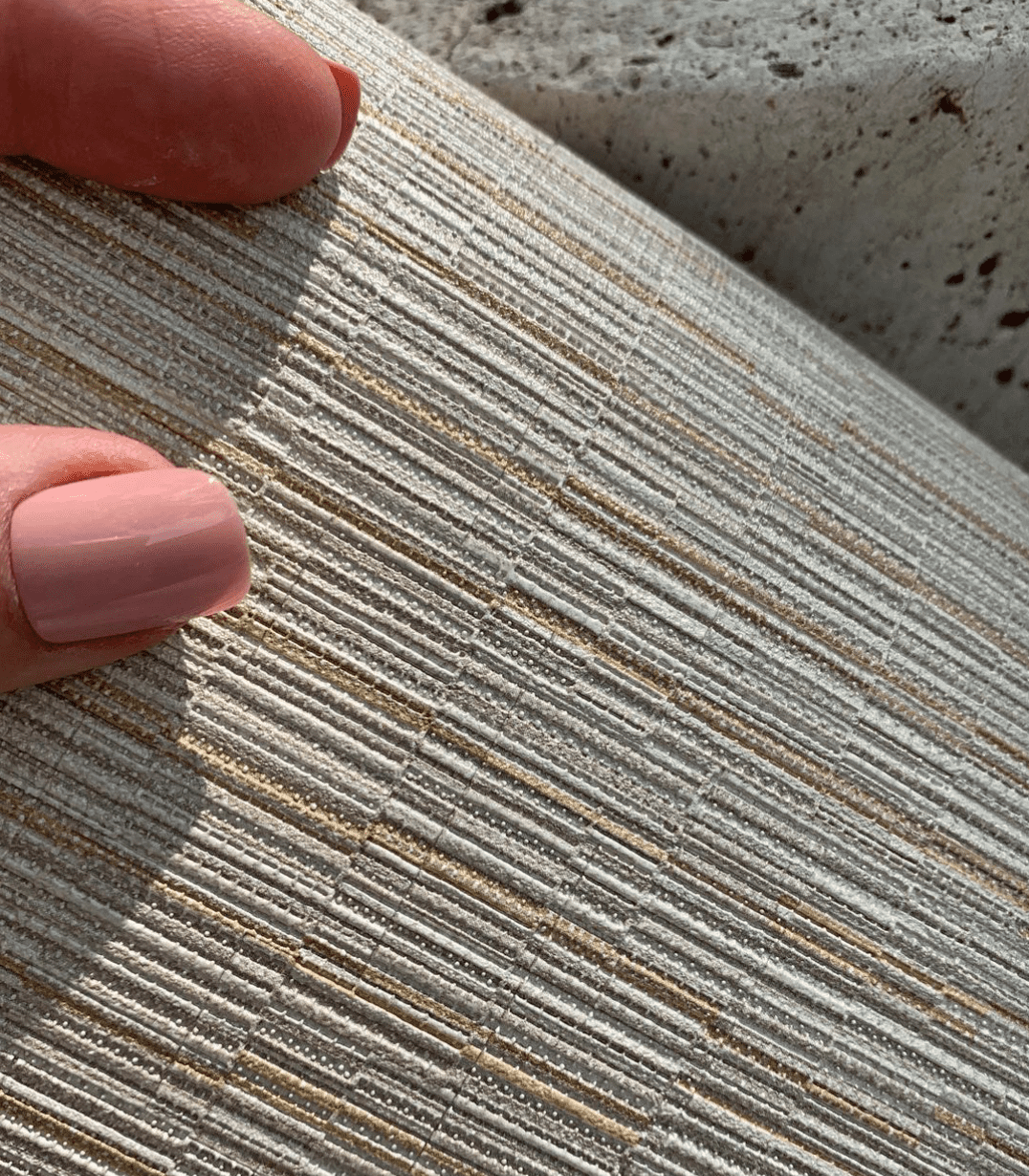 Order Samples | Request A Quote | Find Your Rep | Request Available Inventory