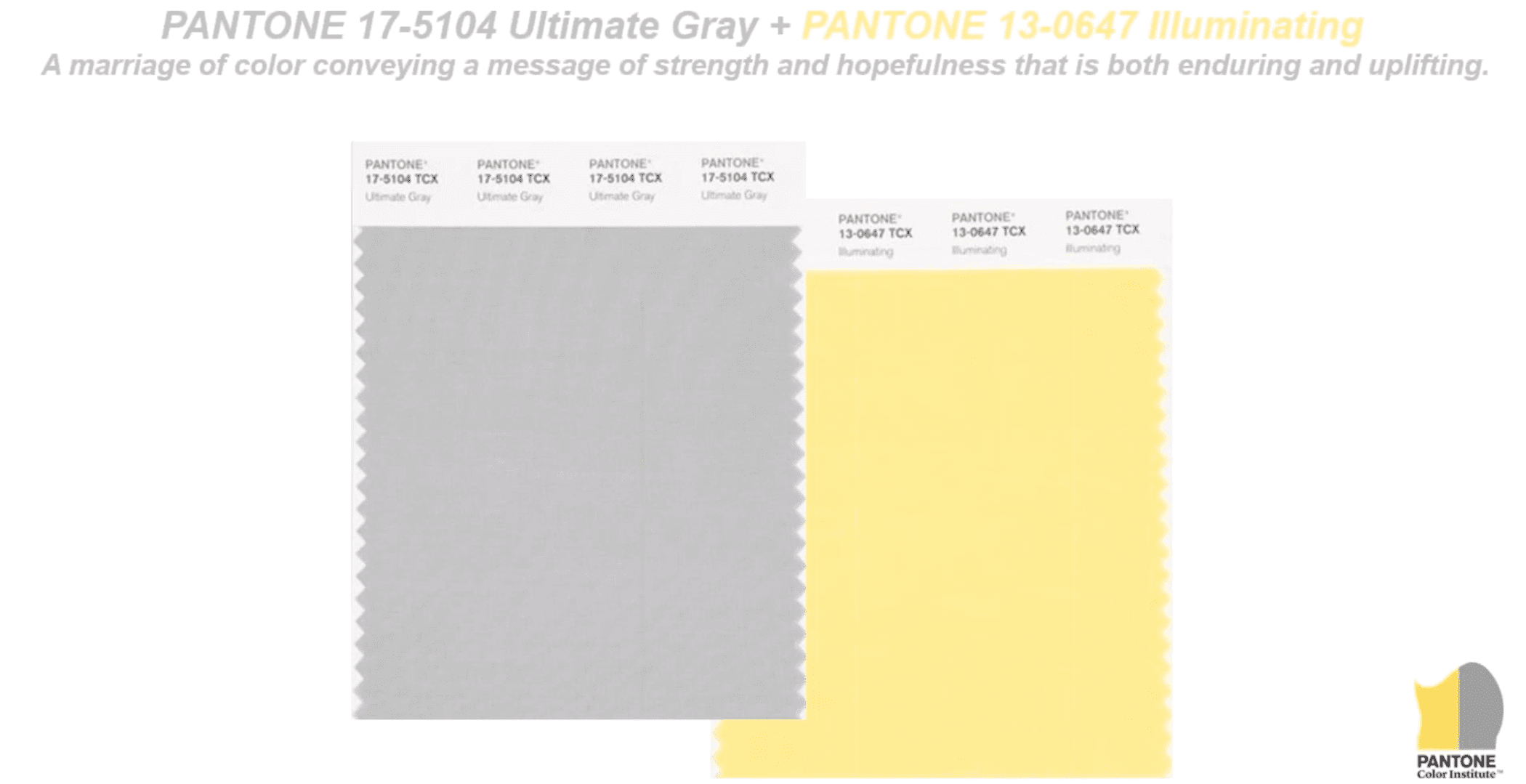 As a welcoming color, Yellow is perfect for use in corridors. Yellow with orange are excellent choices for breakfast spaces. Request samples for Grey and Yellow wallcoverings here | Grey | Yellow | Samples@nationalsolutions.com |
Note: Studies show that people are more likely to lose temper in an all-yellow interior, so it should be used sparingly. Balancing  yellow with violet, gives us a sense of equilibrium. This desensitizing of a warm color with a cooling one, offers a welcomed escape.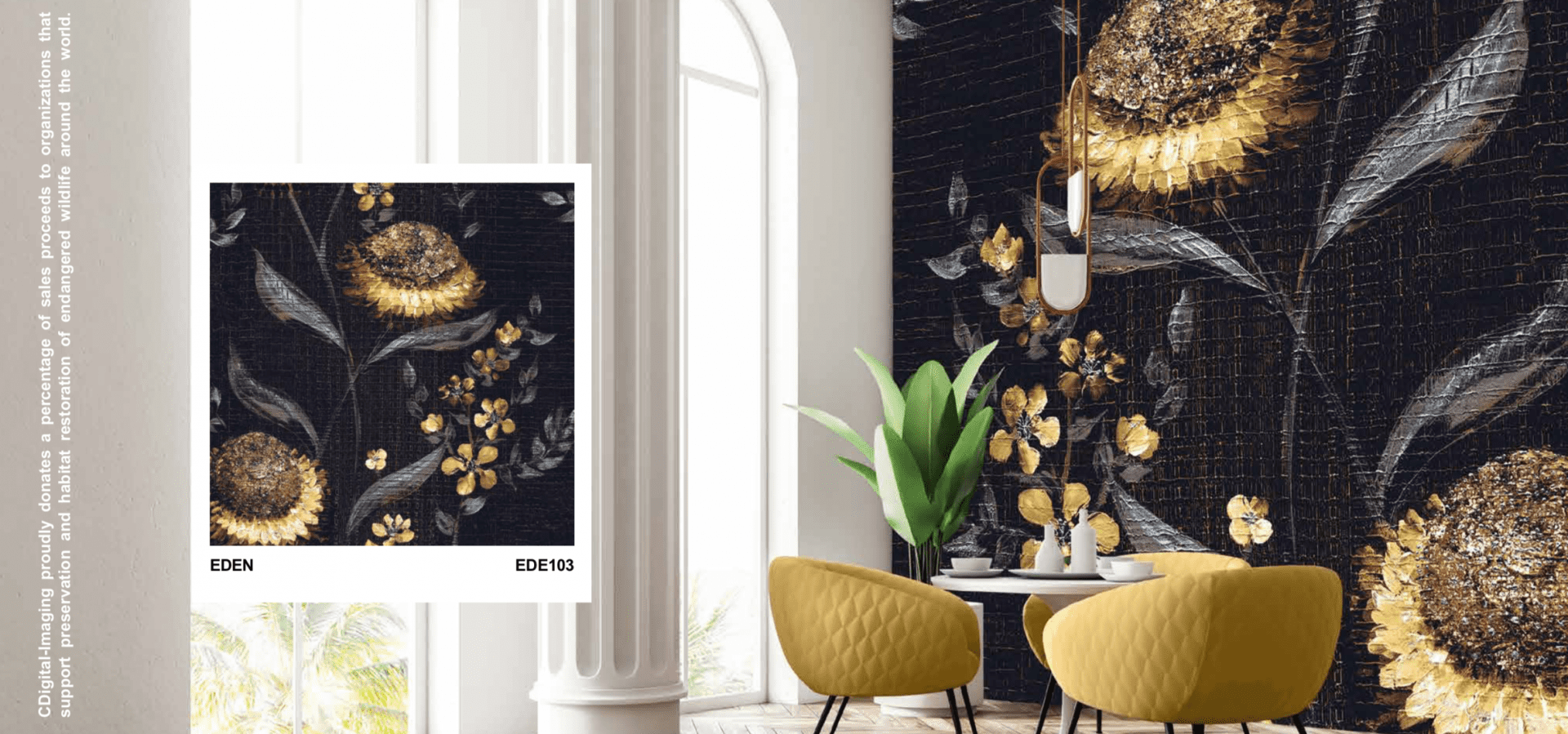 When barriers between imagination and what can actually be executed go away, true creativity happens. Design without boundaries – EDEN (103) CDigital-Imaging proudly donate a percentage of sales proceeds to organizations that support preservation and habitat restoration of endangered wildlife around the world.
With digital surfacing technology, your wallcovering possibilities are no longer limited by scale, hue, or a limited pattern library. Request a consultation to discuss further on your solutions needs – Locate Your Representative