At National, we are guided by our vision of making the world a more beautiful and sustainable place. In order to maintain and preserve the world around us, sustainability is at the forefront of everything we do. We are committed to give back to the Earth, and donate a percentage of wood veneer sales to One Tree Planted.
"The Earth is what we all have in common."
—Wendell Berry
One Tree Planted is an environmental charity dedicated to making it easier for individuals and businesses to give back to the environment, create a healthier climate, protect biodiversity and help reforestation efforts around the world.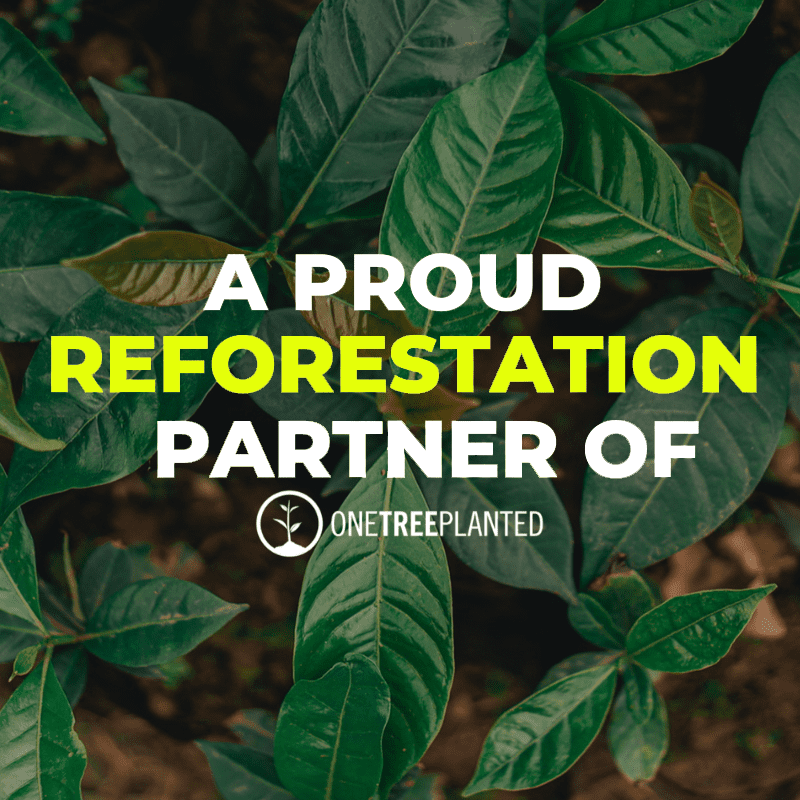 Below are our Most Popular Species! To explore all wood veneers CLICK HERE!