Bubinga is a very popular African import and it's well known for its use as a rosewood substitute. There are multiple species of the Guibourtia genus that are known as Bubinga, so colors and aesthetics can vary dramatically.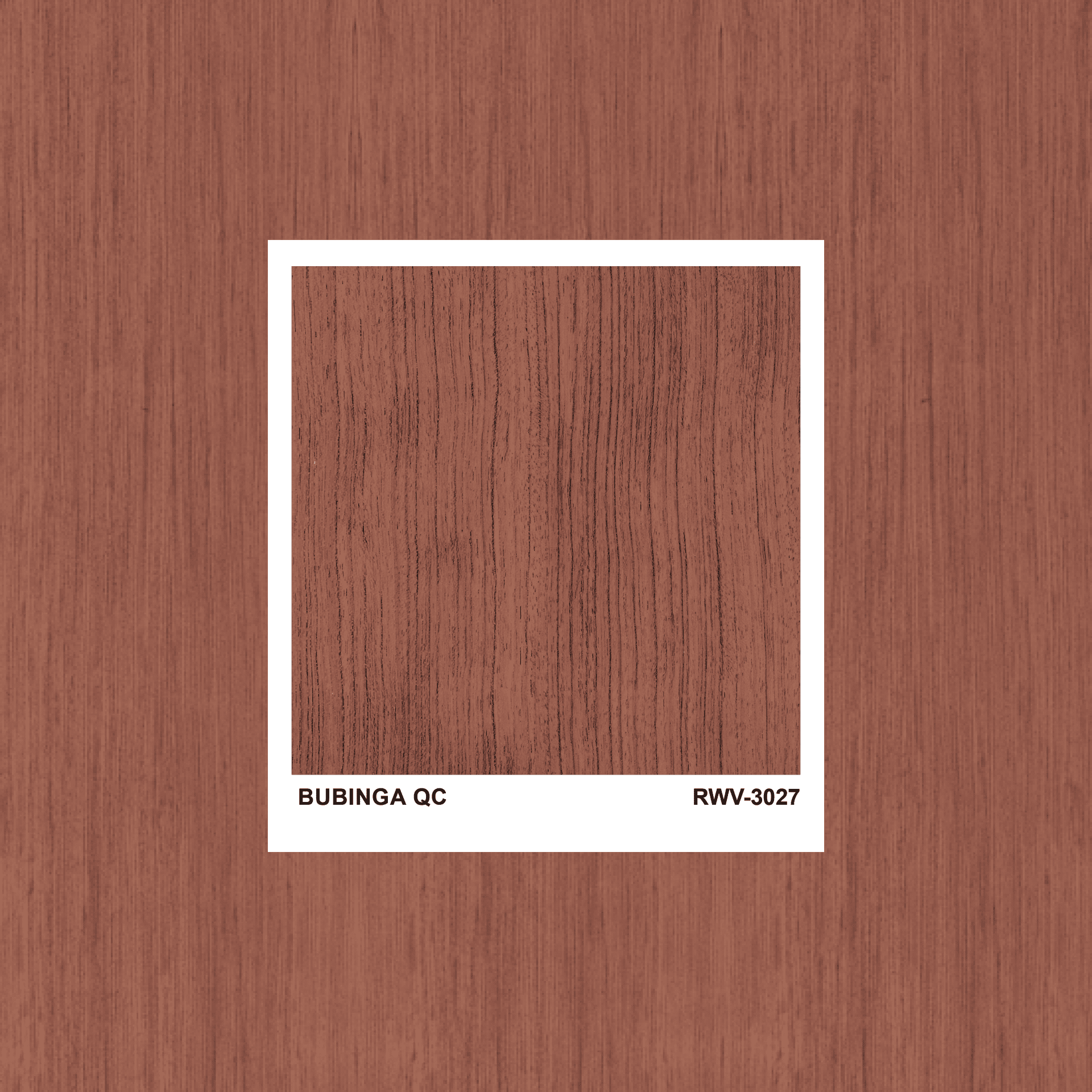 Its base color can range from a lighter pinkish red to light- to medium-brown | Order Samples (X) | Common Uses: Veneer, inlays, musical instruments, fine furniture, cabinetry, acoustics and other specialty items.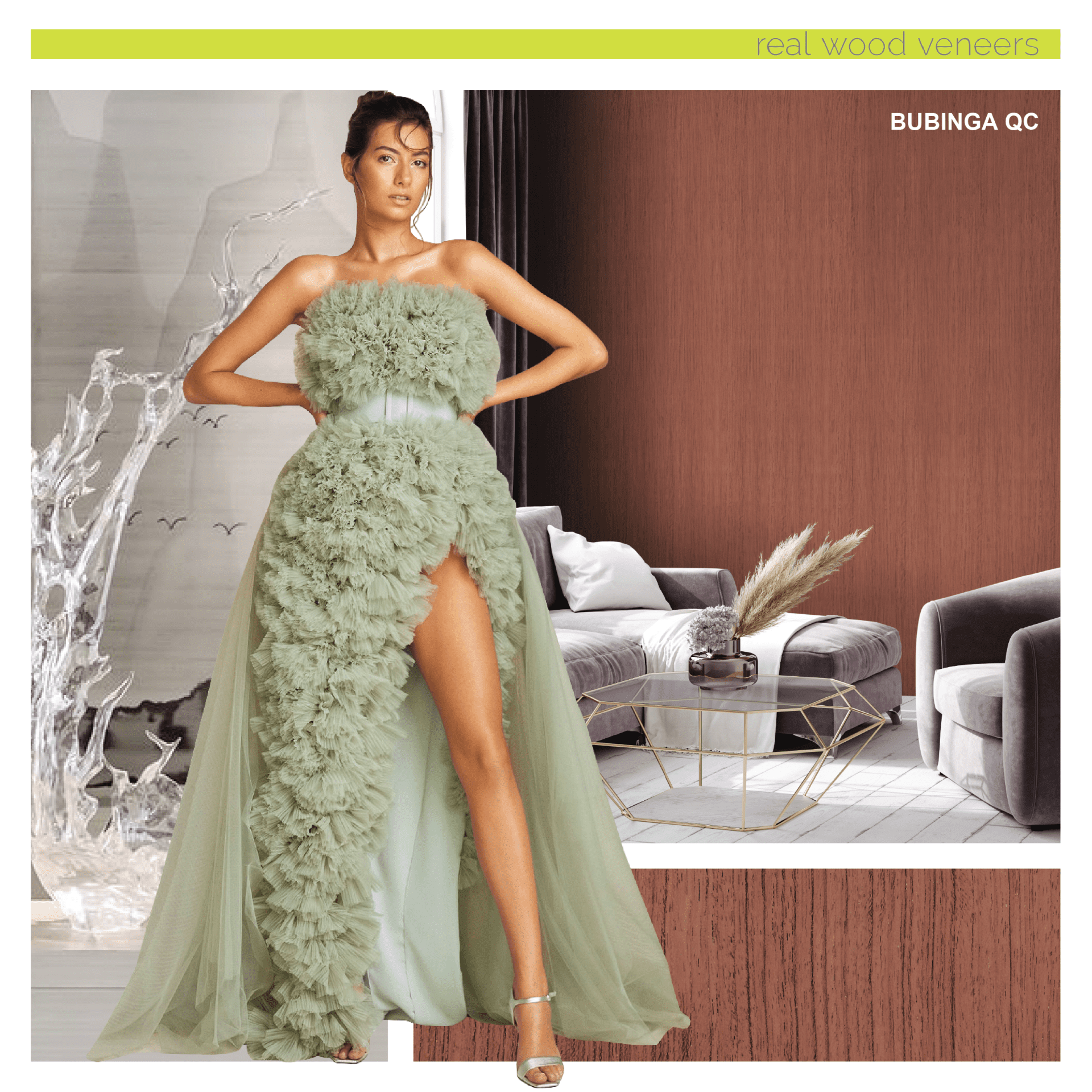 #DesignInspirations Bubinga QC – Real Wood Veneers 🌳 (RWV-3027) Wood is warm, versatile and aesthetically delightful. Science confirms nature and natural elements to promote positive feelings. Bring the nature inside by pairing real wood veneer wallcoverings, pastel decor and plants.
Order Samples : Bubinga QC (X) – Mystic Garden (X) | Contact Your Rep (X) | Request A Quote (X) | Request Available Inventory (X)