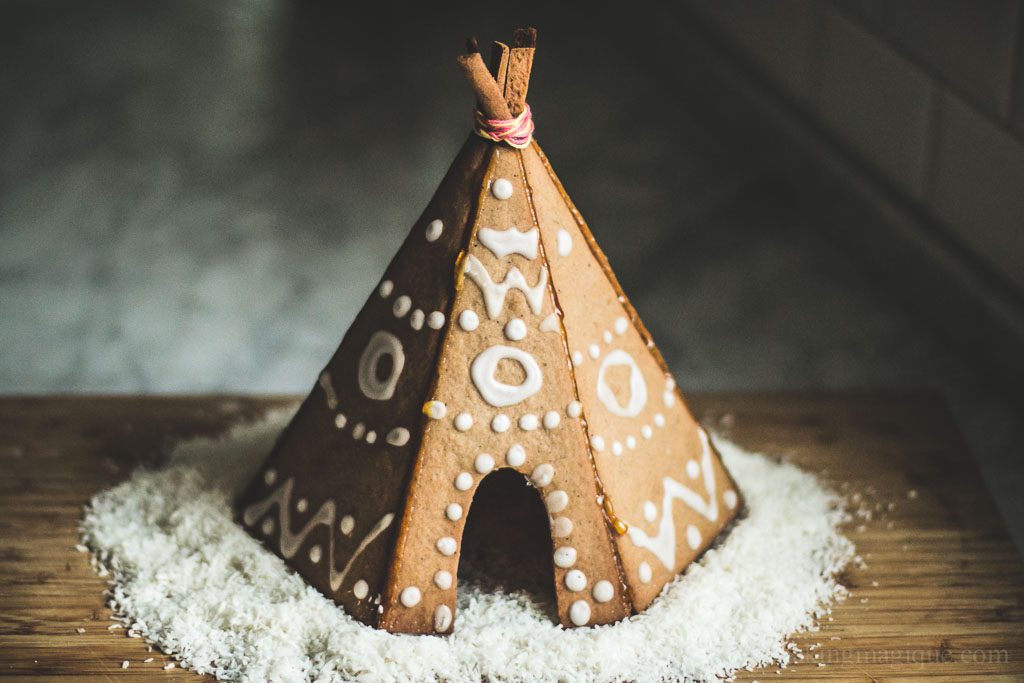 Gingerbread Tipi (Tepee)
Native American inspired gingerbread house. Historically most tipis in a village would not be painted, but you could get creative with colors for the holidays. (Source)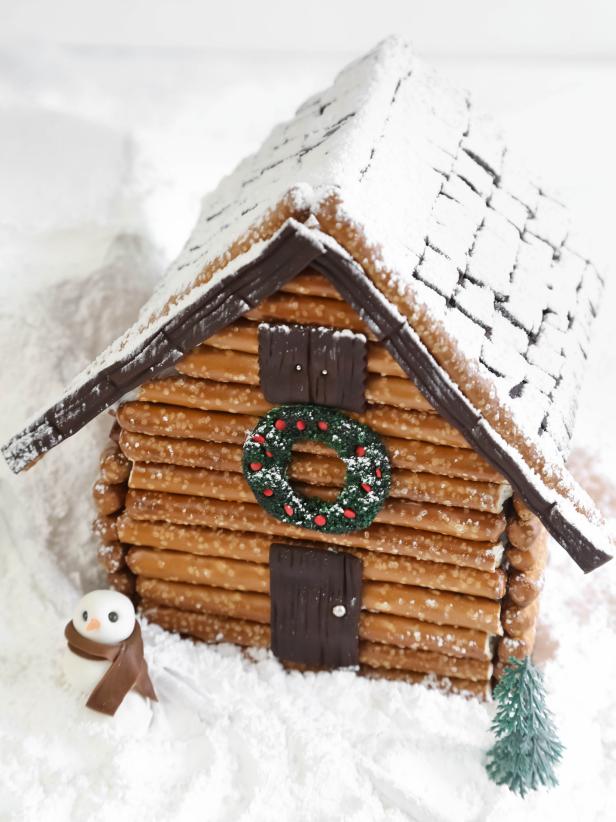 Log Cabin Gingerbread House 
Craft up a rustic log cabin made out of pretzels for a weekend in the mountains covered in snow. Click Here for the recipe and DIY instructions of this log cabin.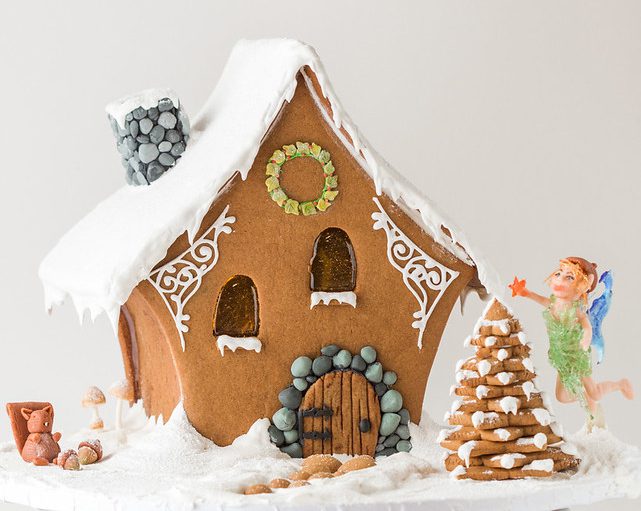 A Very Fairy Gingerbread House 
Faith, Trust and little bit of fairy dust to make your holidays magical! Of course, what fairy gingerbread house would be complete without a fairy to live in it? (Source)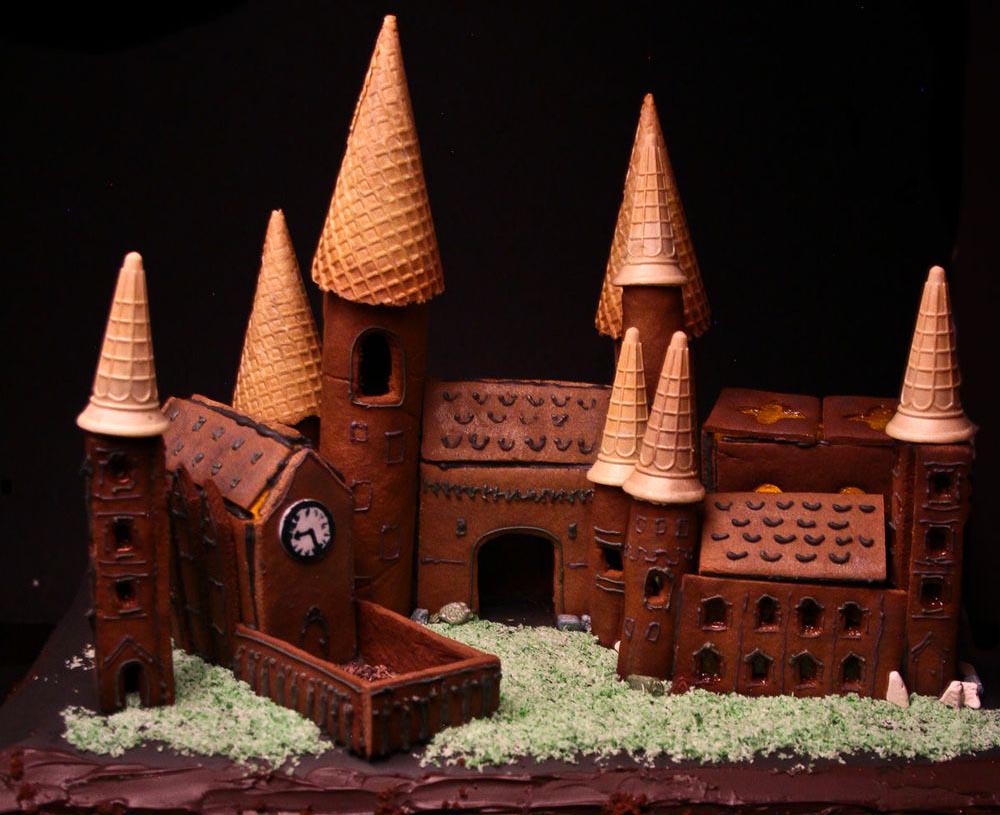 Gingerbread Hogwarts
Have you received your letter yet? No muggles allowed in this gingerbread house. Click Here for instructions and recipe to recreate this look.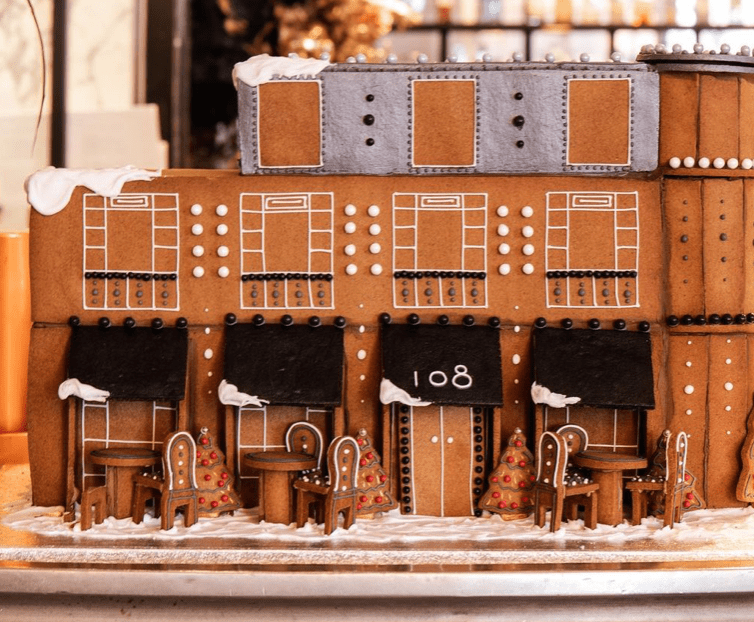 Marylebone Village 
Inspired by a Brasserie & Bar with al fresco seating in the heart of Marylebone Village in London. This gingerbread house is created by Maid of Gingerbread (Source)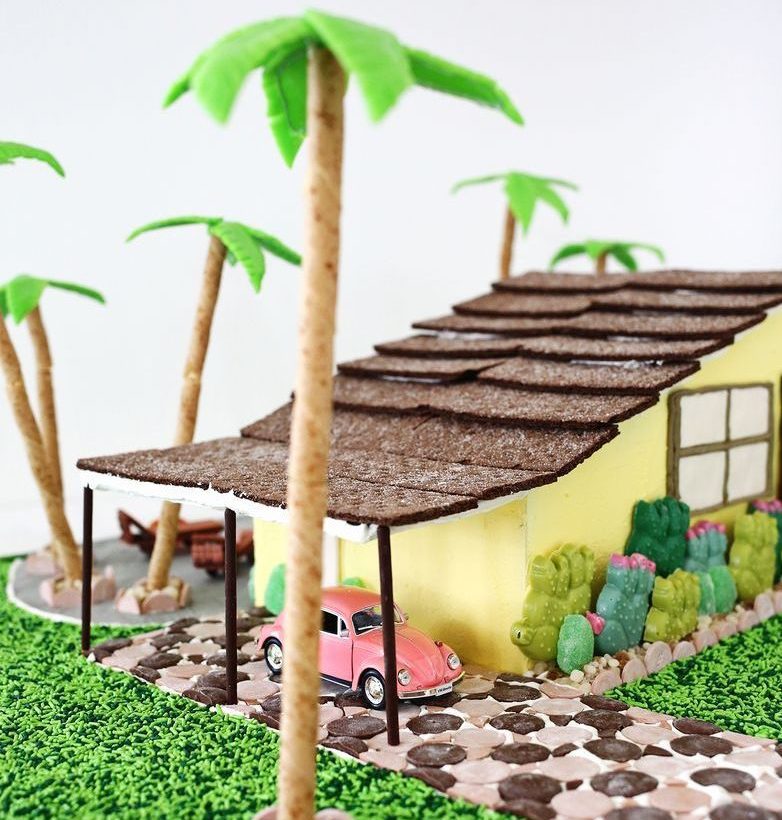 Modern Palm Beach Paradise
Don't let your winter blues get you down. This bright gingerbread house will help you channel warm and sunny vibes.  (Source)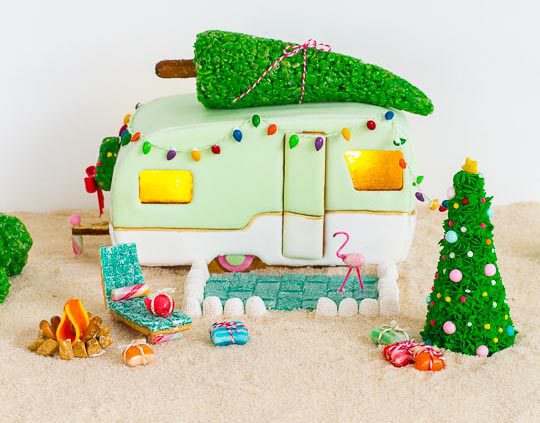 Retro Camper
A gingerbread house, except much cooler! A fun way to change up the ordinary this holiday season.  Click here for DIY instructions to recreate this colorful camper !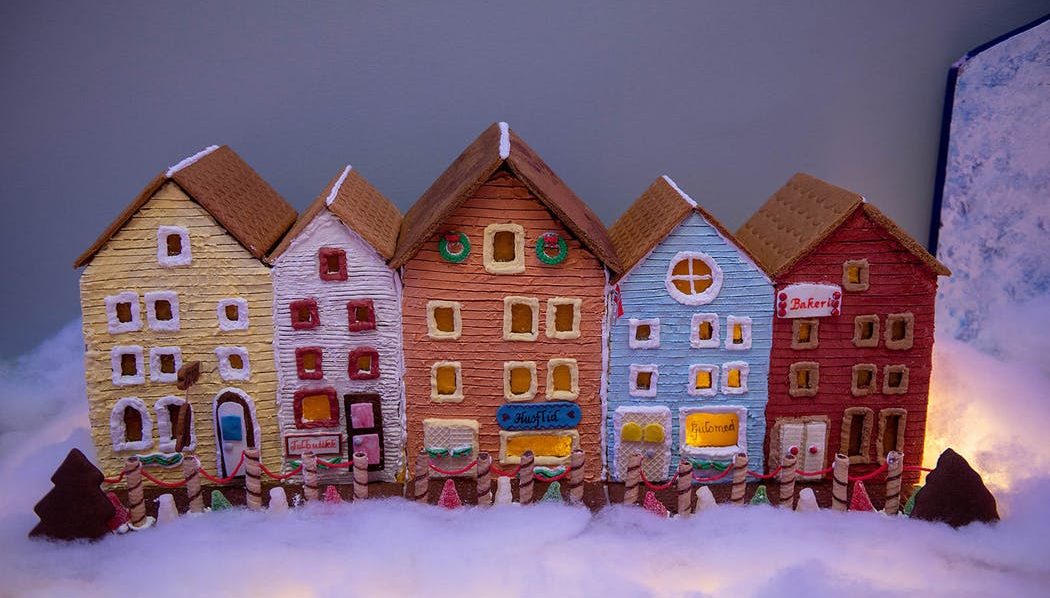 Minneapolis' Norway House
A wonderland for the child at heart at Minneapolis' Norway House. Meander the streets of this gingerbread kingdom for plenty of oohs and aahs.
London's Iconic Tower Bridge 
Get your creative juices flowing with this architectural gem! This delicious gingerbread structure is decorated with dainty gold crisp pearls and blue icing. (Source)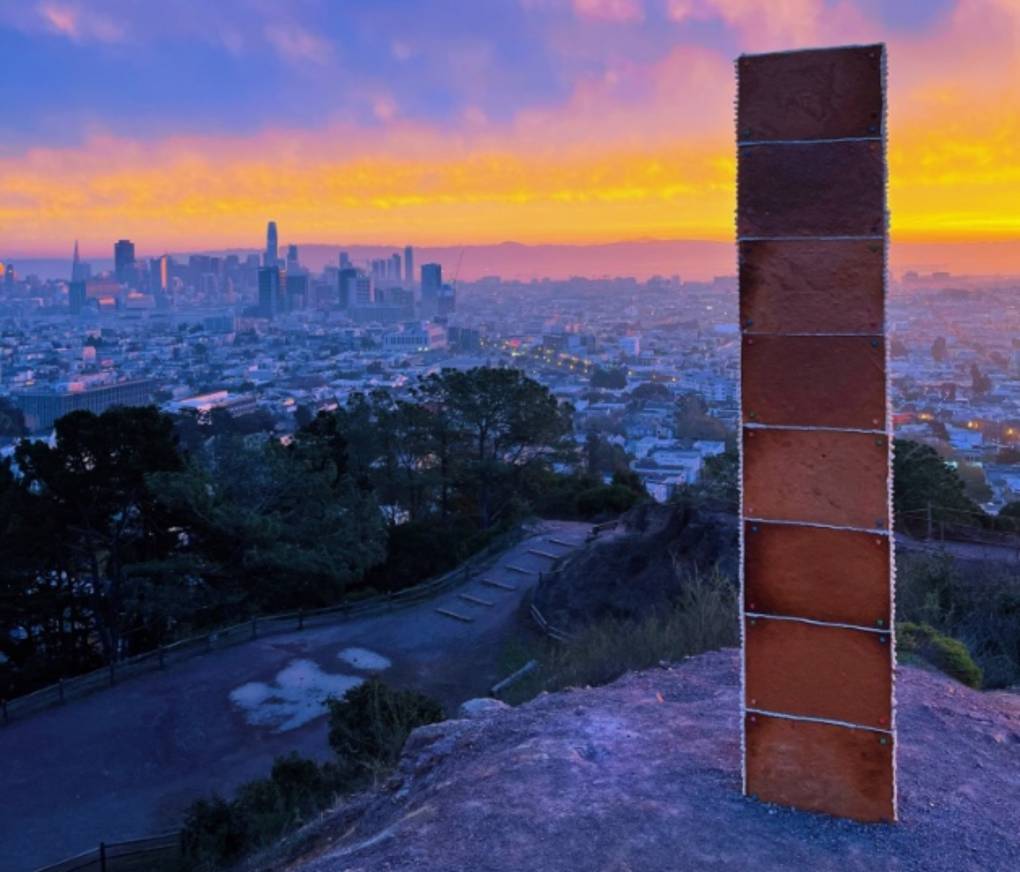 Gingerbread Monolith 
In true pop-up art fashion, the 7-foot-tall monolith made of tasty and aromatic gingerbread mysteriously appeared in San Francisco and then – perhaps unsurprisingly – collapsed the next day.