Color can infuse the mind to create moods or feelings. If we can only understand color better, we can create rooms that not only look right, but feel right. Healing with Color: Yellow
The color yellow is considered to be the happiest color in the whole color spectrum, and to be a stimulus for positive feelings. A "sun color", it makes us feel happy and optimistic. Yellow is full of creative and intellectual energy.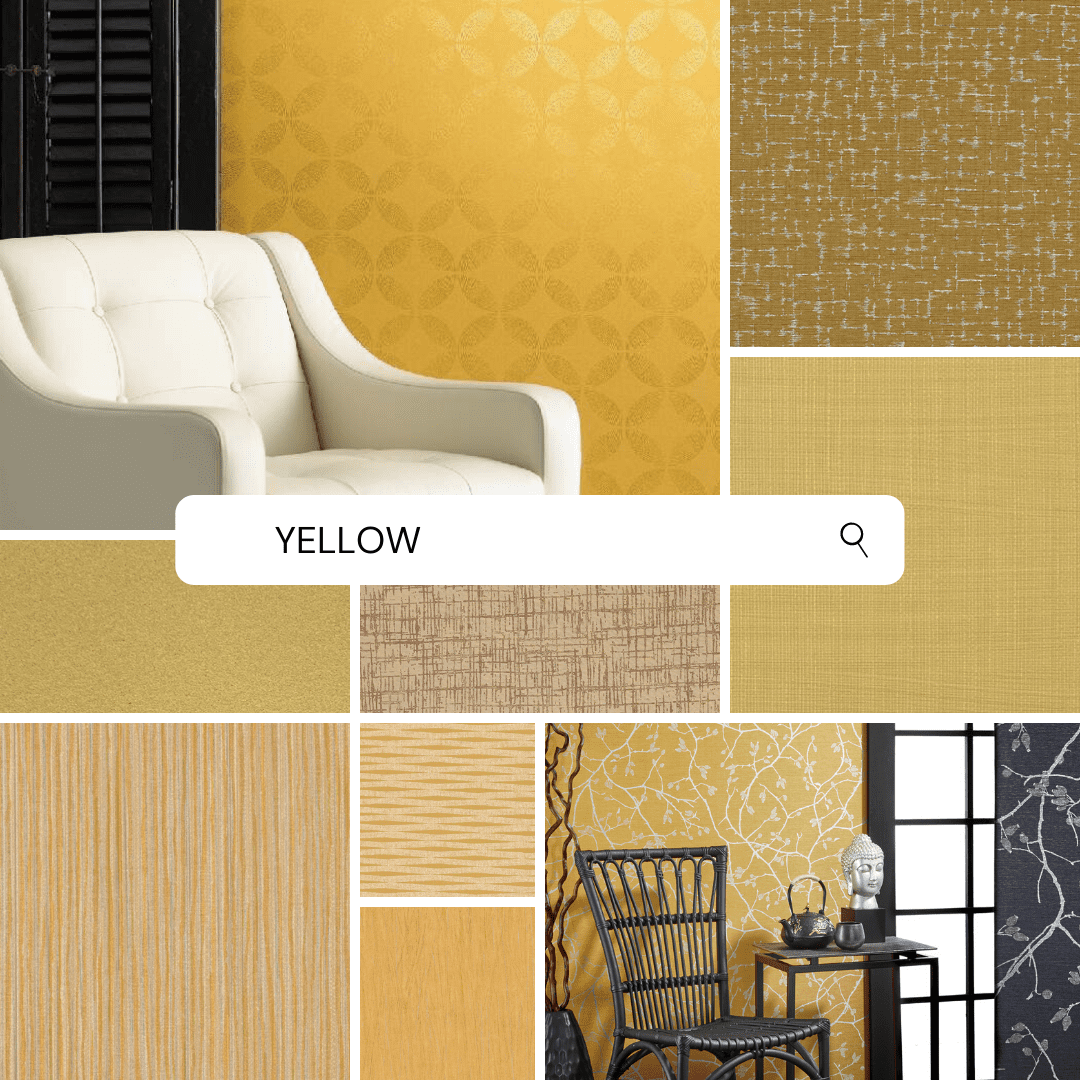 The color yellow has an energizing and stimulating effect upon the body and mind, relieving depression, melancholy, and confusion.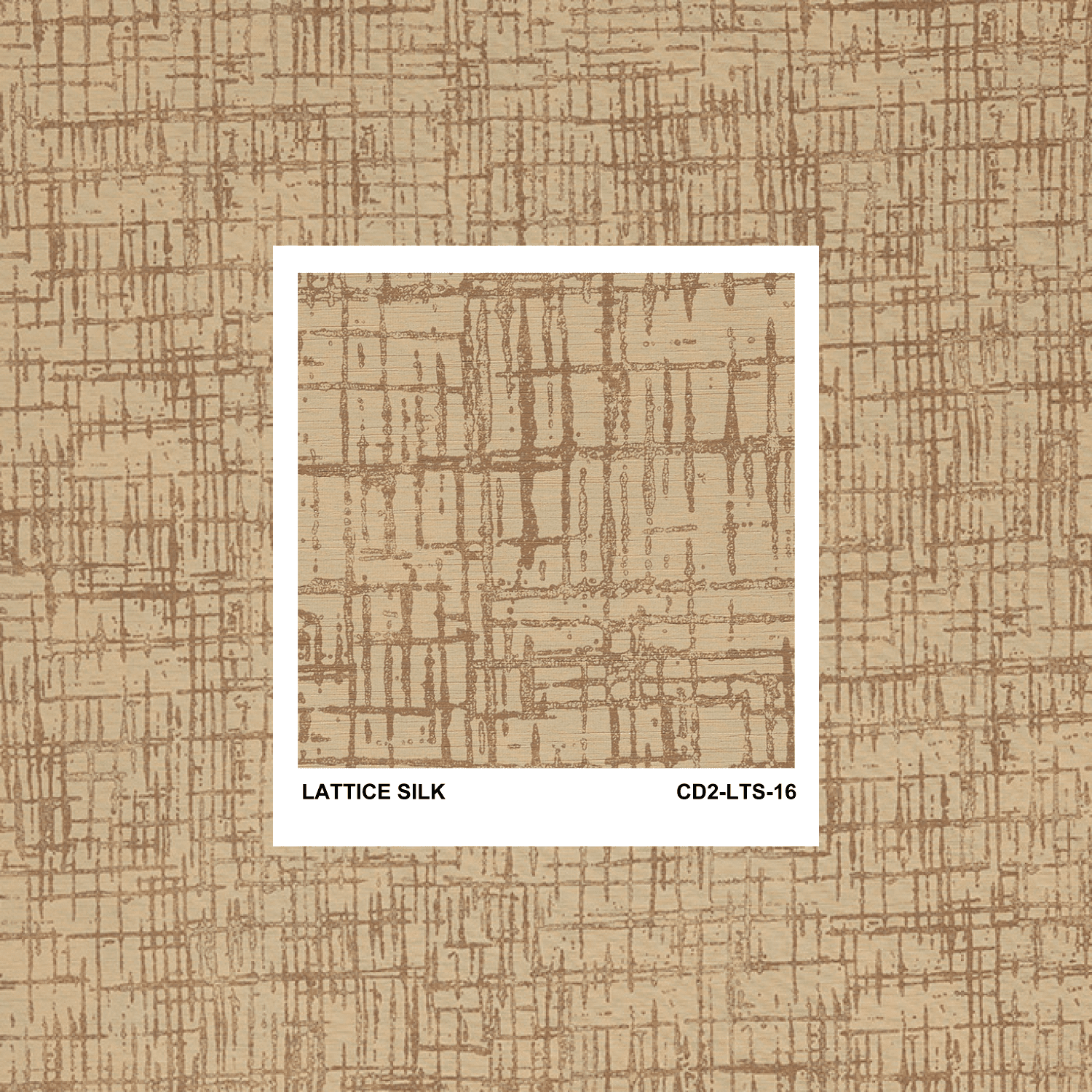 Yellow can be used to help the healing process of patients with diseases such as: liver diseases, digestion problems, skin diseases, and diabetes. It is also known to have positive effects on muscles, fortifying them.
Yellow is good for children in that it enhances their ability to perceive and understand. However, studies show that people are more likely to lose their temper in an all-yellow interior, so it should be used sparingly.
Balancing yellow with violet, gives us a sense of equilibrium. It creates a feeling of being centered with a peaceful repose. This desensitizing of a warm color with a cooling one, offers a welcomed escape!