Color can infuse the mind to create moods or feelings. If we can only understand color better, we can create rooms that not only look right, but feel right. Healing with Color: Orange
Orange is associated with health and vitality. In design, orange commands attention without being overpowering. This color promotes a sense of general wellness and emotional energy that should be shared.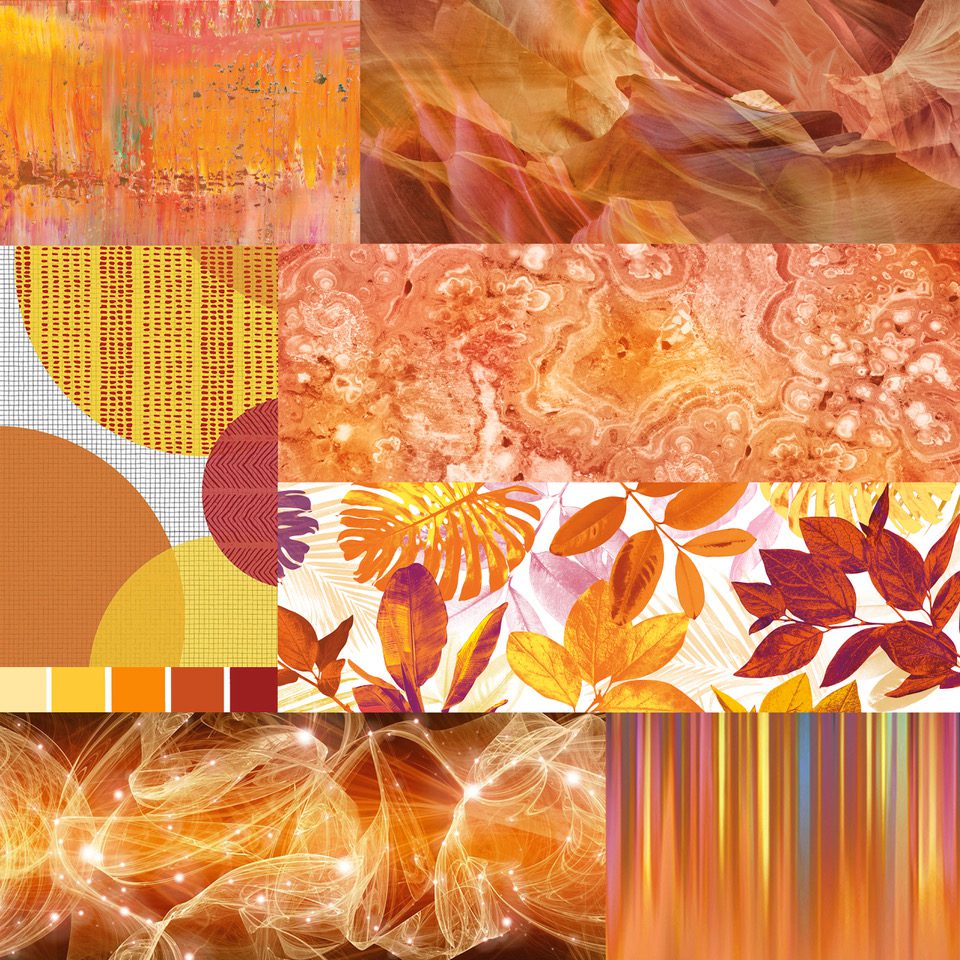 Orange- a mixture of the energy of red and the happiness of yellow. Orange is the color of joy and creativity. 🍊 is associated with warmth, sunshine, enthusiasm, change, determination, happiness, and fun.@FindYourLevel
Studies show that orange can create physical effects such as increased hunger, heightened sense of activity, increased socialization, boost in aspiration, stimulated mental activity, increased oxygen supply to the brain, increased contentment, and enhanced assurance. Orange also helps aid decision making, and enhances happiness, confidence, and understanding. Source: Bourn
While orange does stimulate the appetite, it is a common color found in citrus fruit and is often associated with Vitamin C and a healthy diet. Orange is a popular color in restaurants to encourage the feeling of hunger and contentment.
Orange when combined with yellow conjures up feelings of heat and fire, as well as fresh fruit. When combined with the color green, the colors elicit feelings of adventure and tropical destinations