The Orange Cube , by Jakob + Macfarlane Architects, located in Lyon, France. This building is designer as a simple orthogonal cube with a giant hole carved for light and air movements. A facade with a pixilated patterns that accompanies the movement of the river.
Houston Dynamo, by Populous, is located in Houston Texas, United States. With 22K seat capacity, this stadium is used for soccer, rugby, lacrosse and concerts. The continuous exterior surface surrounding the stadium creates a dynamic sense of enclosure and intimate soccer atmosphere that marks a new precedent for American soccer stadia.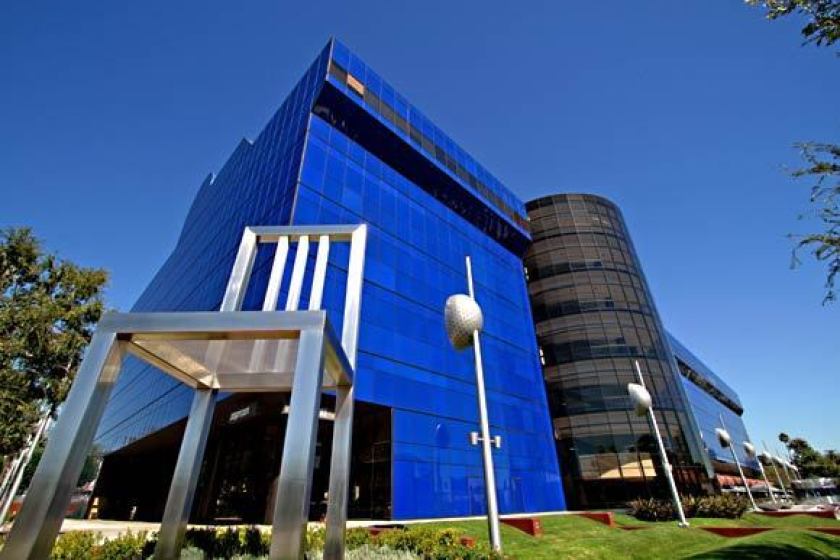 Great Amber Concert Hall, by Volker Giencke, is located in Liepaja, Latvia. This monolithic, cone-shaped, slightly contorted structure with a transparent, amber- coloured façade envelops the concrete structure built around the building's most important architectural element: the grand Concert Hall providing seating for more than 1,000 visitors.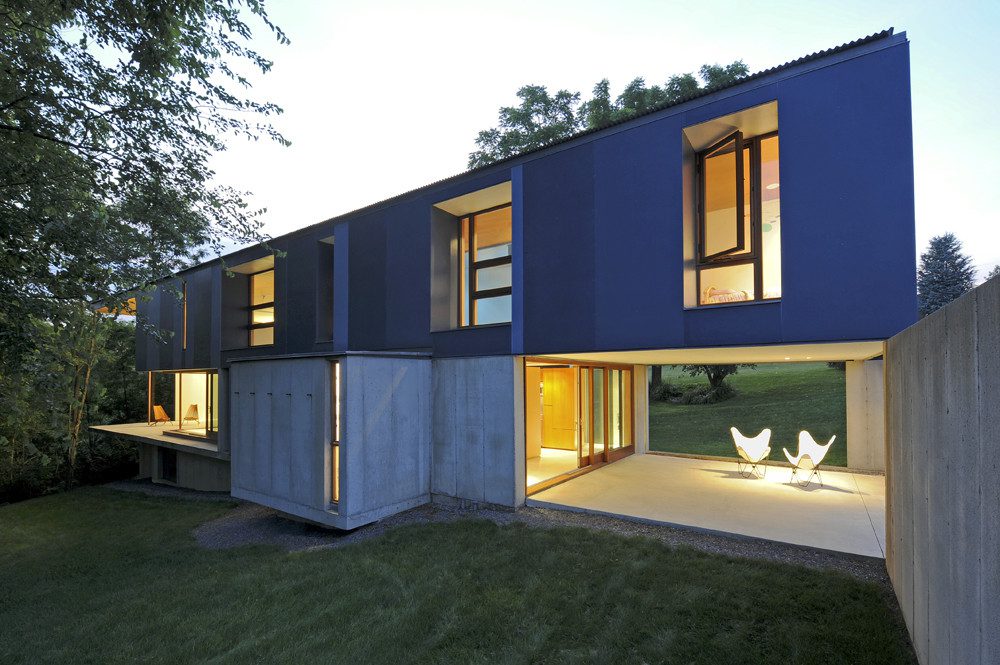 Moderna Museet Malmö, by Tham & Videgard Arkitekter, is located in Malmö, Sweden. The color orange adds a liveliness to the adjacent historic brick structures. This museum expansion uses orange for both contextual reference and contemporary statement. On street level the façade is fully glazed, so that daylight filters through the perforated surfaces.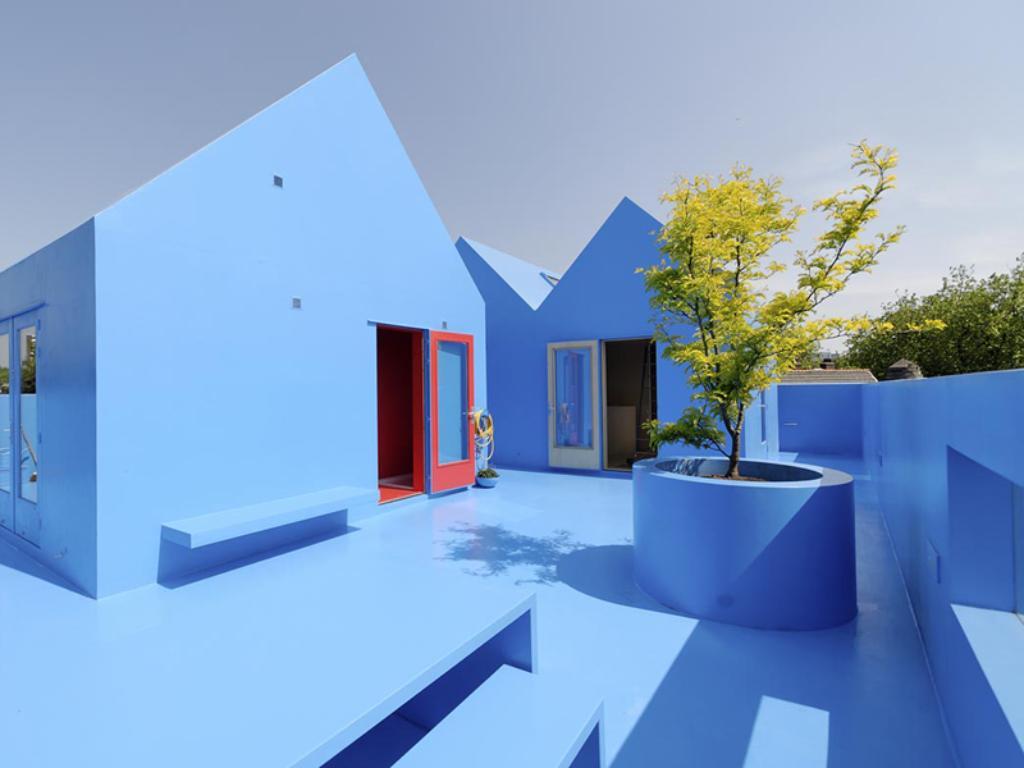 City Palace of Jaipur, by Maharaja Sawai Jai Singh, is located in Jaipur, Rajasthan. A magnificent structure situated inside the Chandra Mahal Palace which is a seven-story monument with each of the stories bearing a different name. This palace is adorned with delicate paintings, mirror work on the walls and floral decorations.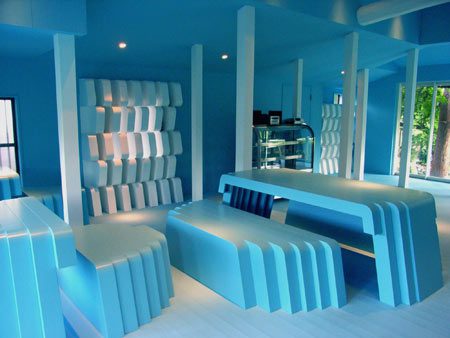 Afterglow, by Amorphis, is located in Oregon, United States. Afterglow is an intervention in a three-storey lobby space of the Student Experience Center (SEC), a new building on the campus of Oregon State University. A central ceiling piece composed of an inverted ridge line figure surrounding an ovoid plane of mirrored tiles and a continuous surface that wraps the stair baluster.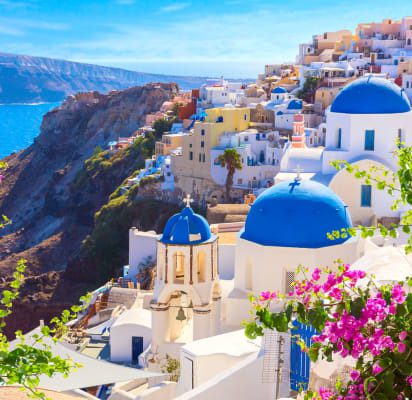 Gibeau Orange Julep, by architect Olius P. Bois, Located in Montreal, Quebec, Canada. The building is in the shape of an orange, three stories high, with a diameter of 40 feet. Its shell consists of fiberglass segments that were ordered from a local pool manufacturer, covering a laminated wood shell frame. The whole building is illuminated from the outside in the evenings.
Healing With Color: Orange  | Browse Orange Wallcoverings
Which orange architecture was your favorite?? Do you know of any other orange buildings that are waiting to be discovered? Let us know in the comments!