Stone represents the connection of nature and the earth. Add elegance and style to any room as you bring in the harmony of nature with the stunning look of stone. Stone walls are timeless, luxurious and the perfect way to transform your design.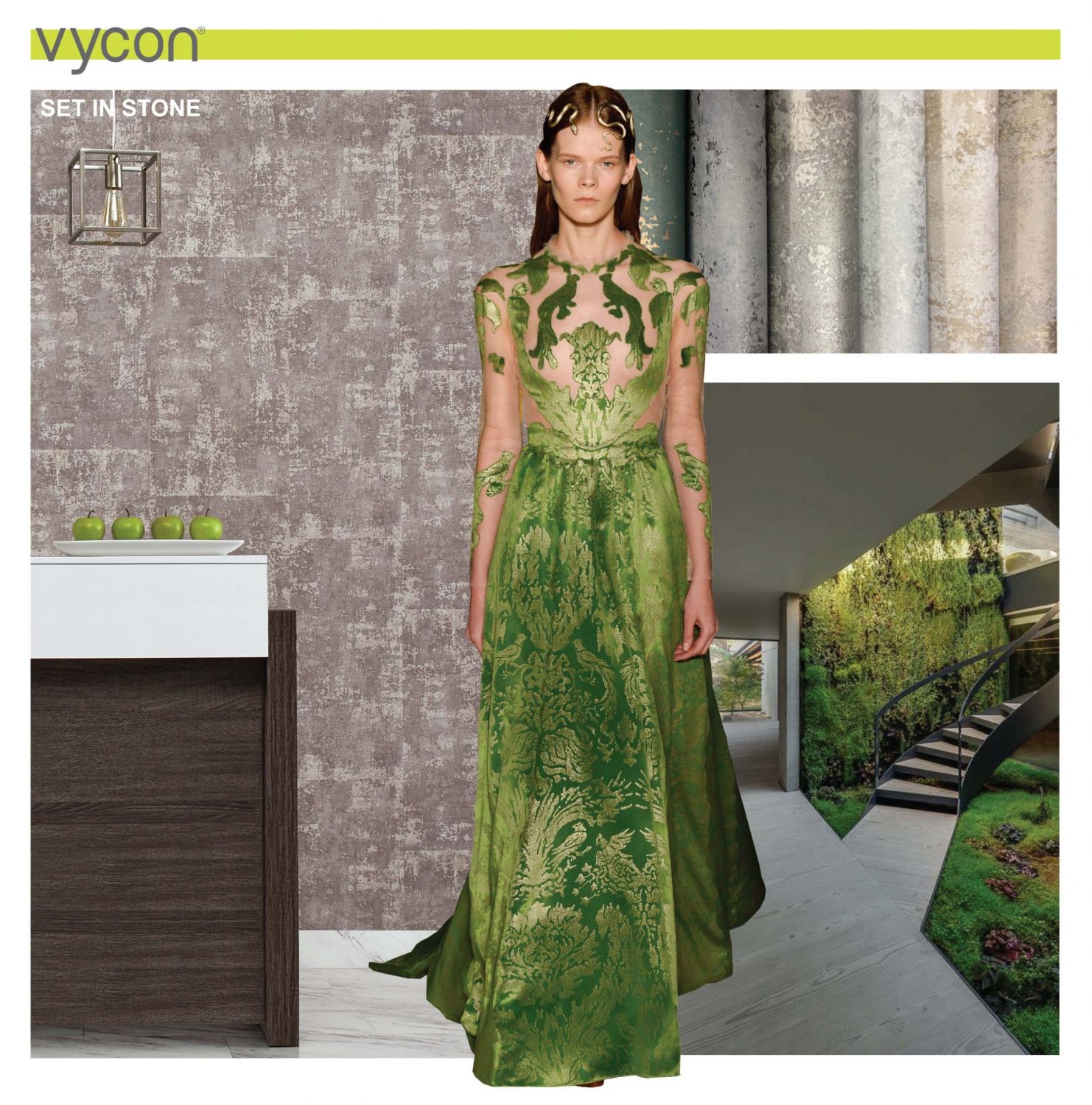 Natural stone walls can be expensive, so if you are on a budget for your project.. we have a solution for you! Faux stone vinyl wallcoverings that protect your walls. A palette of stone, oxidized metals and white add to the contemporary appeal. See the carver essence in the dimension of the textured block design in Set In Stone. Order Samples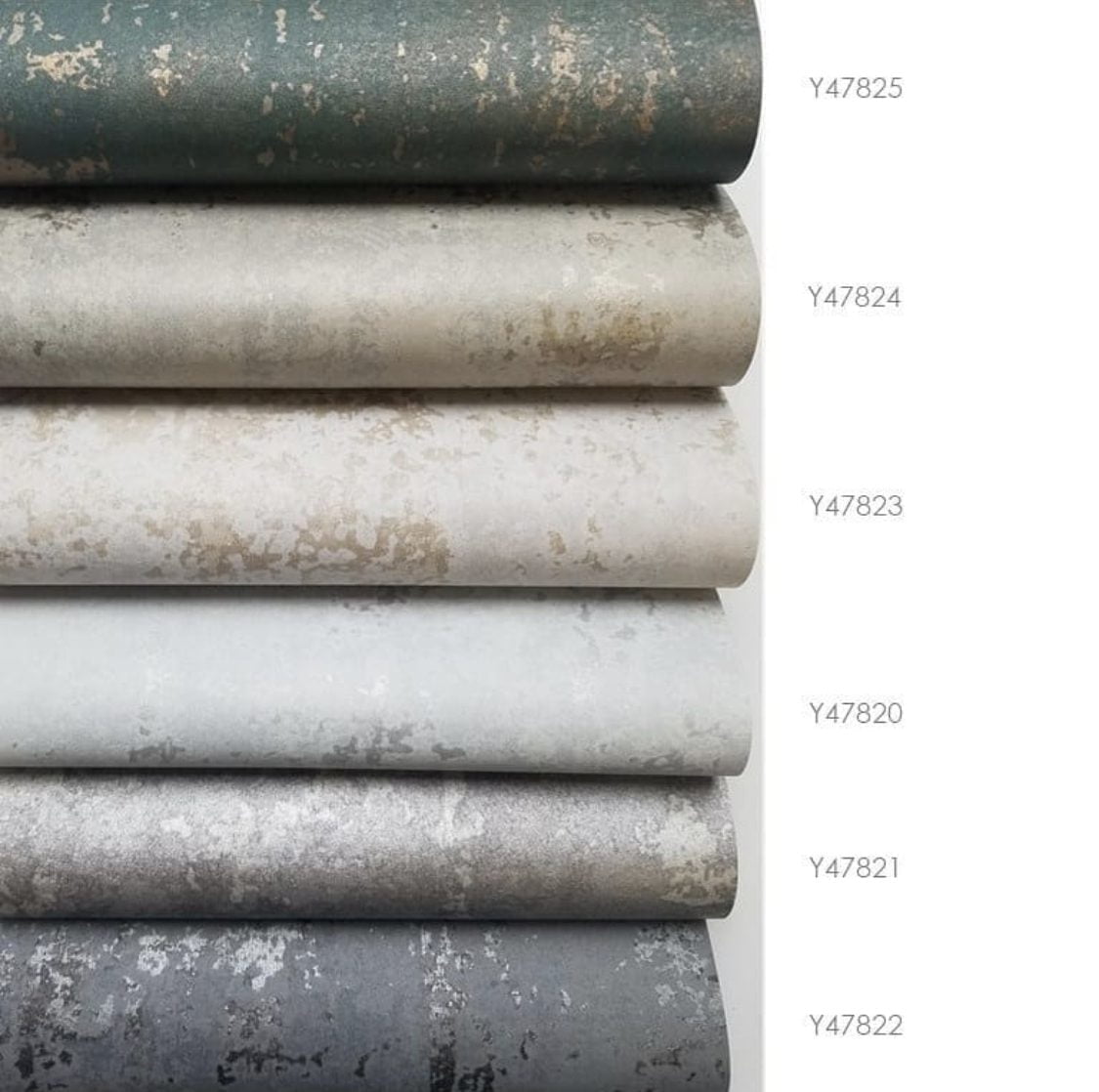 For many years, architects have been incorporating stones into their building designs. Stone creates a feeling of cold or warmth depending on its tone. If your climate is hot, you can give a feeling of coolness by incorporating cool stones in your design.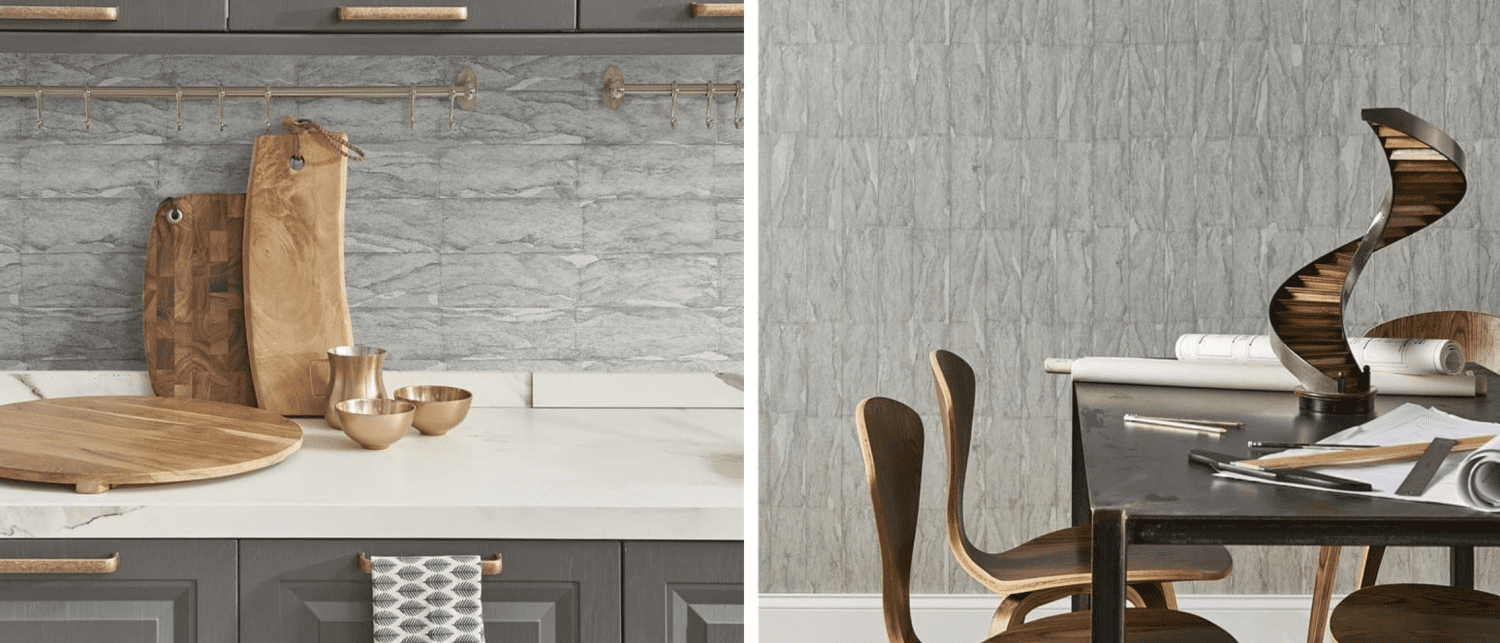 Inspired by nature's intricate, unpredictable patterns of bark, Woodland Block frames the feeling in rectangular sections. The organic spaces are filled with metallic, adding to the overall texture. Cerused Ash, Grey Acacia and Butternut highlight the seven colors that pair with Woodland Block.  Order Samples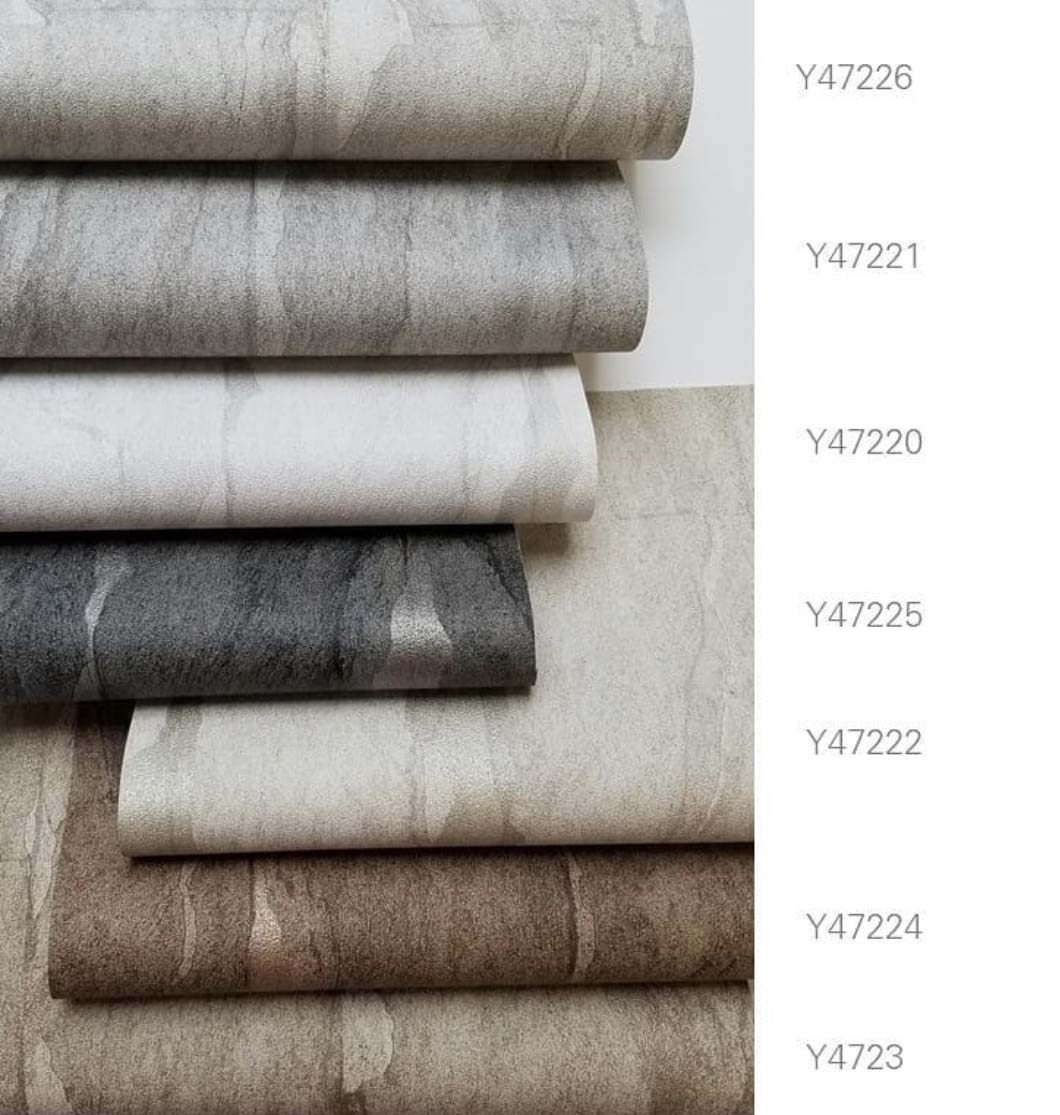 We often see fireplaces surrounded by stones as a statement wall. Would you cover all your walls in beautiful vinyl wallcoverings with stone aesthetics too? Is floor-to-ceiling stone your style? Let us know how you'd incorporate stone into your plans.