Color can infuse the mind to create moods or feelings. If we can only understand color better, we can create rooms that not only look right, but feel right. Healing with Color: Pink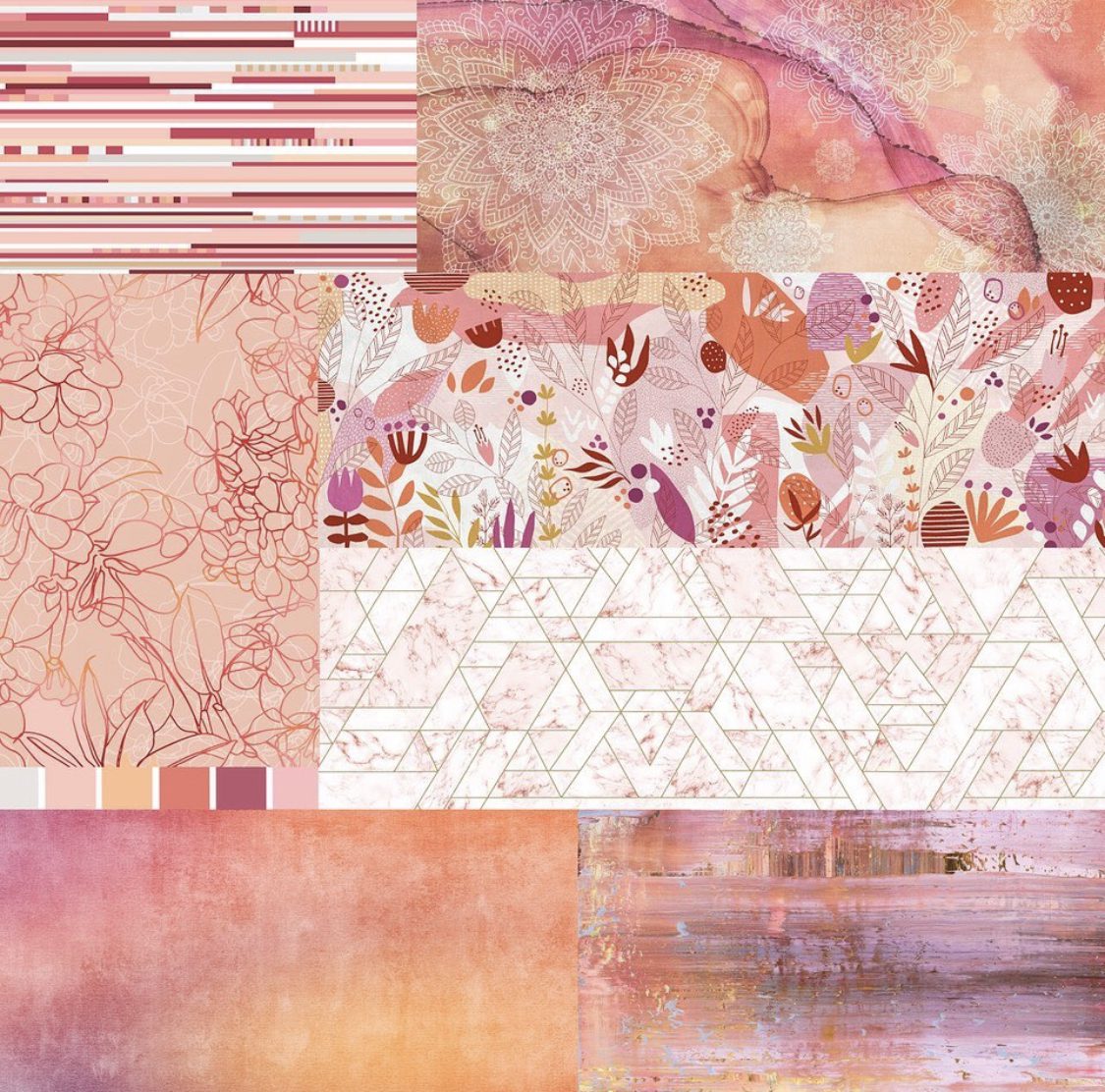 Pink Grapefruit, Tickled Pink, whatever you call it- the "Blush" color trend is a little more intensified this fall. Adding tints of fuchsia, coral, and warm sunset colors, the palette becomes more playful. @FindYourLevel
Click Here to browse our digital collections. Keep in mind that you can customize any digital design with your choice of colors, discuss options with your rep!
Farrah, by Colour & Design, incorporates large-scale fluid vertical waves with stunning layers of hues to create a tranquil, serene environment. The custom painted quality of our gravure print is created through blending soft metallic pigments with gorgeous, colourful inks, providing harmony, and a sense of calm and relaxation. Order samples of Farrah & Farrah Chevron
Featuring art: Anna's Hummingbird & Audubon American Flamingo' by John James Audubon (1785-1851) American ornithologist, naturalist, and painter who identified 25 new bird species. These stunning images look wonderful in any interior.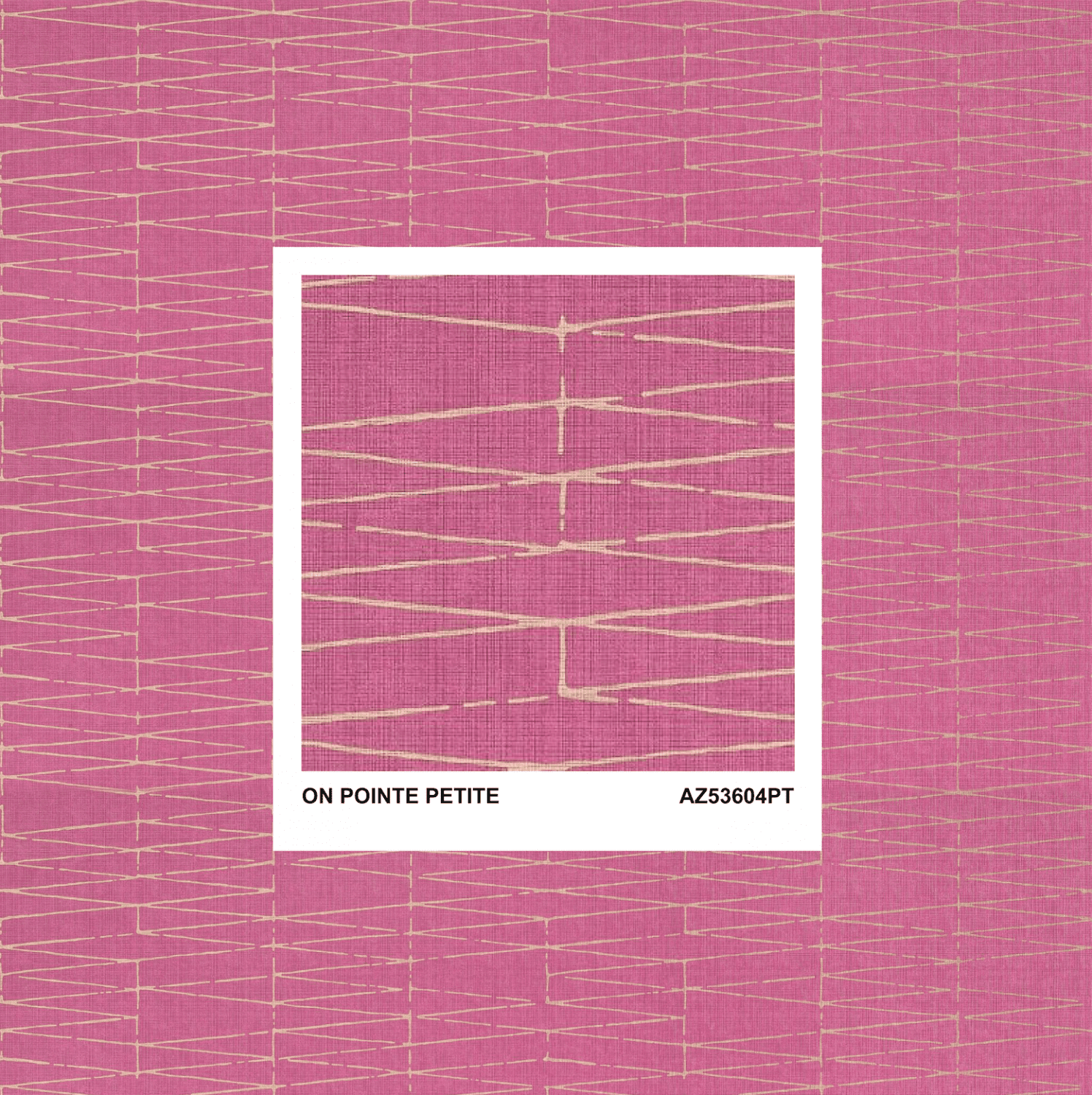 Pink brings relief from ear and gland problems, head pains and psychosomatic illnesses, as well as all disorders relating to children and babies. It is especially good for adolescent girls, pregnant and menopausal women. 
Order samples of On Pointe Petite
Pink encourages friendliness while discouraging aggression and ill-will. The color pink is said to have a tranquilizing effect and stimulate energy. It also increases the blood pressure, respiration, heartbeat and pulse rate. They also encourage action and confidence.
One of the joys of developing your sensitivity to color is that every day offers an opportunity to savor the satisfaction of what color can do. We love how Redhead Enterprises used the color pink in their design.
"This week's Monday moodboard was inspired by Margo Perkins who is a local Atlanta artist known for her abstracts on canvas.. Thanks to Michele Musgrove, Liz Allen, Kari Lewis and Robin Murphy! " – @redhead_enterprises
Order samples of Make It Mylar