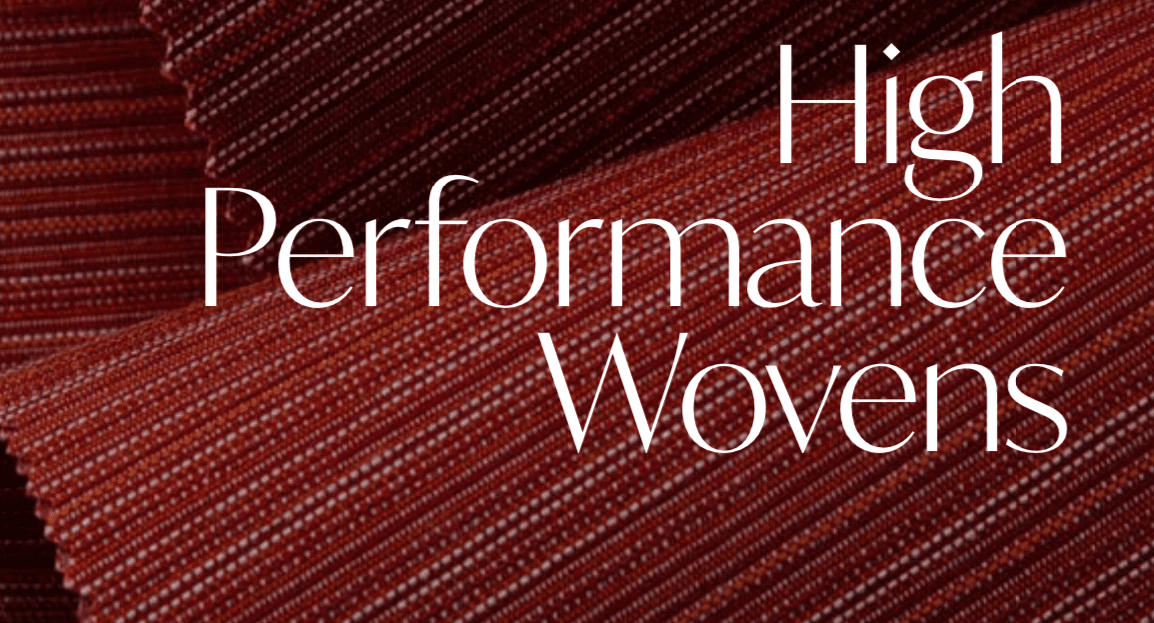 Crypton® Wall Technology encapsulates each fiber to provide superior stain, moisture, odor, and bacteria resistance. Crypton® Wall greatly enhances the cleanability of fabrics, while providing a "green" solution.
Silver Ion technology is used in Crypton® Wall to inhibit the growth of a broad spectrum of microorganisms, including bacteria. Silver is one of nature's original antimicrobials.
Crypton® Wall has many advantages when it comes to vertical applications. It is easily applied to a variety of wall-panel applications, and its vapor-permeability makes it breathable, so no mold is able to form on the back. As with all of Crypton's products, our vertical applications are available in a wide array of beautiful textiles.
Resists Moisture, Stains & Odors
Explore our textiles !