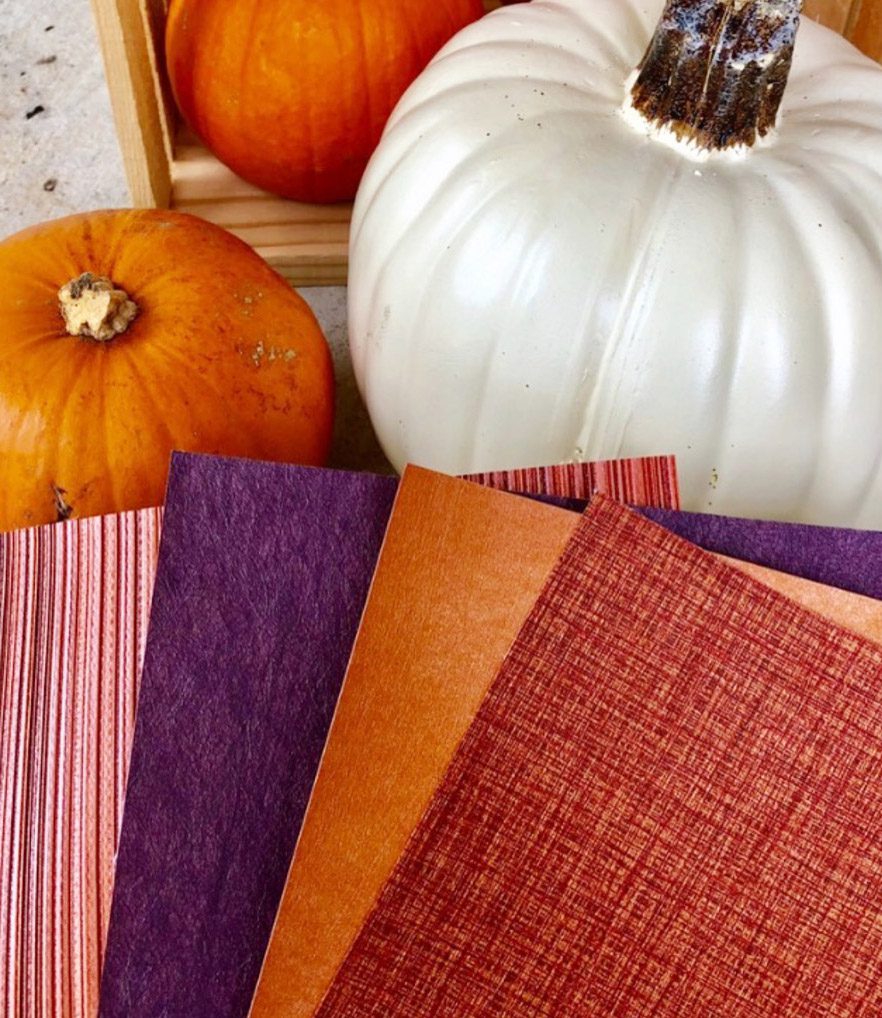 Autumn is a season of transformation. From deep red hues to bright oranges and purples, the color trends for Autumn 2020 include the classic palettes of nature. Darla Coleman paired Cordoba (CM91-1051) , Metalique (CM95-2036) & (CM95-2039) , Cadiz (CM99-2104) to show the richness of fall colors. 🍁

"Offering a rich narrative, the color palette for Autumn 2020 highlights our desire for versatile, timeless color. Reflecting a 'less is more' mindset" said Leatrice Eiseman, Executive Director of the Pantone Color Institute.
"Imbued with strength and personality, colors for Autumn 2020 encourage our ongoing desire for unique self-expression through creative and unusual visual statements that stand out." 
Orange is a mixture of the energy of red and the happiness of yellow. It is the color of creativity, warmth and enthusiasm. While red is the color of passion and drama. Regardless of how it is used in a design, a little bit of red goes a long way.
Via by Command offers both neutrals and bold colorways that fit any design. Simple yet sophisticated, this vertical silk texture wallcovering can enhance any interior. To order samples CLICK HERE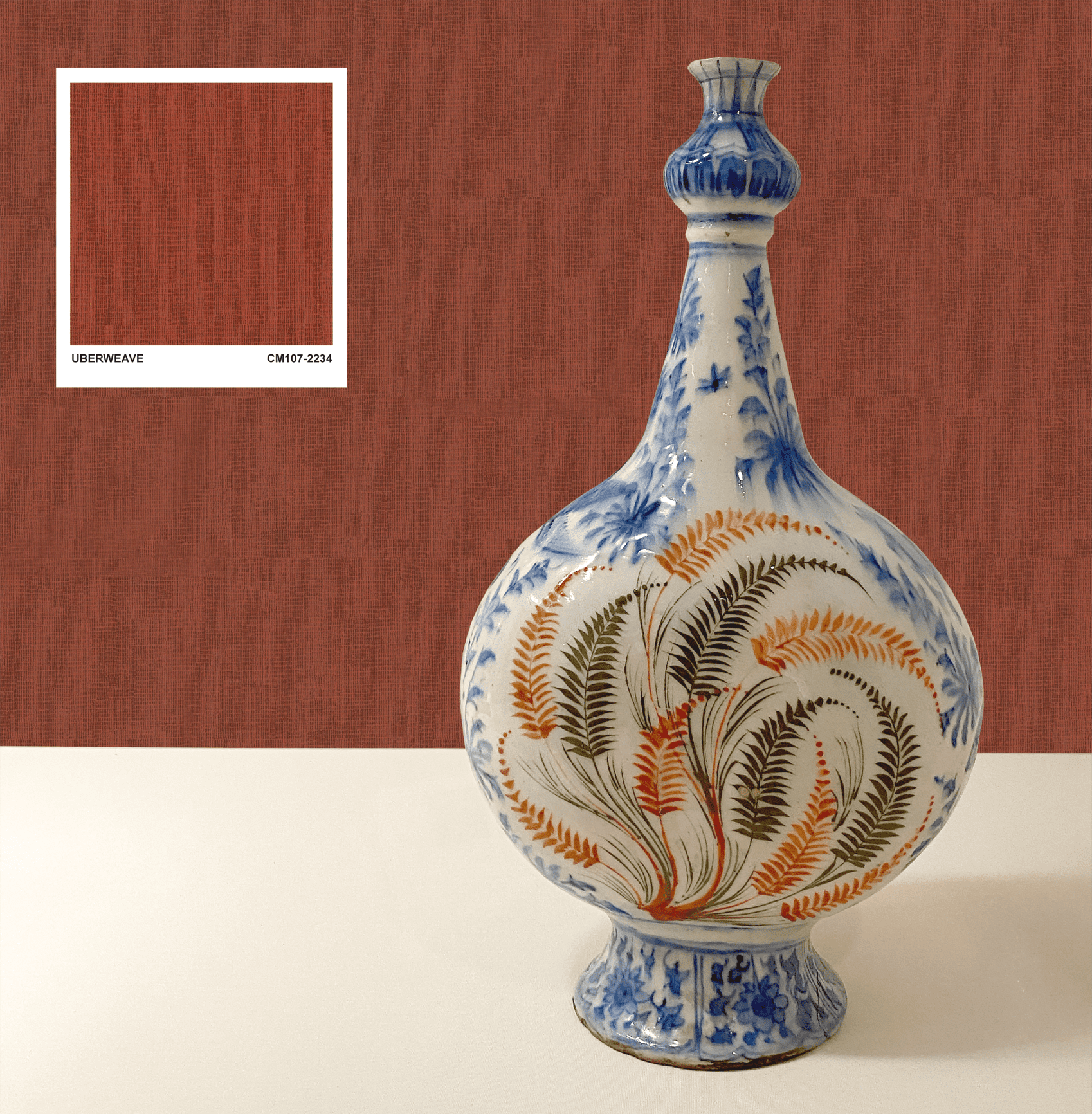 For more options browse Command Wallcovering patterns : RED | ORANGE | PURPLE | TAUPE