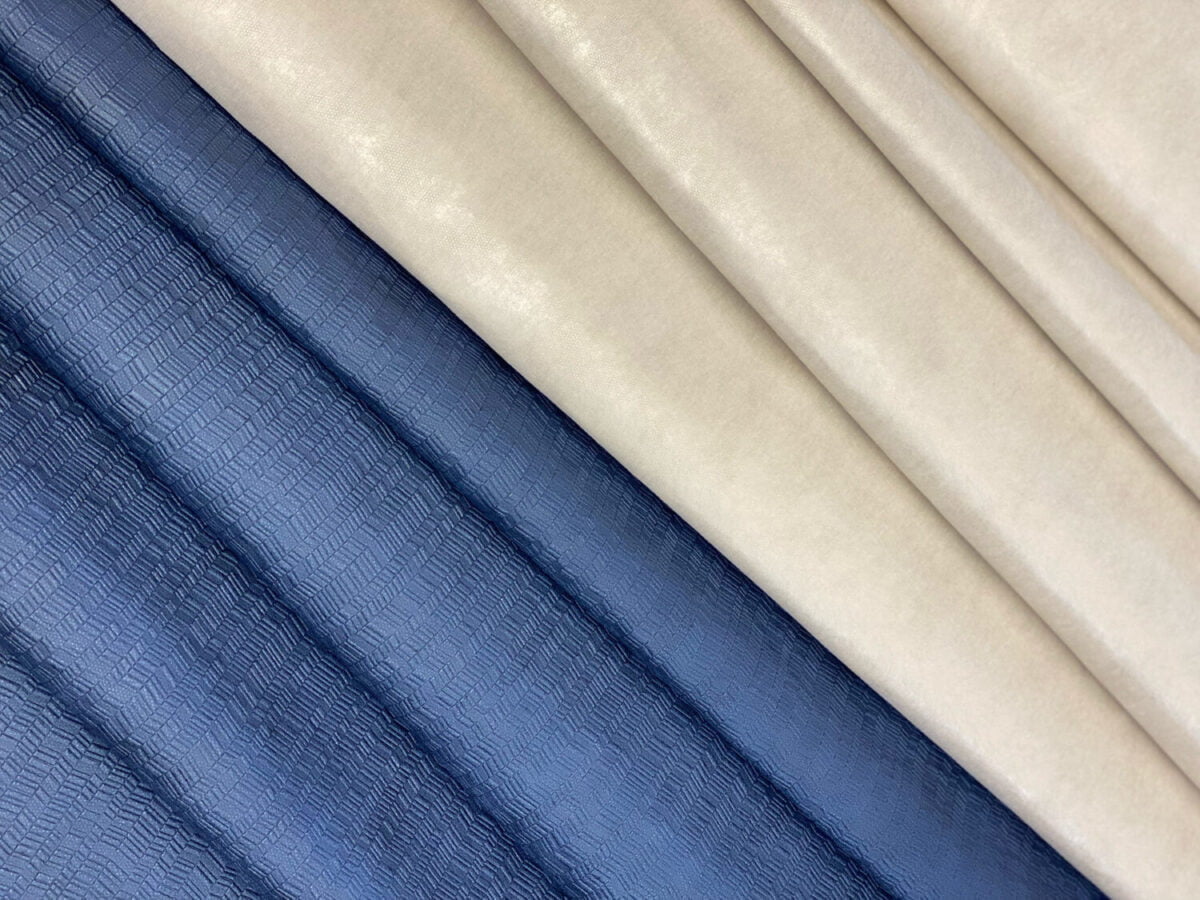 Command's latest offerings, Densho and Metalia, feature a delicate textile-like surface that will add an organic feel to any space.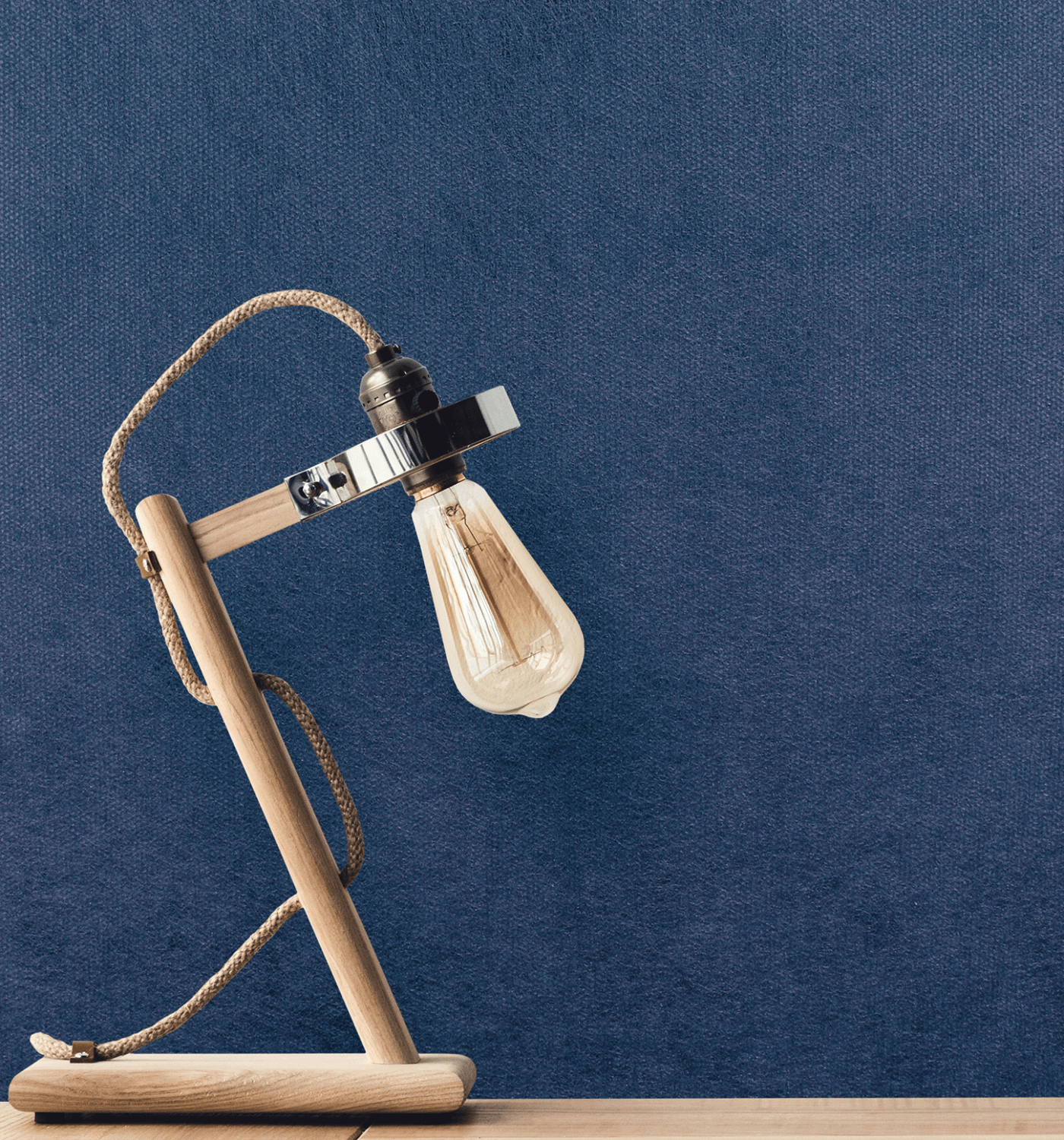 Metalia wallcovering has a soft, solid look with hint of shimmer. | Order Samples |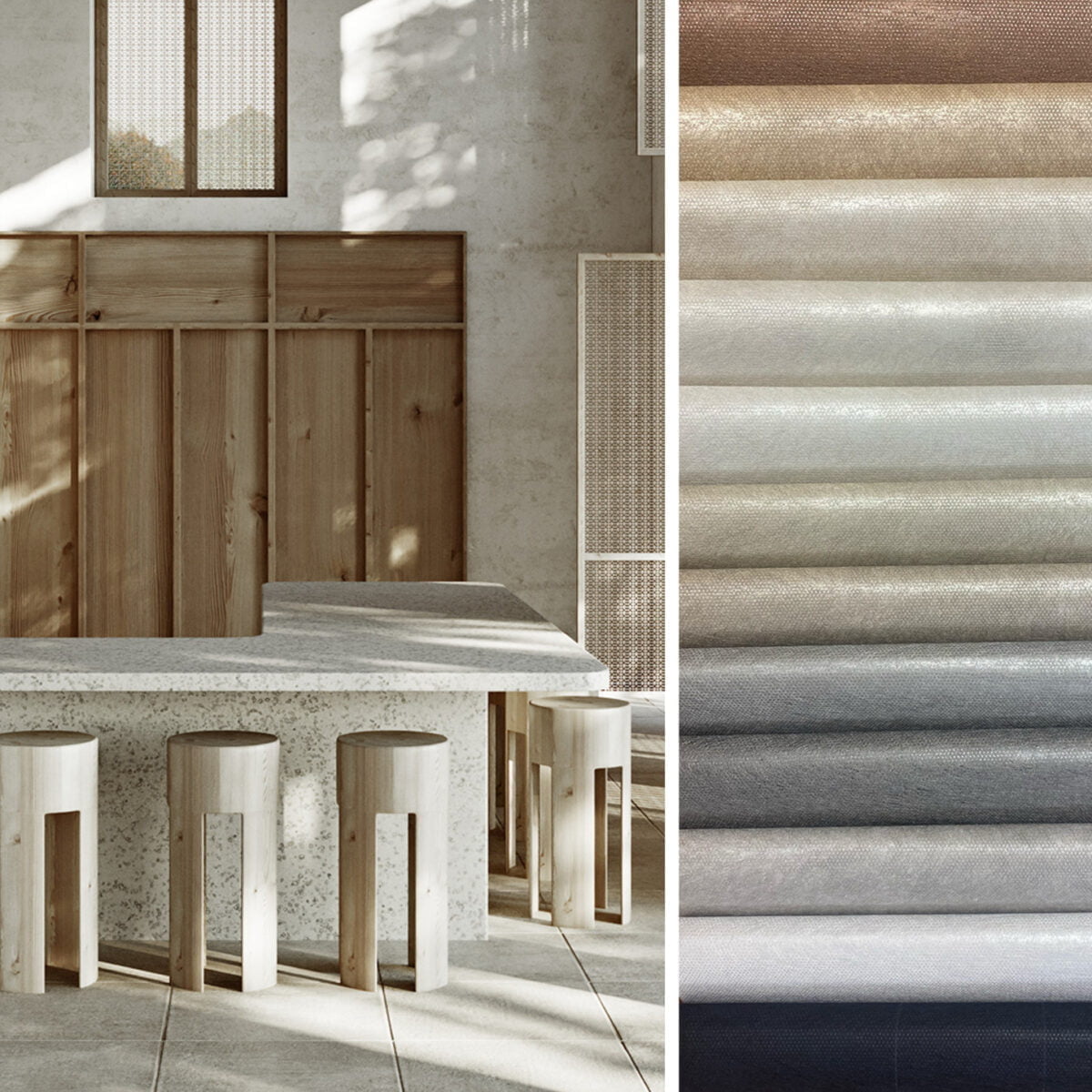 Available in 18 color palette of earth-tones, blues and emerald. | View Specifications |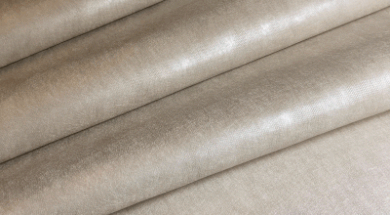 Metalia is manufactured in the USA and printed with solvent-free inks. | Request A Quote |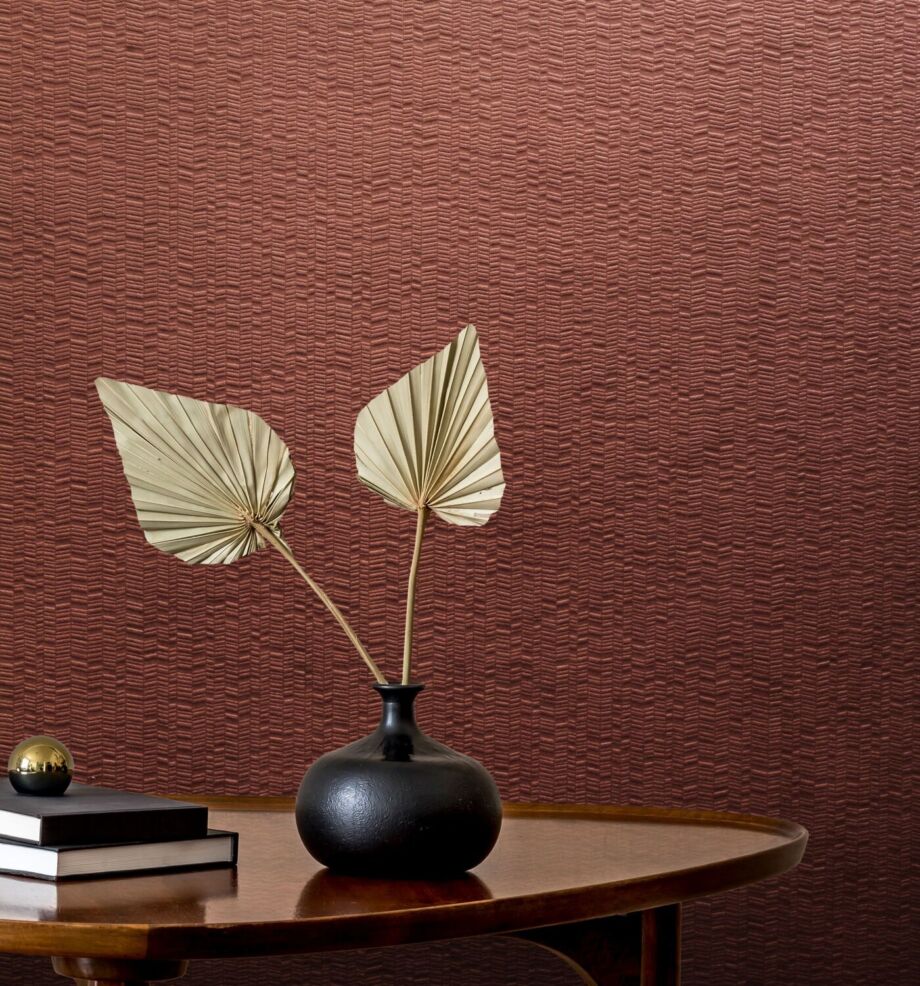 Densho is embossed with an intricate small scaled chevron design.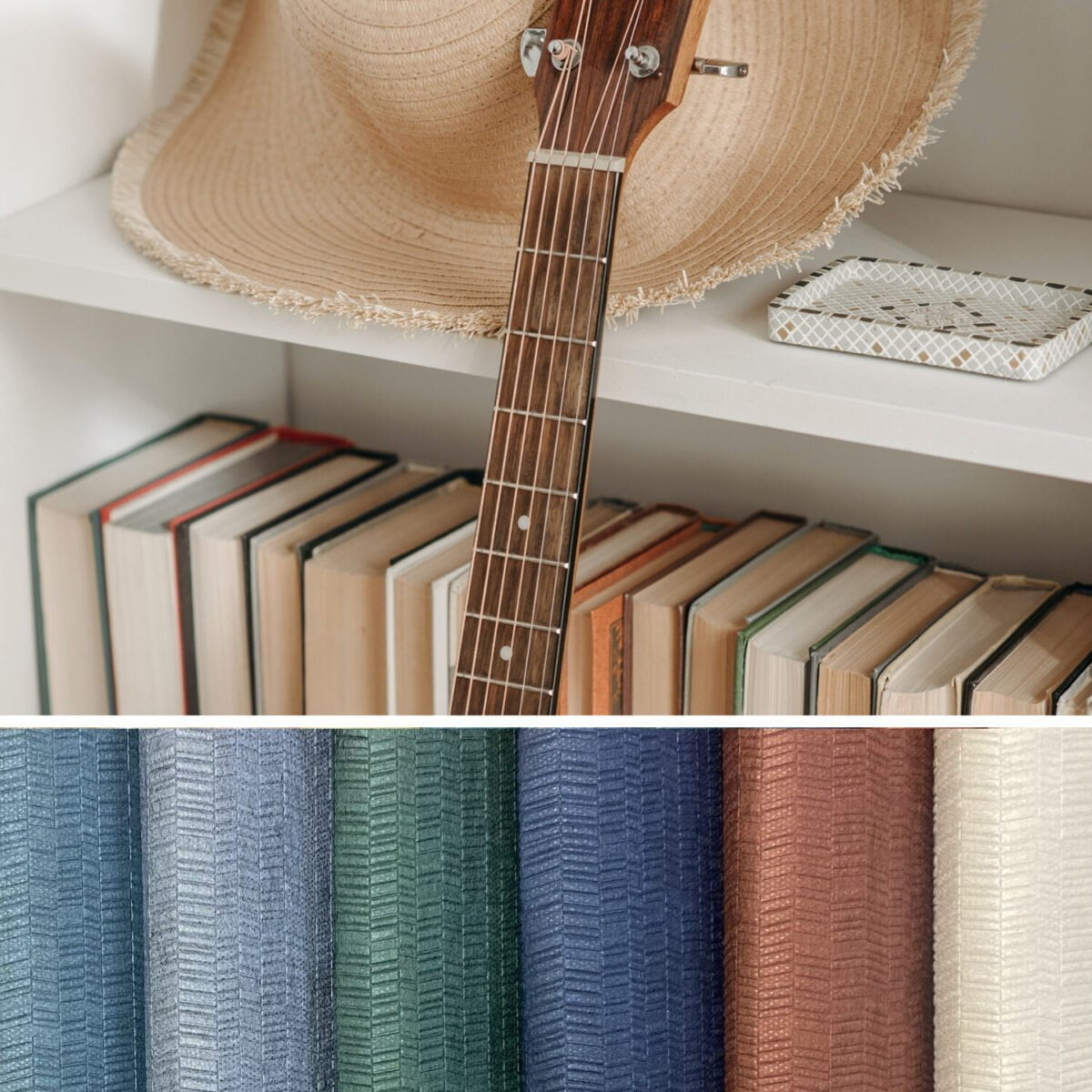 This pattern features an 18 color palette of neutral tones and fashion accents. | Order Samples |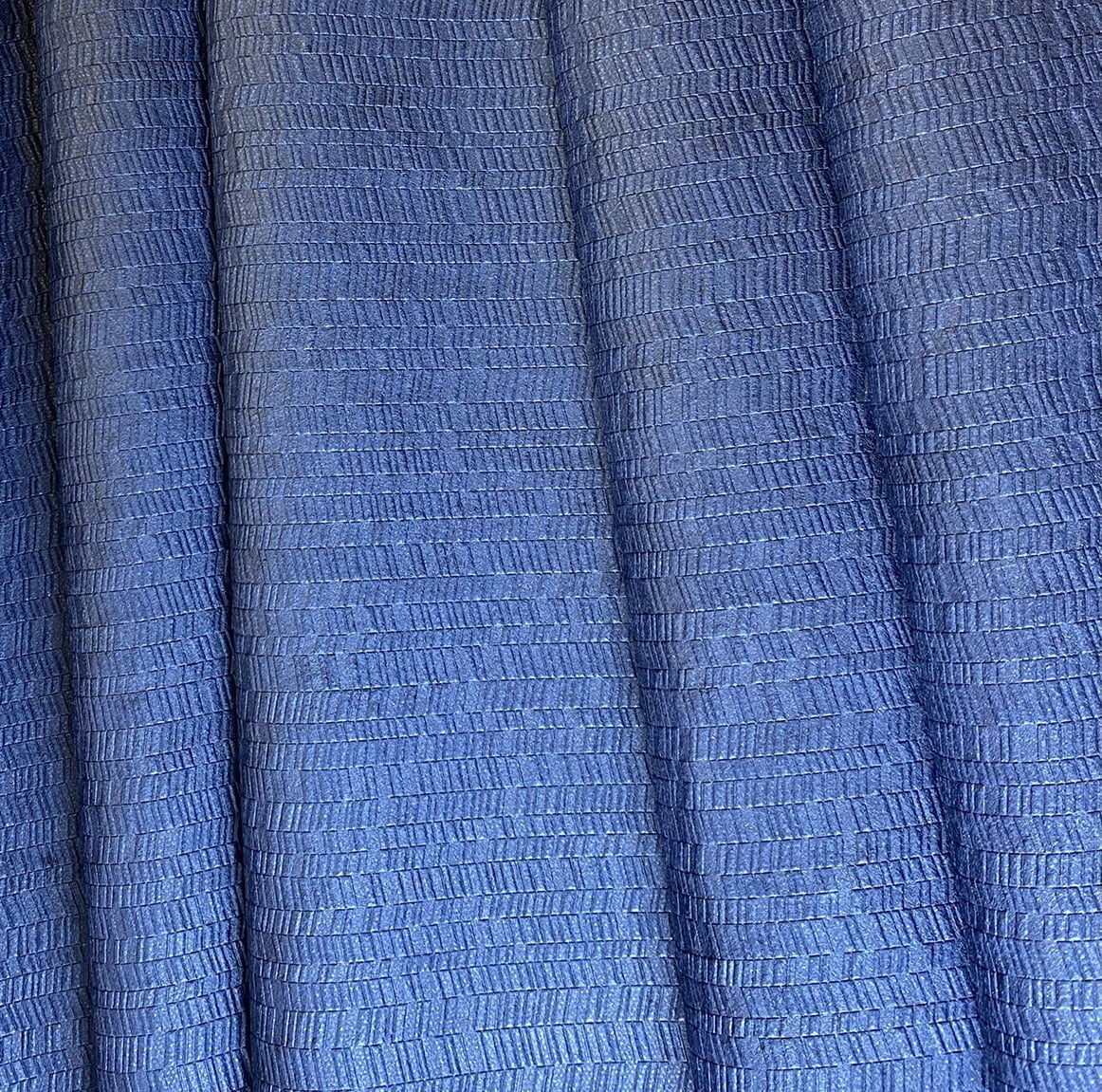 Manufactured in the USA and printed with solvent-free inks. | View Specifications |