Marbella – organic stripes with new colorways that expand the textural appeal of grasscloth-like design. Depth and contrast have never been more striking. 
Embossed wallcovering with linear and elevated 3D ribbons. From neutral colorways to light pinks and blue. Order Samples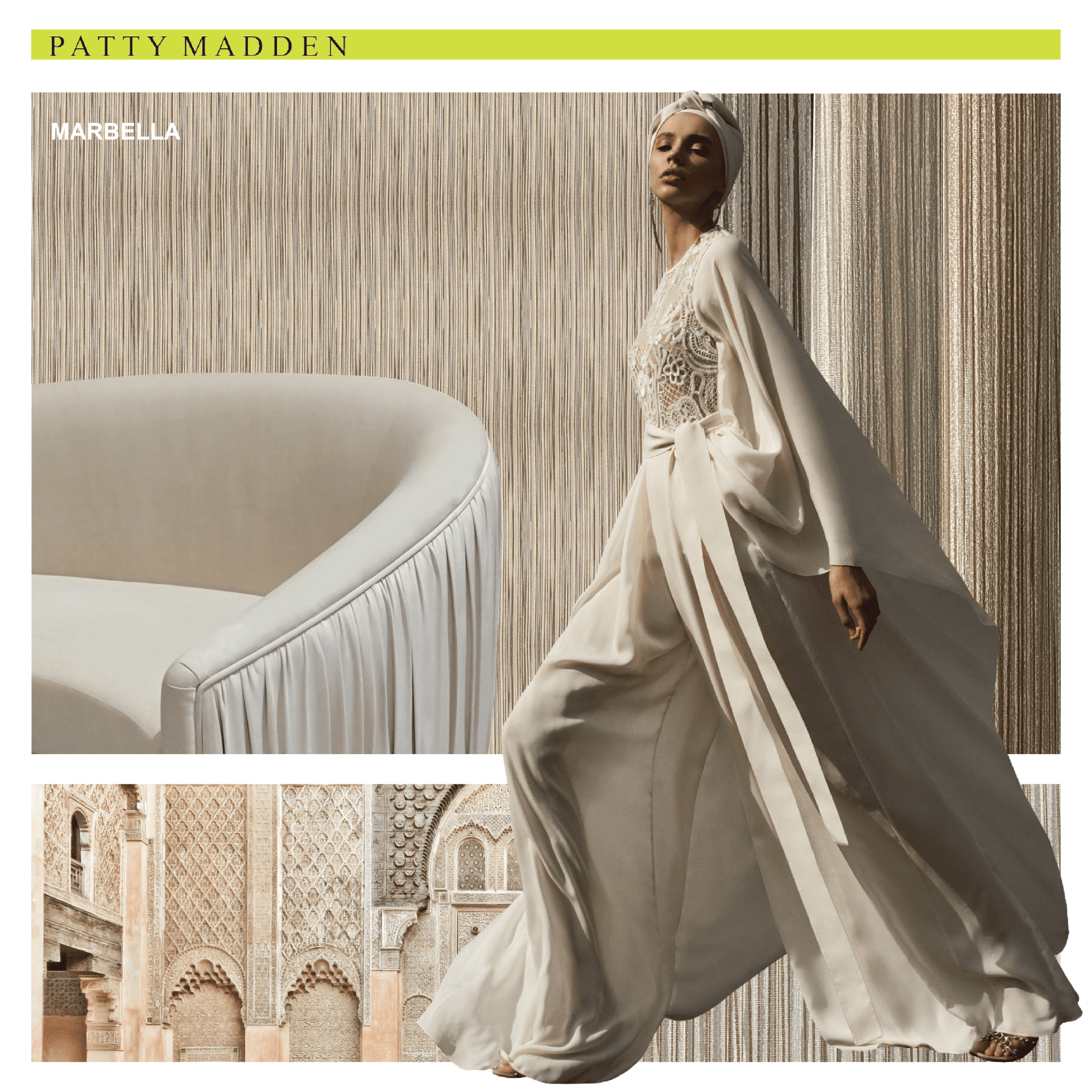 #DesignInspiration Marbella by Patty Madden ✨ The slick design has a soft graduating ribbed texture. Lighting emphasizes the details and shadows.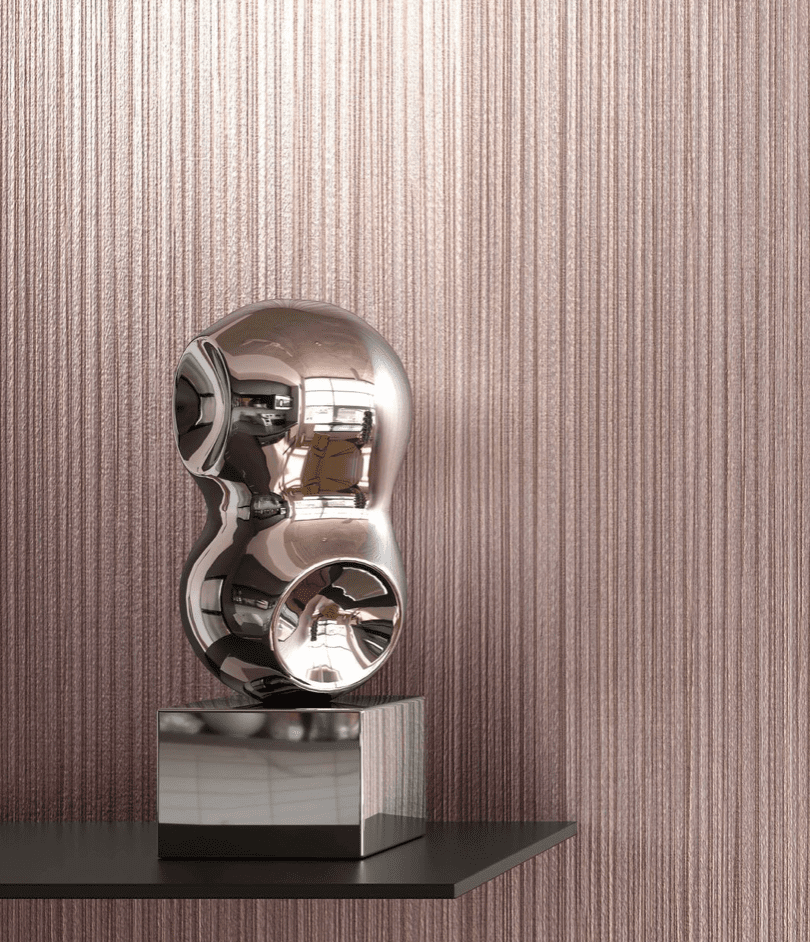 Delightful odes to the hope of Spring and promise of tasteful design. Gives new meaning to "sweets."  From top to bottom, Marbella brings colorways that are off the charts yummy!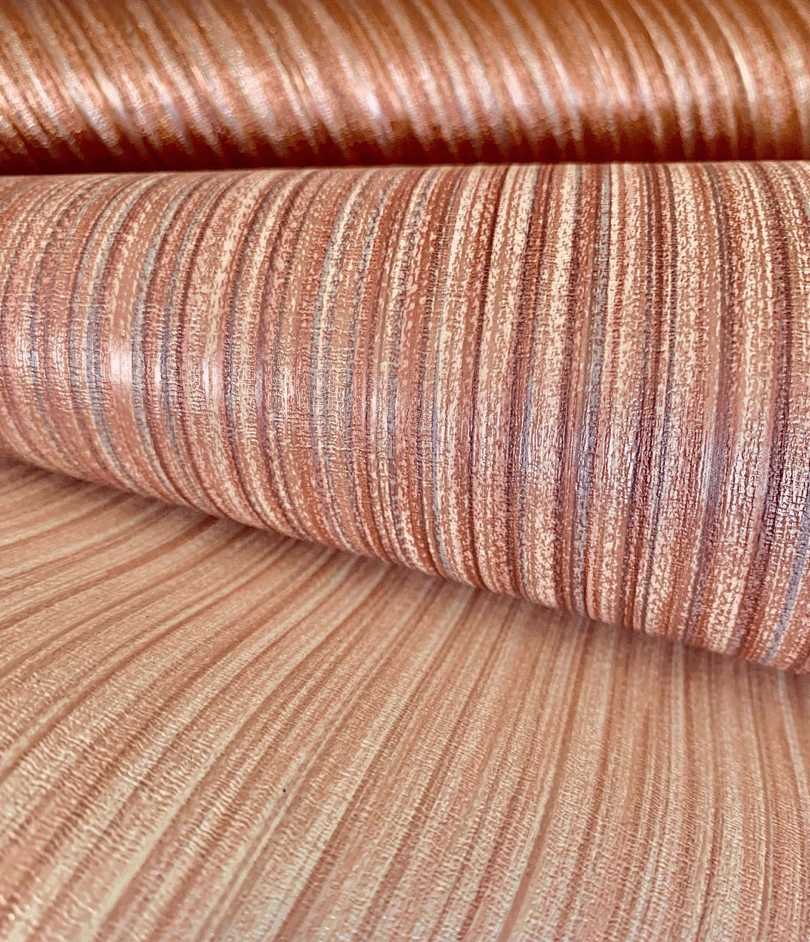 Rosetta. Brio. Flowery. Order Samples | Request A Quote | Find Your Rep