The Bedroom |
Vincent van Gogh (1853 – 1890), Arles, October 1888
Credits (obliged to state): Van Gogh Museum, Amsterdam (Vincent van Gogh Foundation)
While he was in Arles, Van Gogh made this painting of his bedroom in the Yellow House. Research shows that the strongly contrasting colours we see in the work today are the result of discolouration over the years. The walls and doors, for instance, were originally purple rather than blue.
Vincent told Theo in a letter that he had deliberately 'flattened' the interior and left out the shadows so that his picture would resemble a Japanese print. Van Gogh was very pleased with the painting: 'When I saw my canvases again after my illness, what seemed to me the best was the bedroom.'  ( Source : Van Gogh Museum )
In honor of Vincent's Birthday, we decided to gift Van Gogh The Bedroom makeover! | Designer: Moneah | In this pairing, wallcovering shown is Sandro, by DeNovo Wall, and for a pop of art, we incorporated Splash by Level Digital. Headboard and bed are customized White Oak QC by AMM. Inspired by Almond Blossom, the pattern Boka Bloom by Color & Design is featured for beauty and harmony.
Almond Blossom Blue'  duvet cover  is based on the painting of 'Almond Blossom'.  Visit Shop  A unique partnership between the Van Gogh Museum and Beddinghouse – leading expert in bed textile – resulted in a special bedding collection of luxurious duvet covers.
A great feature of digital printing is the ability to produce your image on wide variety of substrates, from vinyl to clear films to acoustic materials. Request A Quote | Order Samples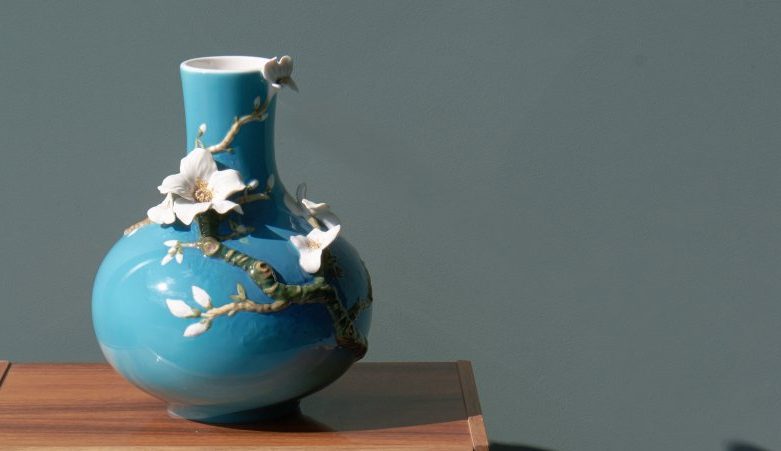 Fine porcelain vase decorated with three-dimensional almond blossoms, especially created for the Van Gogh Museum by Franz Collection. (Designer Favorite) Visit Museum Shop
Boka Bloom by Colour & Design. The crisp, clean horizontal of Boka Silk vinyl wallcovering is the backdrop for this elegant budding tree. Request A Quote | Order Samples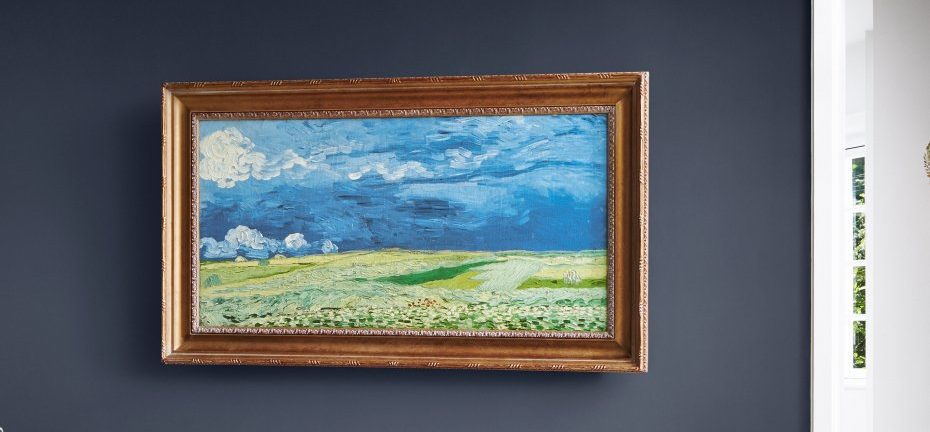 Van Gogh Museum Edition, Wheatfield under Thunderclouds #0095 A premium quality, limited-edition 3D reproduction of Van Gogh's masterpiece • True to original size • Accompanied by an official certificate. Visit Official Museum Shop