Window Films can enhance the design of your building by offering increased safety, comfort and security.
Window film reduces light pollution, as well as allowing natural light in while rejecting the heat that typically follows.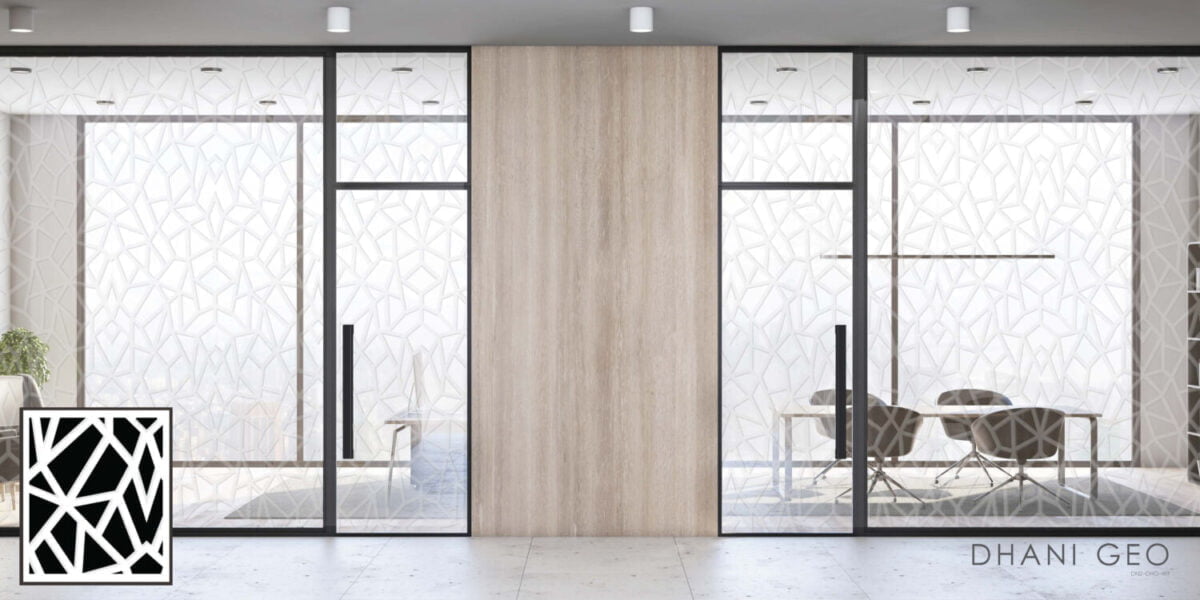 An average of 33% of AC bills are due to solar heat transferred through the windows of a building. This lowers the overall energy consumption of a building and can contribute to LEED credits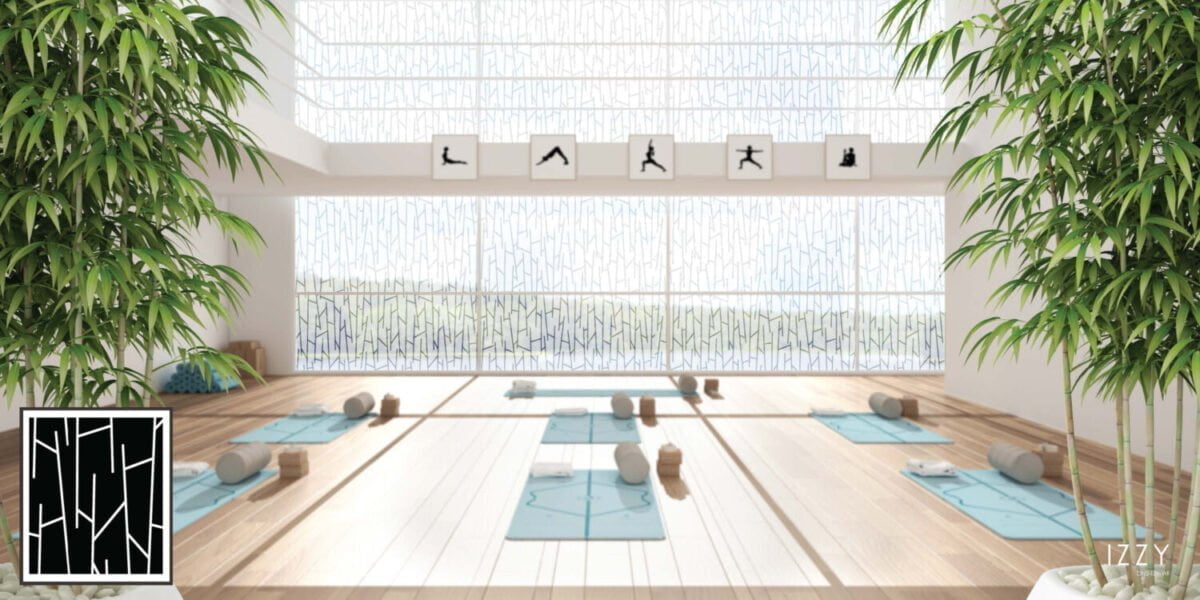 Window film provides an extra layer of protection while offering enhanced privacy   | Order Samples |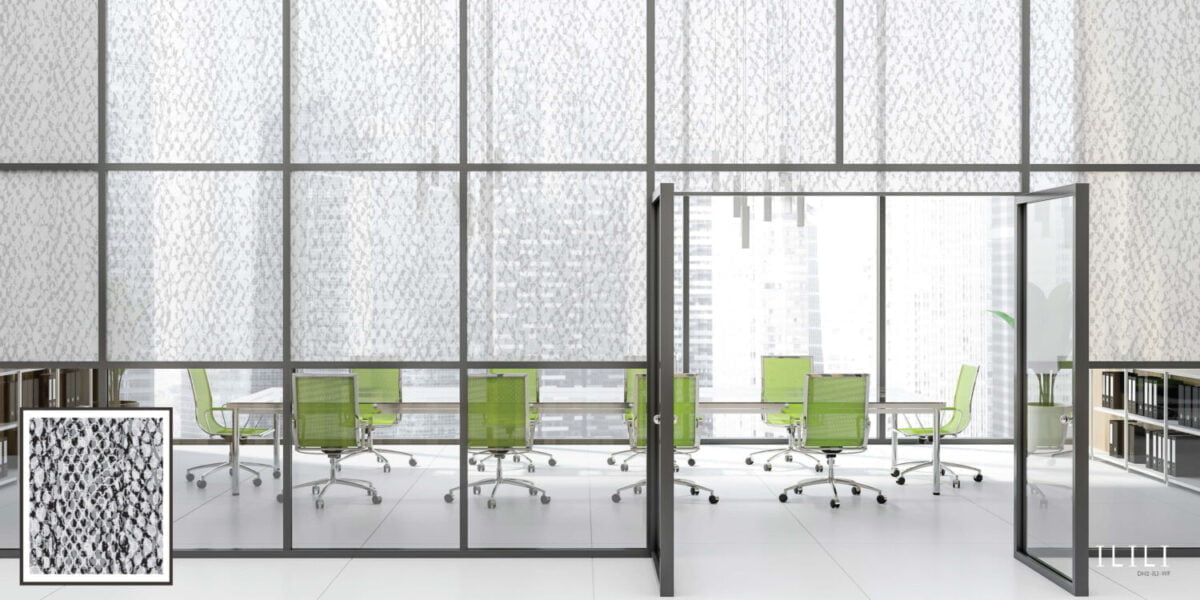 Businesses have the opportunity to add a unique sense of style to any space, utilizing custom colors, scaling and opacity levels, the design possibilities are limitless 
All DeNovo Wall patterns are available for digital imaging on our window film substrates.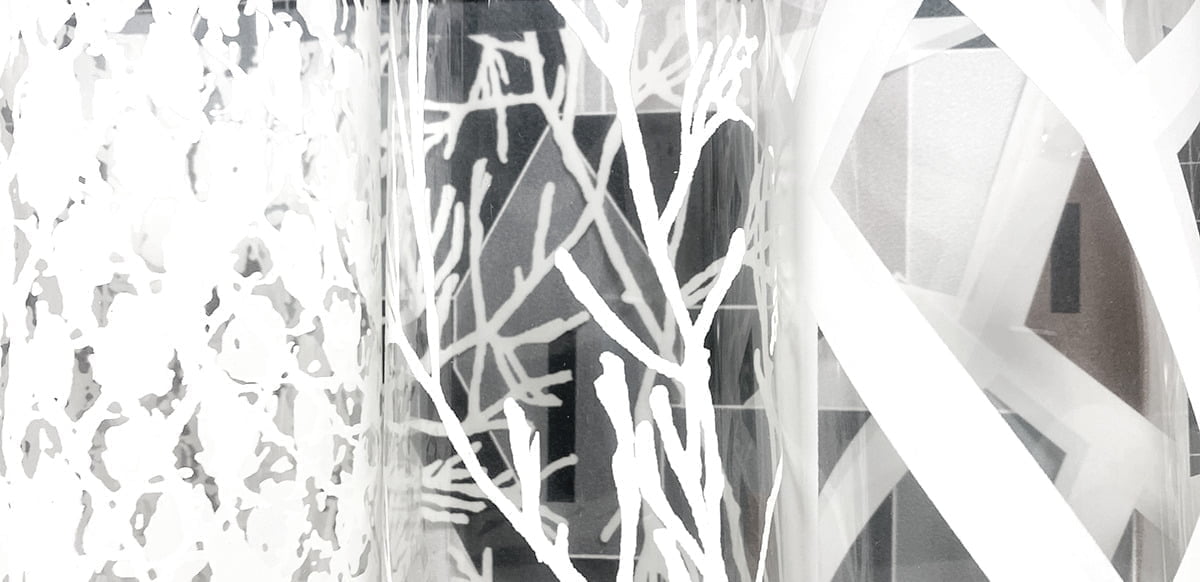 Contact your local rep for custom scaling, opacity & color samples | Request A Quote |