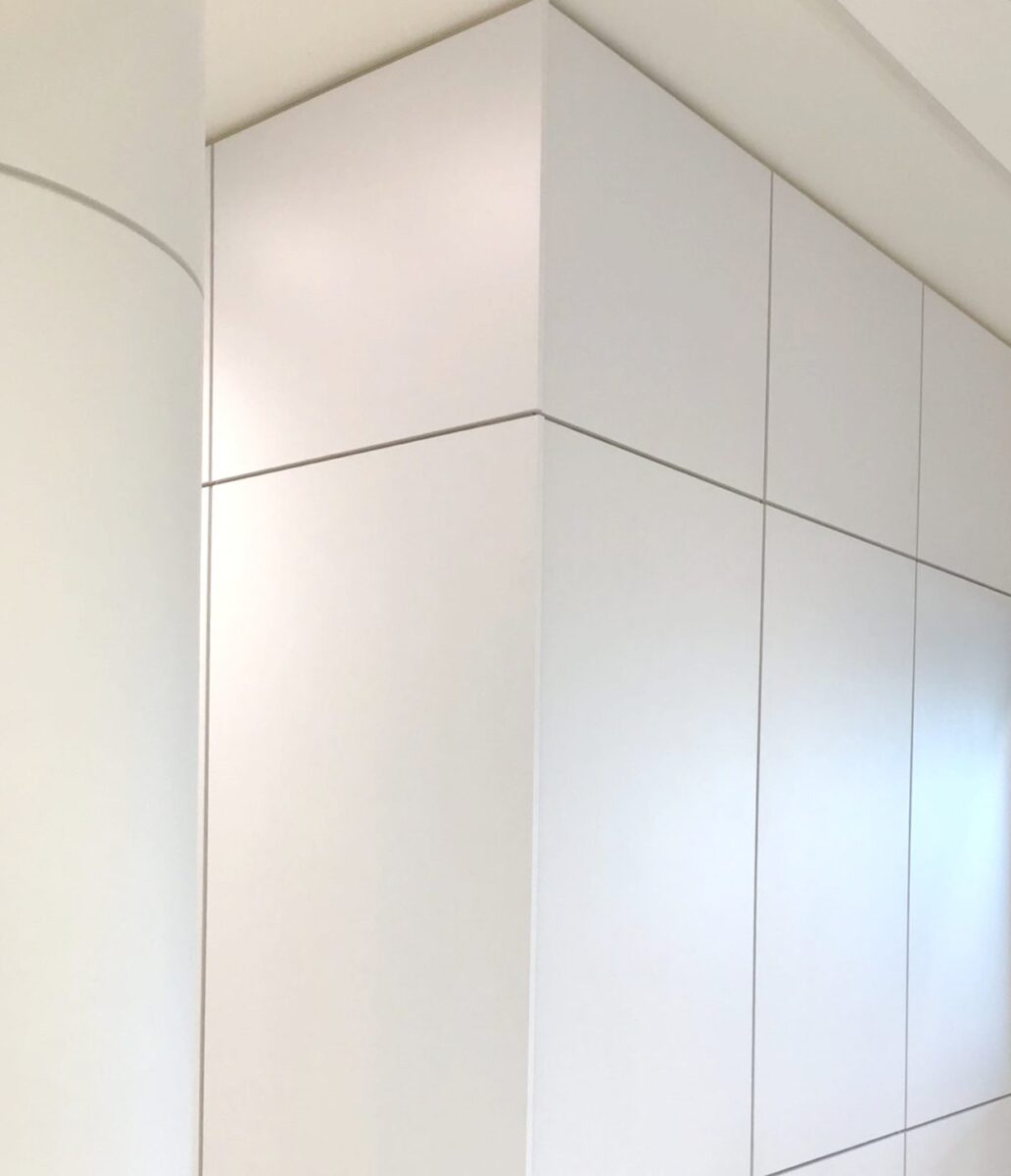 Carbonzero® HPL Interior and Exterior Panels are produced with our changing environment in mind. 85% of the energy used to produce our collection is renewable and generates zero carbon into the atmosphere. To offset the remaining 15%, the planting of 200 Hectares of trees, captures 2000 tons of CO2 per year.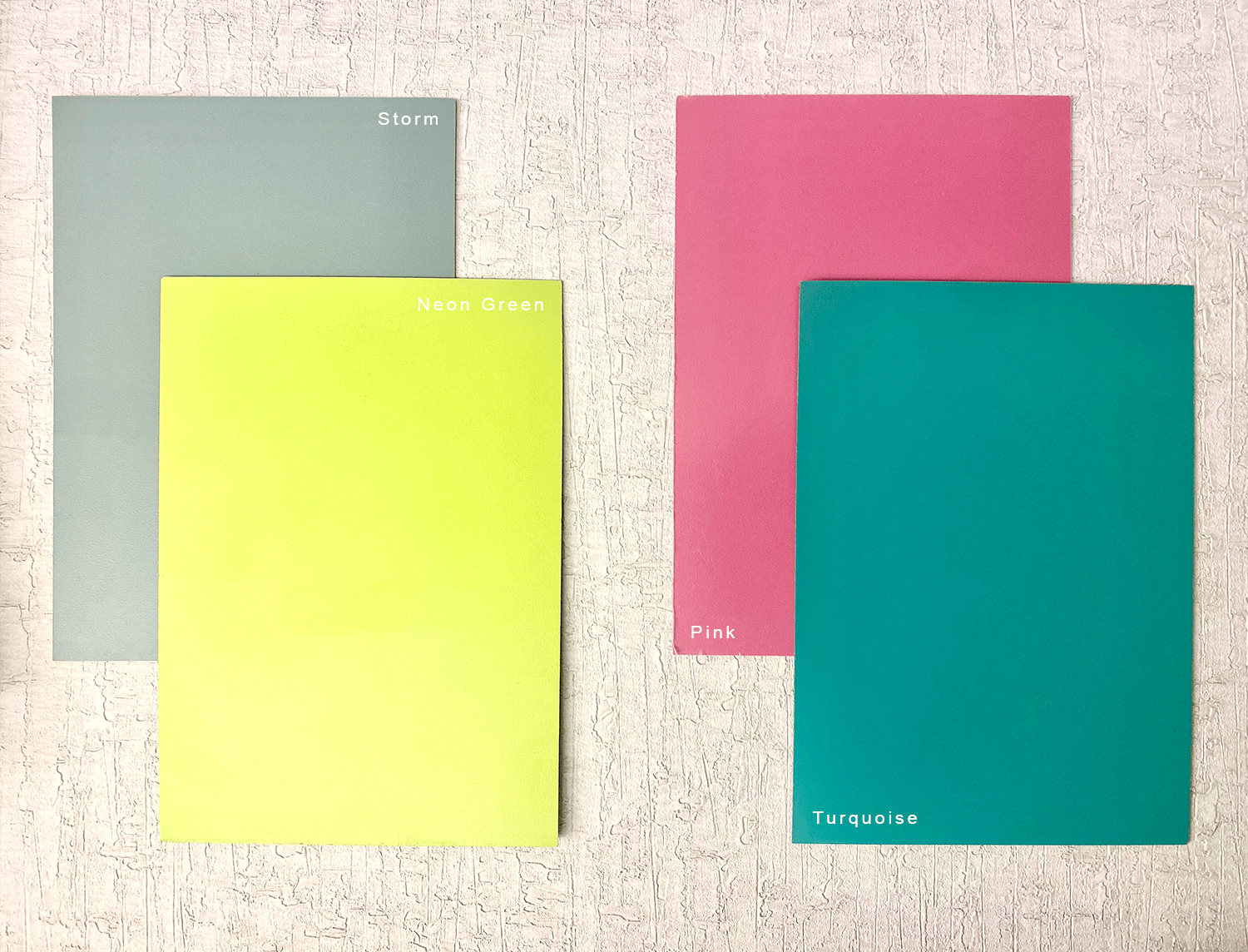 Carbonzero® HPL panels consist of 70% paper, a fast renewable resource, combined with thermoset resins to offer the ideal, no maintenance, highly durable, decorative panel, no matter the application or climate. | Order Samples |

Carbonzero® HPL offers all of the surface durability of Compact with the flexibility to be adhered to a wide array of cores for applications such as interior doors, cabinetry, counter tops, furniture and more.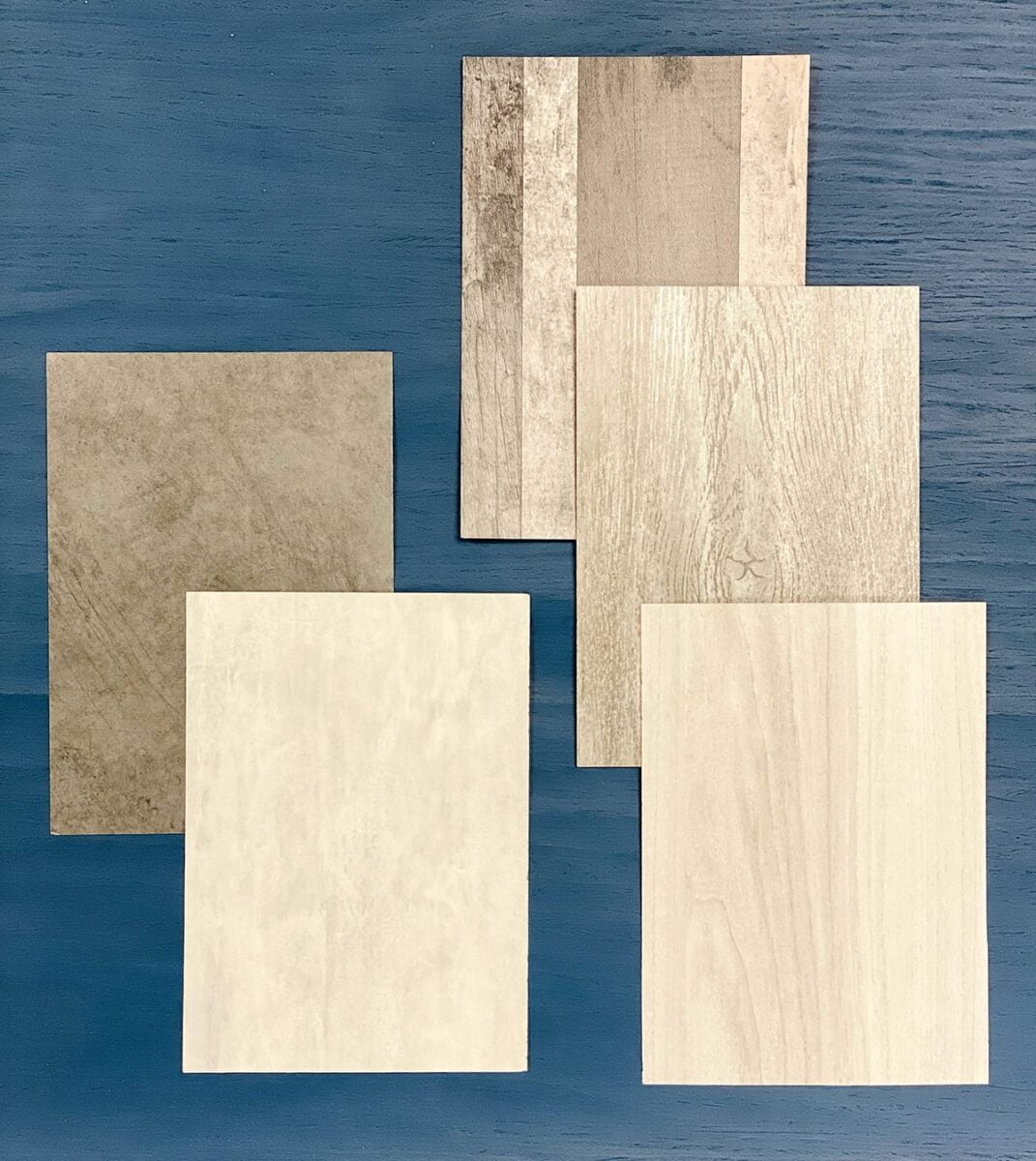 All Carbonzero® 1mm or .7mm thick HPL can be supplied with a matching edge treatment. Decorative surfaces to suit any environment or use; Thin, Thick, Interior, Exterior, UV and Weather Resistant, Scratch Resistant, Waterproof, Dri-wipe, Lab Grade, Magnetic, Duramatte… | Browse Samples |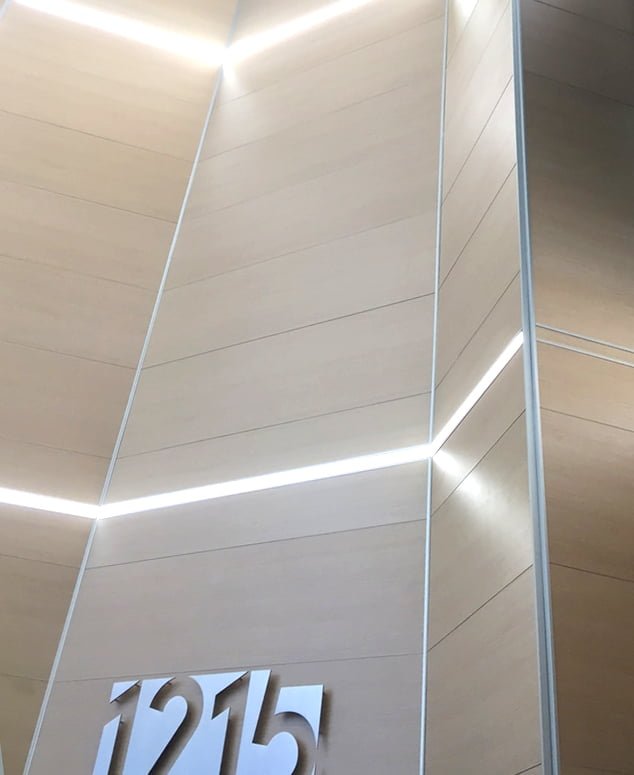 Key Features
Weather Proof
High Impact Resistance
Chemical Resistant
Class 'A' Fire Rated
Strong horizontal wear – Table Tops & Counter
Great for walls, furniture, screens, etc
Indoor and Outdoor use
UV Resistant
Electron Beam Cured Options
Anti-Graffiti Options

The hard, durable melamine surface of decorative high pressure laminates (HPL) will maintain its attractive appearance longer than most decorative surfacing materials. Decorative high pressure laminates require minimal maintenance under normal use and conditions.