Aluminum Powder Coated Hat Channel and Color Matched Face Fasteners with CompactWood or Carbon Zero HPL phenolic panels and planks.
EPSf ( fastened ) can be tailored to clad new or existing EFIS, Brick, Wood or Block structures. Available as planks or panels and suitable for wall and soffit conditions, EPSf is fast, durable and competitive.
EPSf Panels and Planks are made from CompactWood,CompactWood "S"or Carbon Zero HPL Phenolic panels with mill finish or powder coated aluminum Hat channels and color matched face fasteners.
Panels are exterior grade, high impact and the most durable exterior solution available.
Key Features include:
Hundreds of colors, abstracts and woods
Class A Fire Rated
Impervious to Water – withstands 48 hours in boiling water
Huge selection with over 100 species and multiple cuts
Uncompromising impact resistance
Ultimately cleanable
Icaria Apartments at Meres Crossing in Tarpon Springs, Florida are clad with AAM's exterior Face Fastened Panels System. Carbon Zero Compact X was chosen for its natural beauty and weather & UV resistance to Florida's ultra harsh conditions.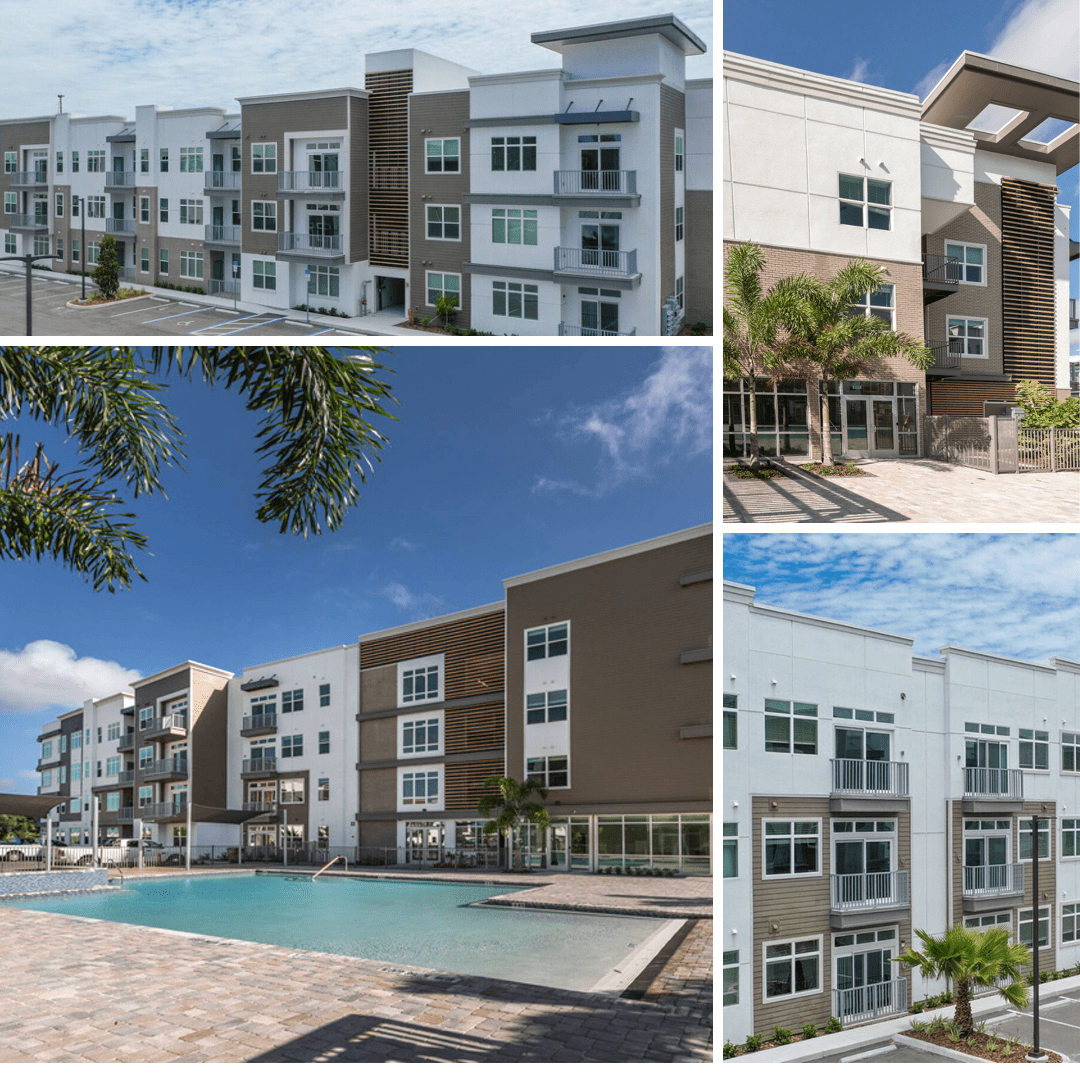 Hundreds of real woods, synthetic woods and digitalwood and solid color decor choices. Custom Digital designs can be developed in house.
Projection of the panels from the substrate is variable from 7/8″ (15mm) nominal to 2″ (50mm) nominal and standard panel or plank thickness is 3/8″(10mm).
Backlighting Options enhance the overall look and performance level of the sytem. LED lighting options are available.
For the best yield, standard panel modules are 2′, 3′ and 4′ wide and standard plank widths are 6" and 8"although any practical size can be made.
Request A Quote (X)  |  Find Your Rep (X)  | Contact :  Info@nationalwoodsolutions.com