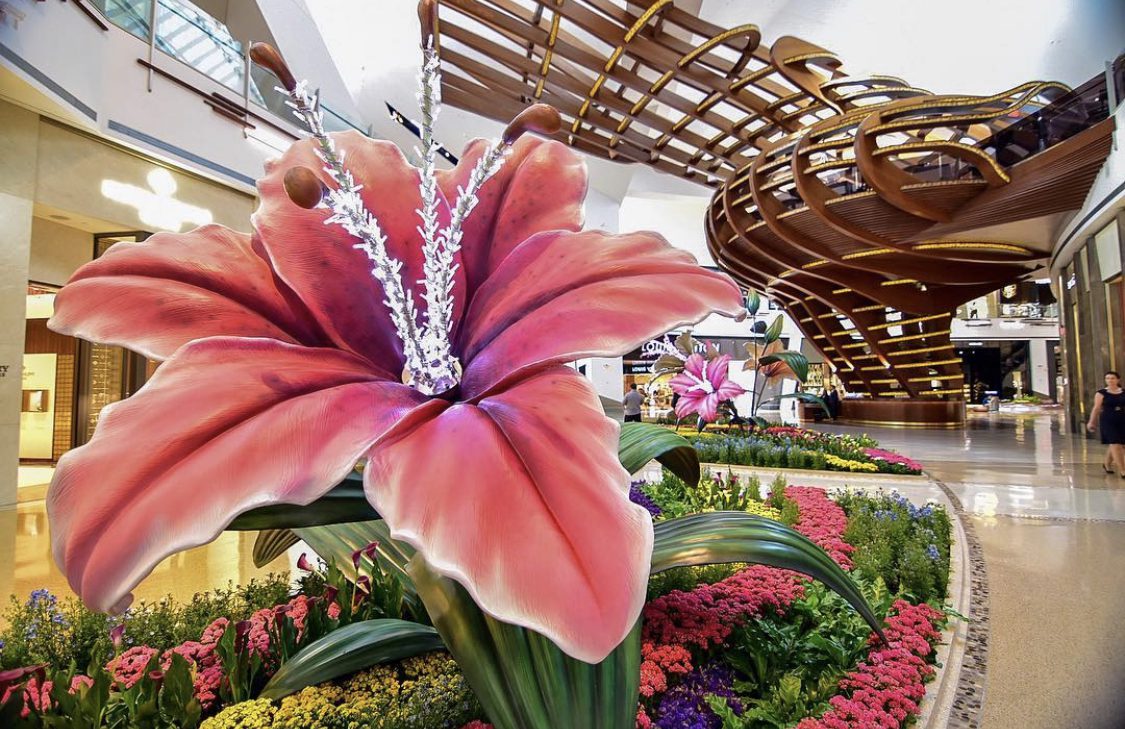 Since the beginning of time, nature and surrounding environments have inspired every aspect of our lives. Architecture and Design are remarkable features in every society that cannot be separated from nature. Environment psychology research has indicated that being connected to nature is an adaptive human function that benefits our health and wellness.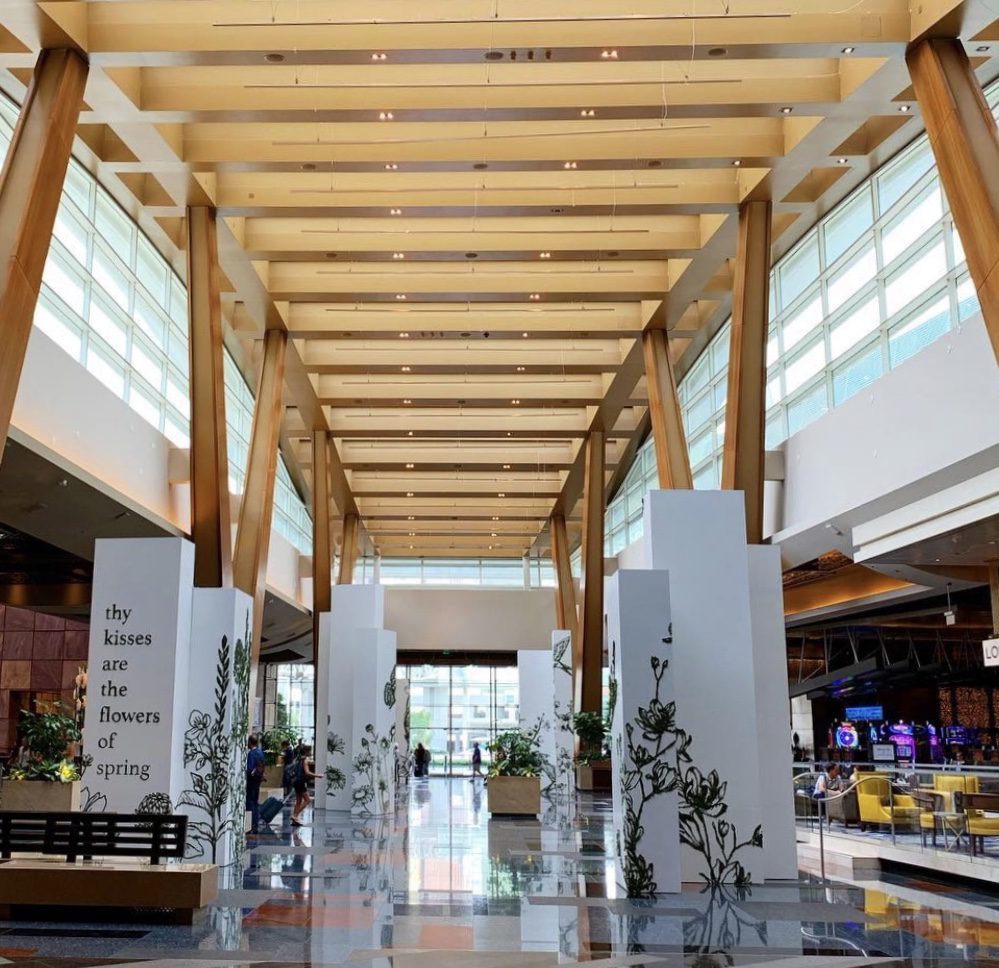 Wood adds biophilia, texture, lines, and warmth to traditionally sterile interiors. It is versatile and aesthetically delightful. The only limit to what one can make with wood is restricted by ones imagination.
Magnificent wood can be used in all sorts of architectural projects. We offer environmentally friendly Real Wood Veneers, Architectural panels, Exterior cladding, Compact Wood and Acoustical panels to meet every need. Create a visual story through the timeless warmth of nature.
National | Wood Solutions will donate a percentage of wood veneer sales to One Tree Planted and plant trees for every purchase you make with. Most westernized countries have legislation where at least one tree has to be planted for every tree which has been cut. More trees for oxygen and more wood for carbon absorption.
BROWSE OUR REAL WOOD VENEER SPECIES 
Need help with a project or more information on our products? Leave a comment below!