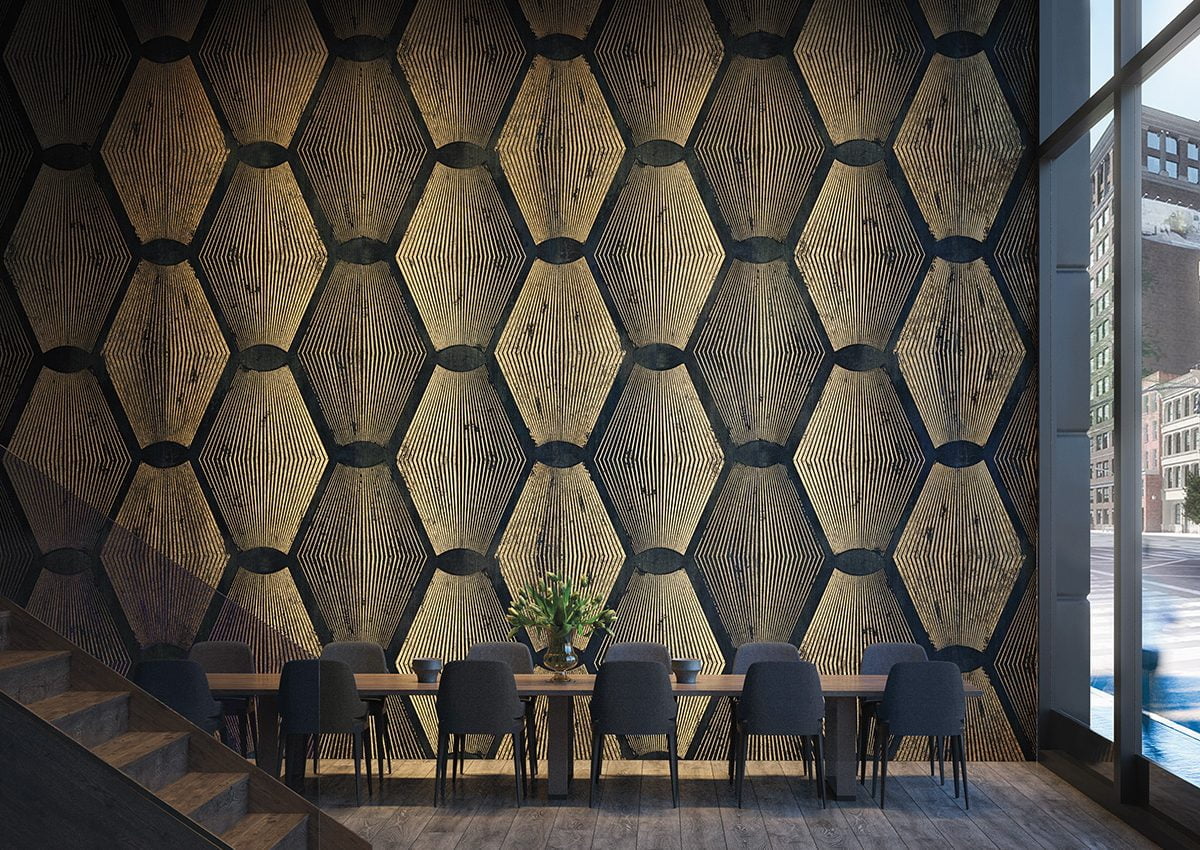 Incredibly dramatic yet static in nature, this Orient-inspired design sets off a rich foreground handsomely. All about contrast, this motif simultaneously takes the spotlight and sits back to allow other elements speak.
Lanterns is available in 4 standard colorways – Order Samples. CDigital imaging proudly donates a percentage of sales proceeds to organizations that support preservation and habitat restoration of endangered wildlife around the world!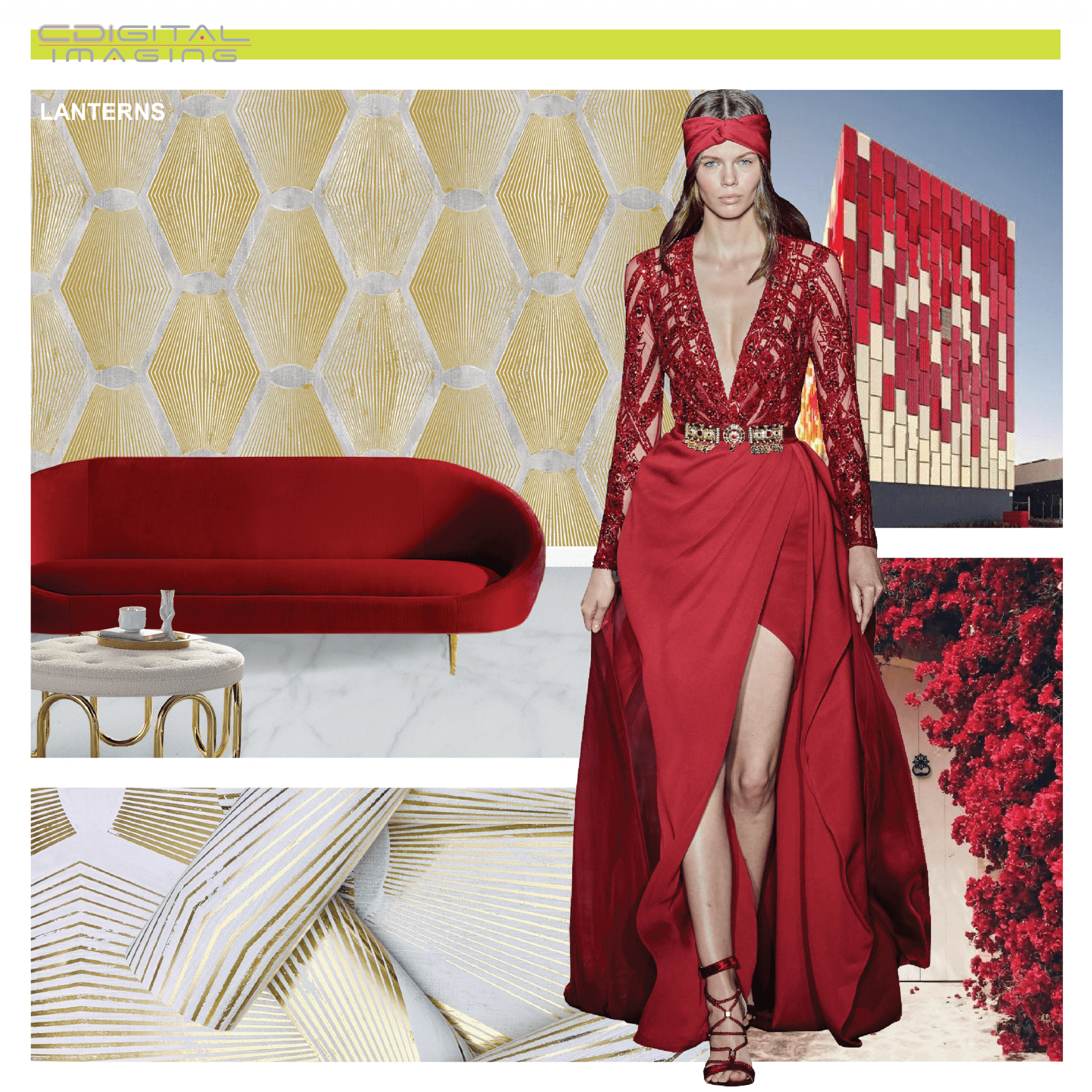 #DesignInspirations Lanterns (LAN102) by CDigital-Imaging ✨ Shown in white and gold, this beautiful wallcovering is paired with beige and red for a pop of color. Regardless of how it is used in a design, a little bit of red goes a long way.
With CDigital Imaging, your wallcovering possibilities are no longer restricted by scale or hue. If you'd like to customize this wallcovering to fit your interior design, request a consultation – Find Your Representative | Request a Quote  | Order Samples