Color can infuse the mind to create moods or feelings. If we can only understand color better, we can create rooms that not only look right, but feel right. Healing with Color: Green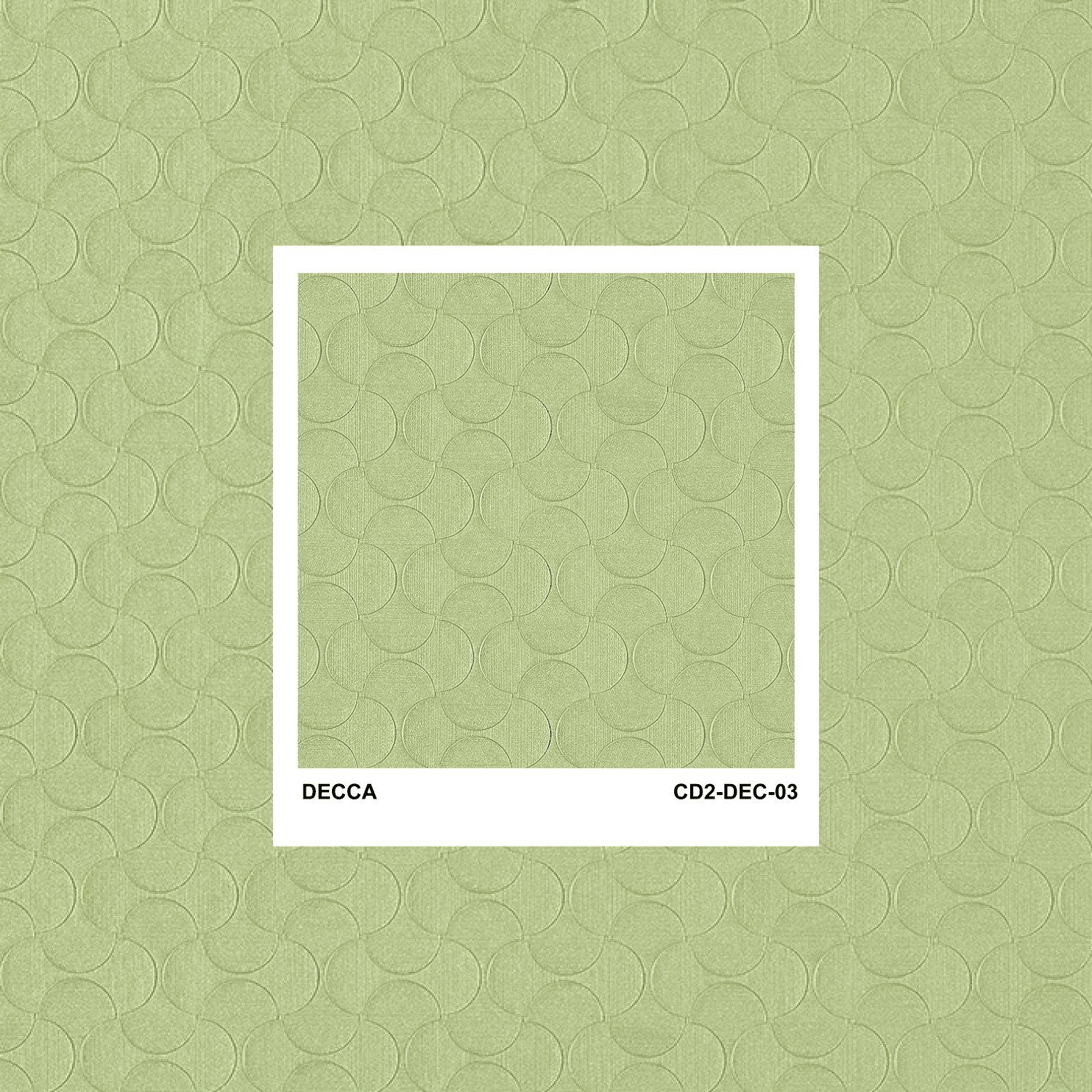 Think of nature and see green in all its glory expressing renewal and life. Green has a strong association as a refreshing and peaceful color. Being the combination of yellow and blue, it is both optimistic and calm.

Green is the color of life, renewal, nature, and energy. The color green has healing power and is the most relaxing color for the human eye to view. Green helps alleviate anxiety, depression, and nervousness. Green is new growth, rebirth, and harmony.
Bring the outdoors in with Havana by Level. Click Here to browse more green patterns from Level Digital Wallcoverings. Keep in mind that you can customize any level design with your choice of colors, discuss options with your rep!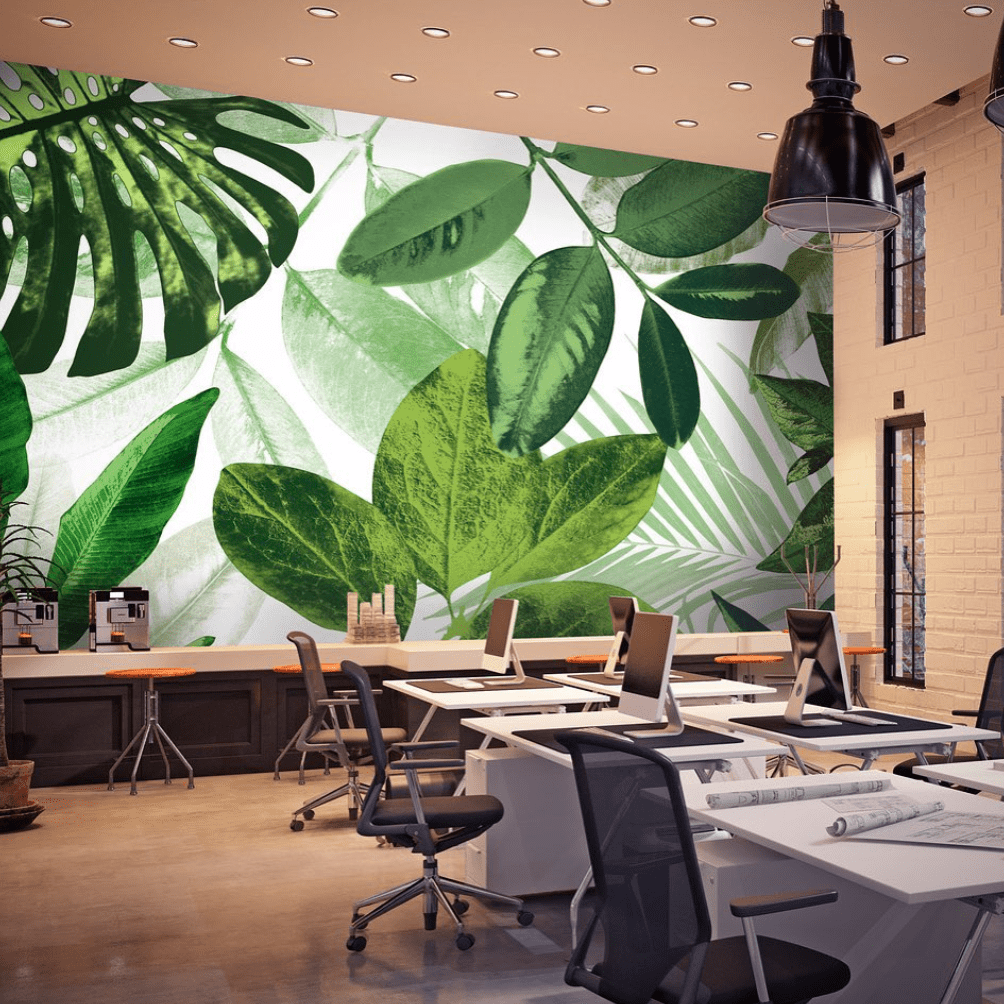 Researchers at the University of Melbourne found that office workers can improve concentration by glancing out a window at a green roof, i.e., a roof covered in shrubbery, for 40 seconds. According to the authors, the green provides a "restorative" effect that allowed study participants to regain the mental resources they needed to concentrate on their tasks. Source: Urbo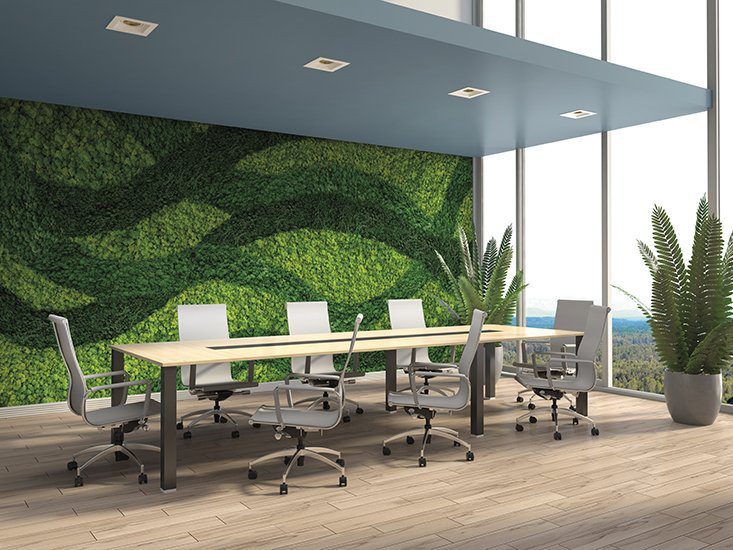 Green is in the centre of spectrum of colors and our eyes require no adjustments to it, therefore green is the color of balance. It balances our emotions and leaves us feeling safe and secure.
Fun Fact: The color green is used for night-vision goggles because the human eye is most sensitive to and able to discern the most shades of that color.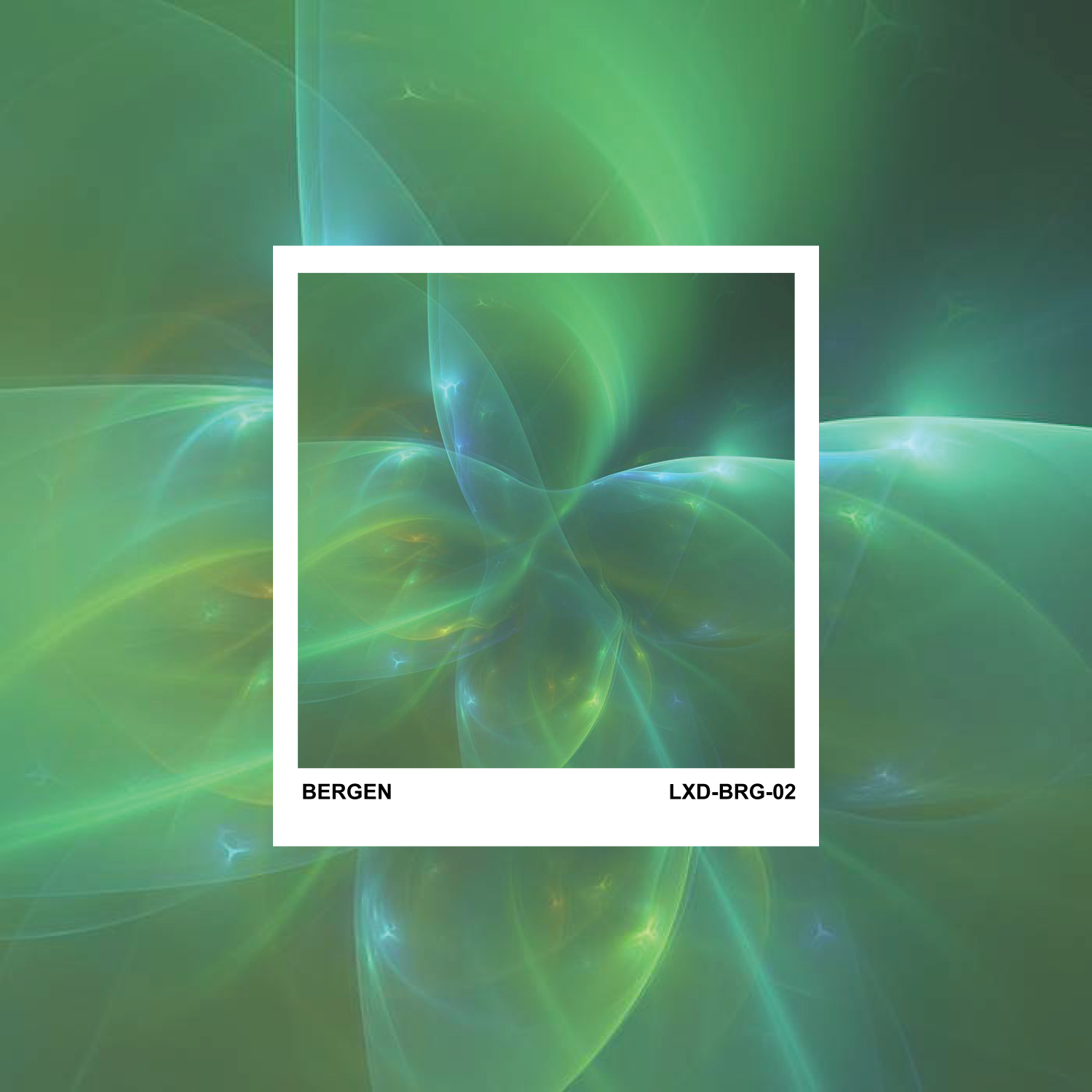 It's appropriate for designs related to wealth, stability, renewal, and nature. Brighter greens are more energizing and vibrant, while olive greens are more representative of the natural world. Dark greens are the most stable and representative of affluence.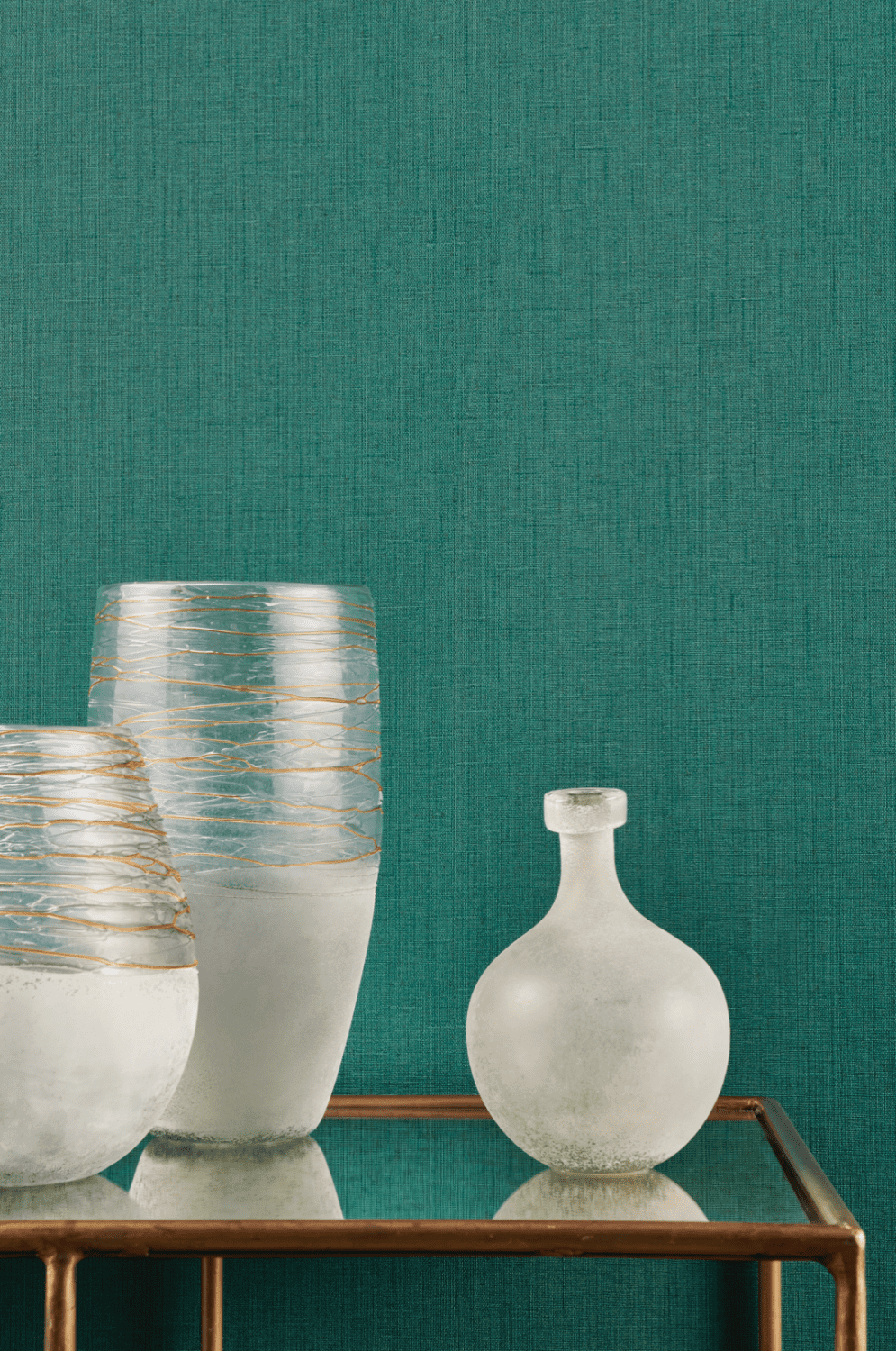 Classic linen meets mid-century colors in Panache. A fresh take on this popular texture, multiple hues in Panache's 24 color offering pair with each Panache Plaid perfectly. Order Samples.
Browse all GREEN patterns