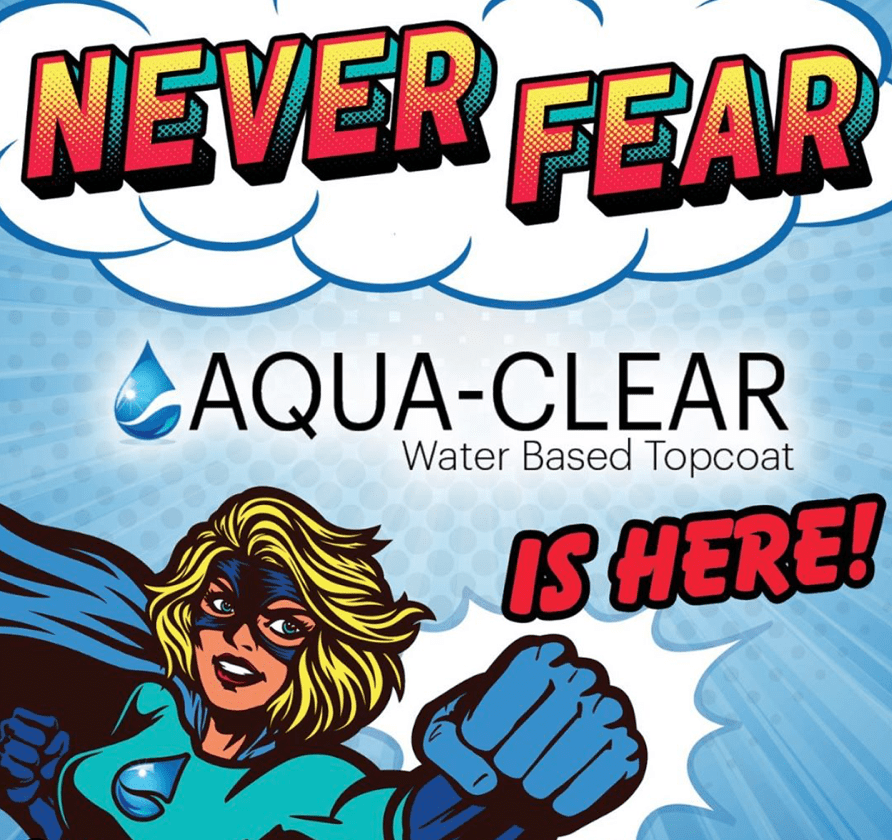 The onset of COVID 19 has necessitated a more systemic approach to the selection of materials for healthcare interiors. Today, it is essential that interior materials not only be aesthetically pleasing, but easy to maintain for the sake of patient health and infection control. From the foundational components of which it is composed, to pattern design, and ease of installation, National Solutions has integrated a further advanced functionality that provides a wall finish solution for healthcare interiors – as useful as it is beautiful. 
Introducing Aqua-Clear® top coat* – a practical solution for healthcare environments. Utilizing a low VOC, water-based urethane chemistry, Aqua-Clear® is a Teflon-free top coat with exceptional resistance to abrasion and staining that exceeds federal guidelines for scrubbability. 
To combat the growing concern with viral transmission, Aqua-Clear has been tested with the 13 most widely used disinfectant/cleaners in the healthcare industry. Testing protocol involved each sample being sprayed with solution till wet and left to stand 20 minutes minimum. The sample was then sprayed again, subjected to 200 runs in a Gardner abrasion tester, dried, and then visually inspected for damage to the print layer.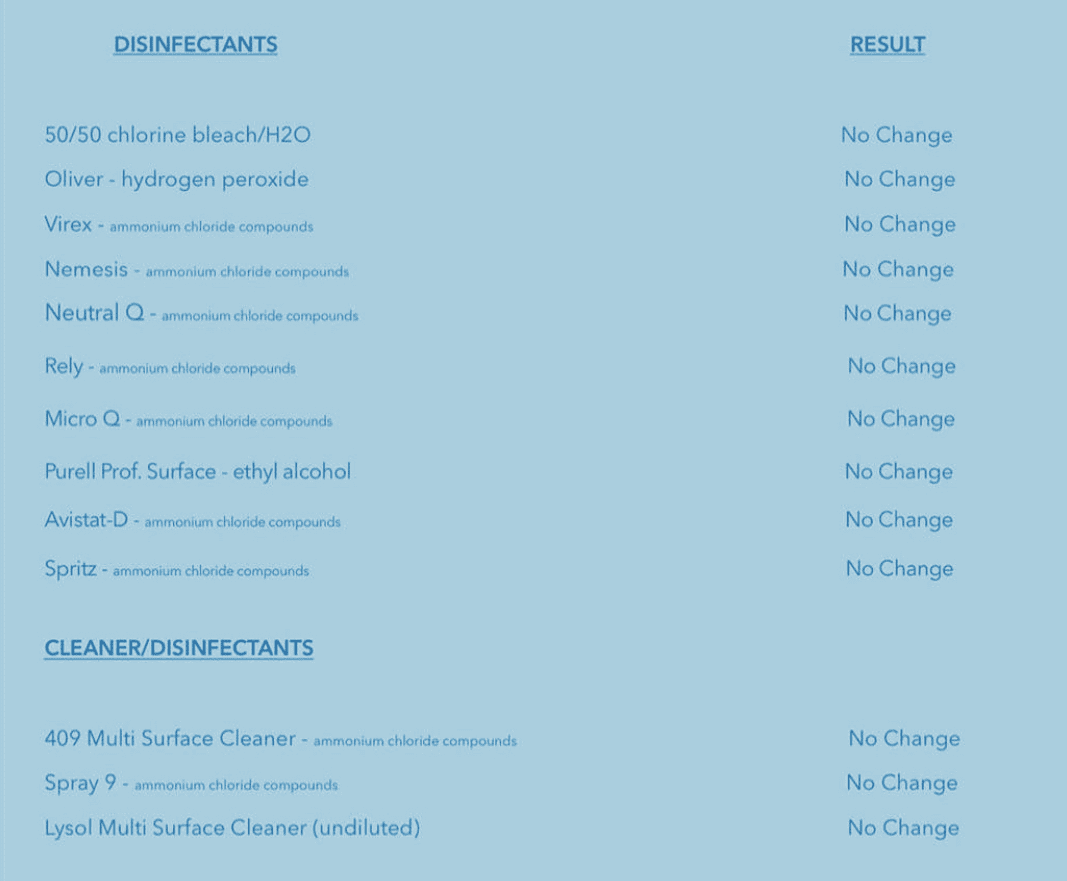 In all 13 accounts, Aqua-Clear® top coat proved resilient to degradation and yellowing, providing an ideal wall finish solution for those who value infection control with simultaneous demand for aesthetics, durability, and ease of maintenance. 
*Aqua-Clear topcoat can be found on Create, Colour & Design and Denovo Wallcoverings.