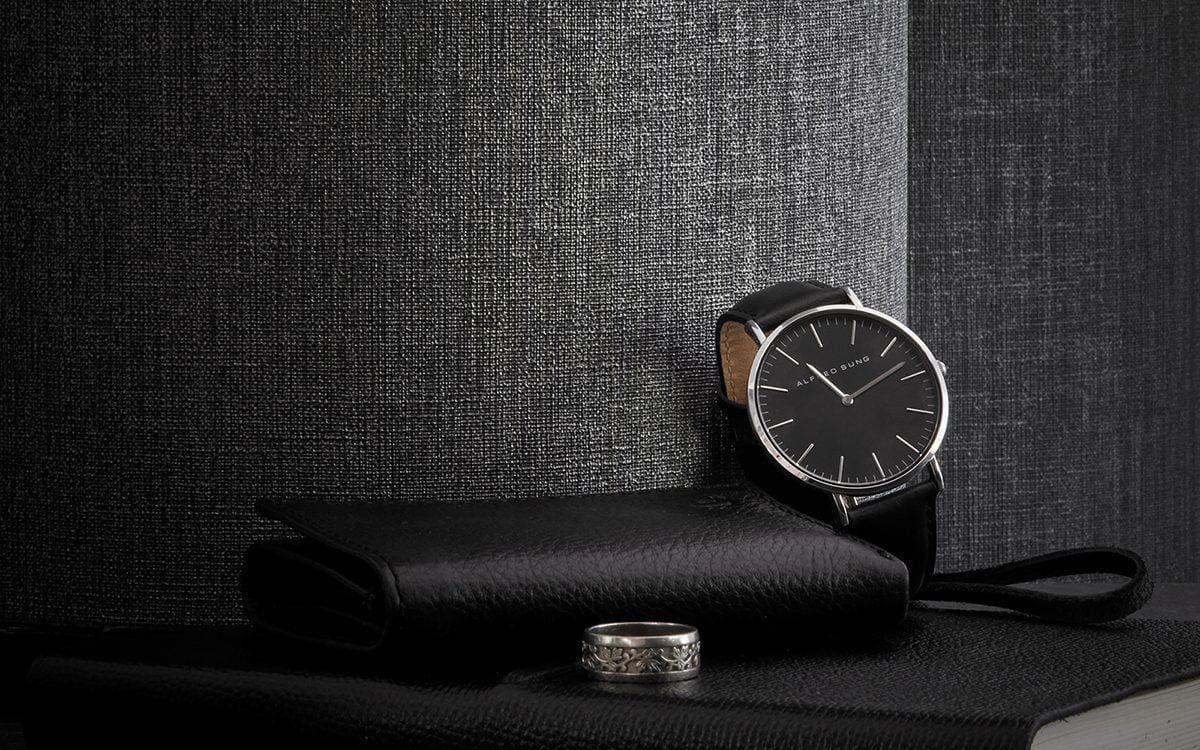 Canyon Linen is a sophisticated upgrade to a classic texture. This new palette features 17 chic neutrals inspired by fashion essentials and natural fibers.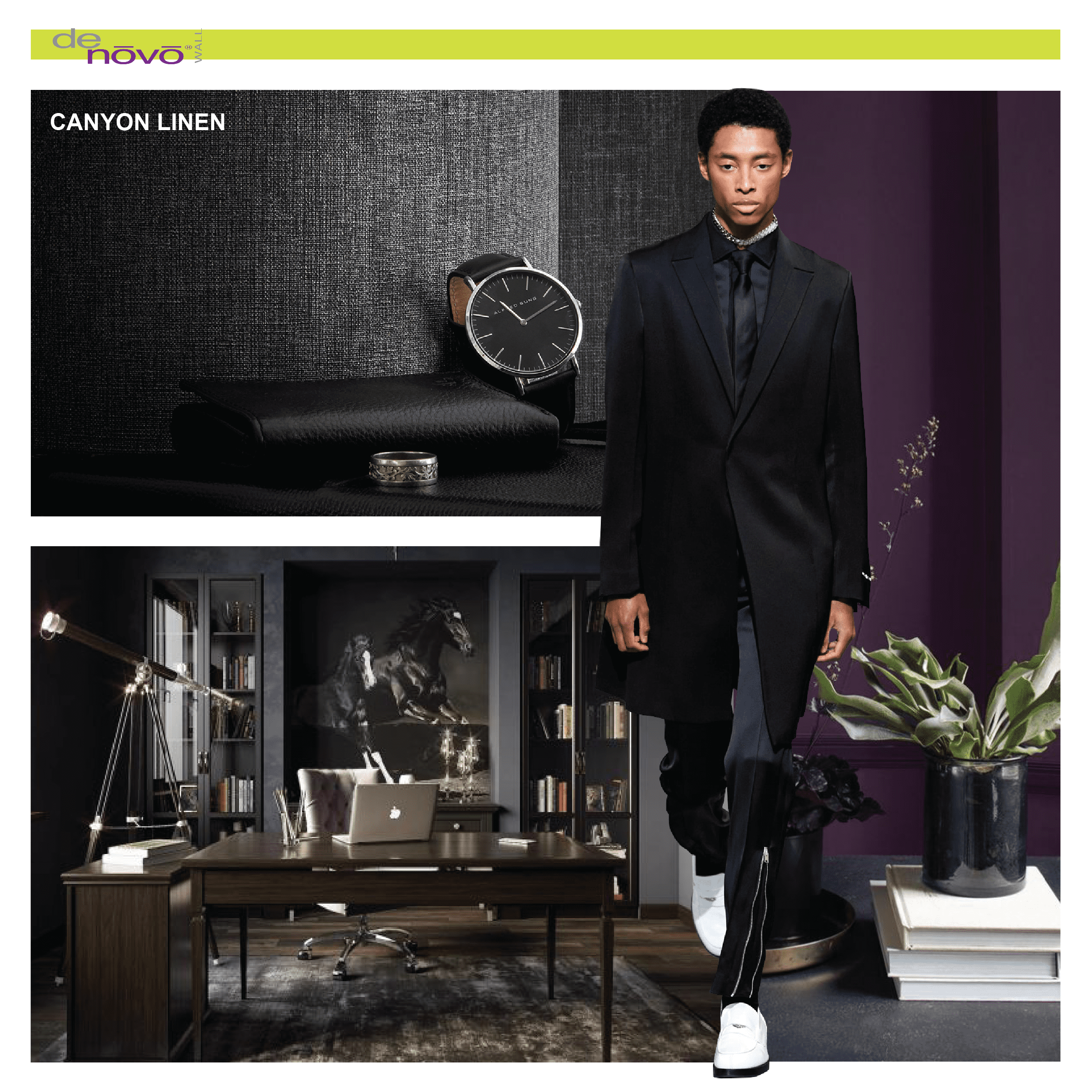 #DesignInspirations Canyon Linen by  DeNovo Wall | Order Samples | Request A Quote | Canyon Willow 

Each sku contains four subtle layers of colour with just enough flash to accentuate the rich dimension of this vertical weave. A perfect combination of artisan-made and simple luxury.