Level up your design spaces with the new Series 15 Collection.

From Wallcovering, Wall Protection and Window Film, to Wood Veneer and Acoustic, leave a lasting impression with our extraordinary, high-resolution, print-ready designs that are only available in this program.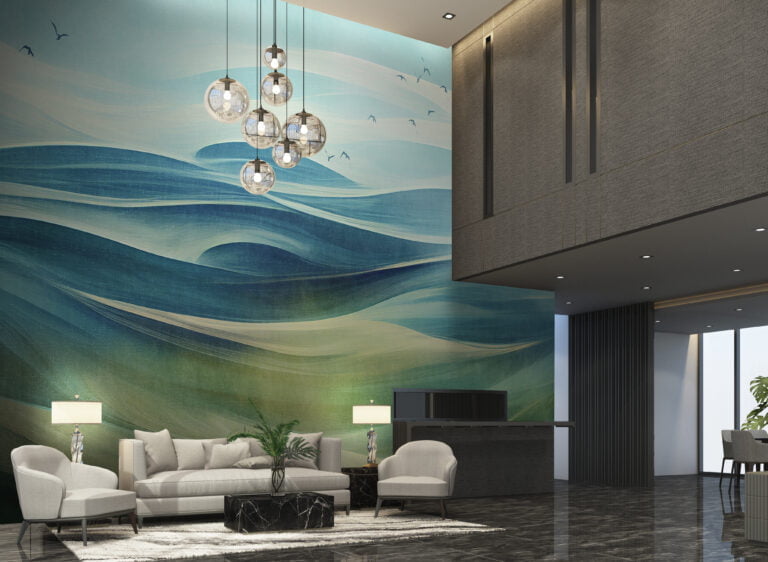 Ready to specify as-is or adapt to your needs.  Customize designs, color, substrate, & effects.  Customize layouts and sizing. Or we can create a new design tailored to your needs and creative vision.  | Image: Infinity – Cerulean, L15-2002 |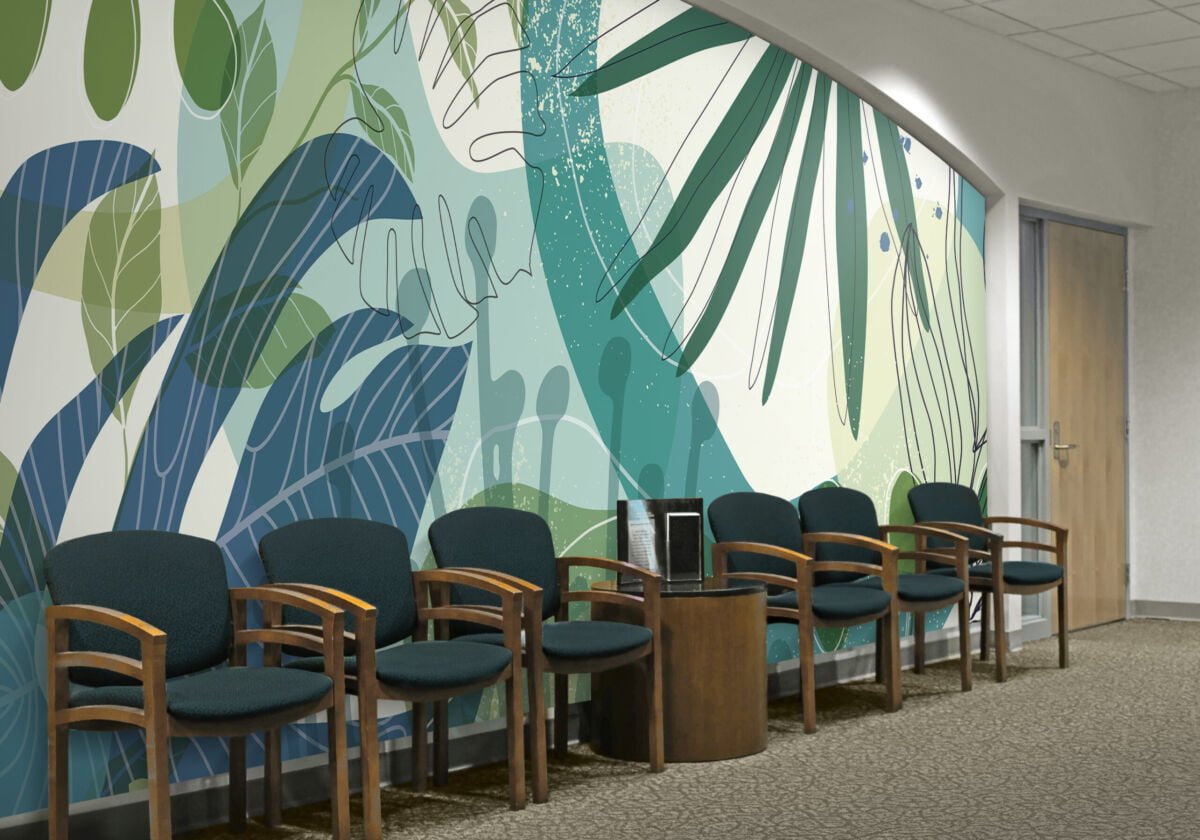 Protect your walls! Targa rigid wall protection panels absorb the impact from hospital gurneys, luggage carts, and more.  Ideal for walls that are in high traffic areas. |
Image: Modern Foliage – Deep Sea, L15-1202
 |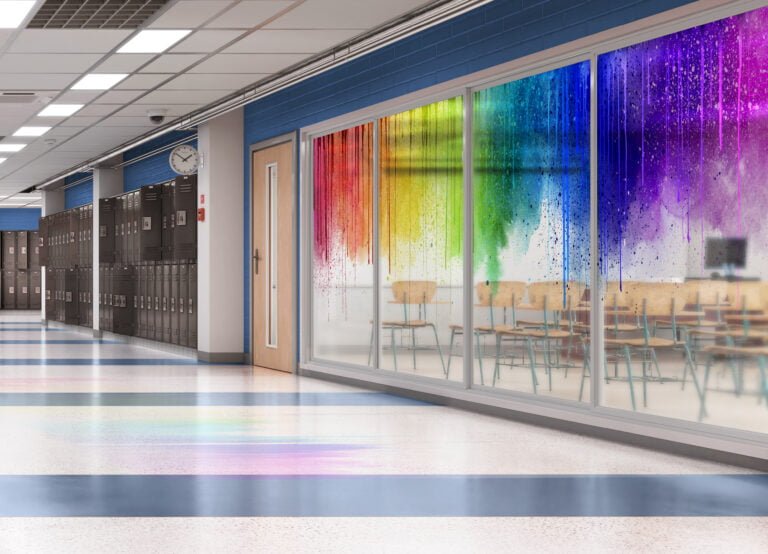 Printed window films can be an effective way to infuse color and design into otherwise plain glass windows, partitions, and doors. In addition to their aesthetic appeal, printed films can also be used to add privacy, control light, improve way-finding, and more.  All Level window film products are printed on high-performance, scratch-resistant, optically clear polyester window film. |
Image: Drizzle – Window Film, L15-1905FFG
 |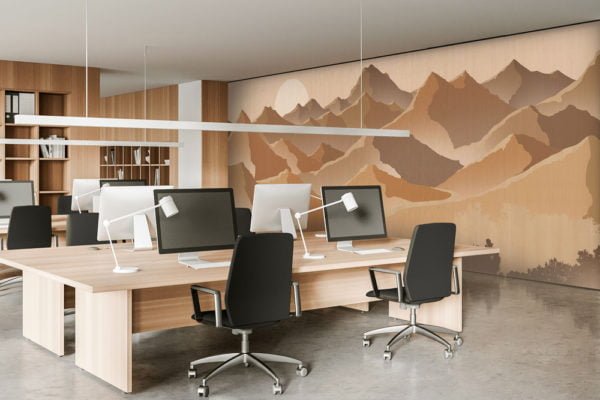 Level wood veneers introduce the natural beauty of real wood to their growing collection of surface and design solutions. From solid color tints and accent patterns to full wall murals, wood veneers offer unparalleled creative opportunities. |
Image: Luna – Oak (From Series 12), L12-2102
 |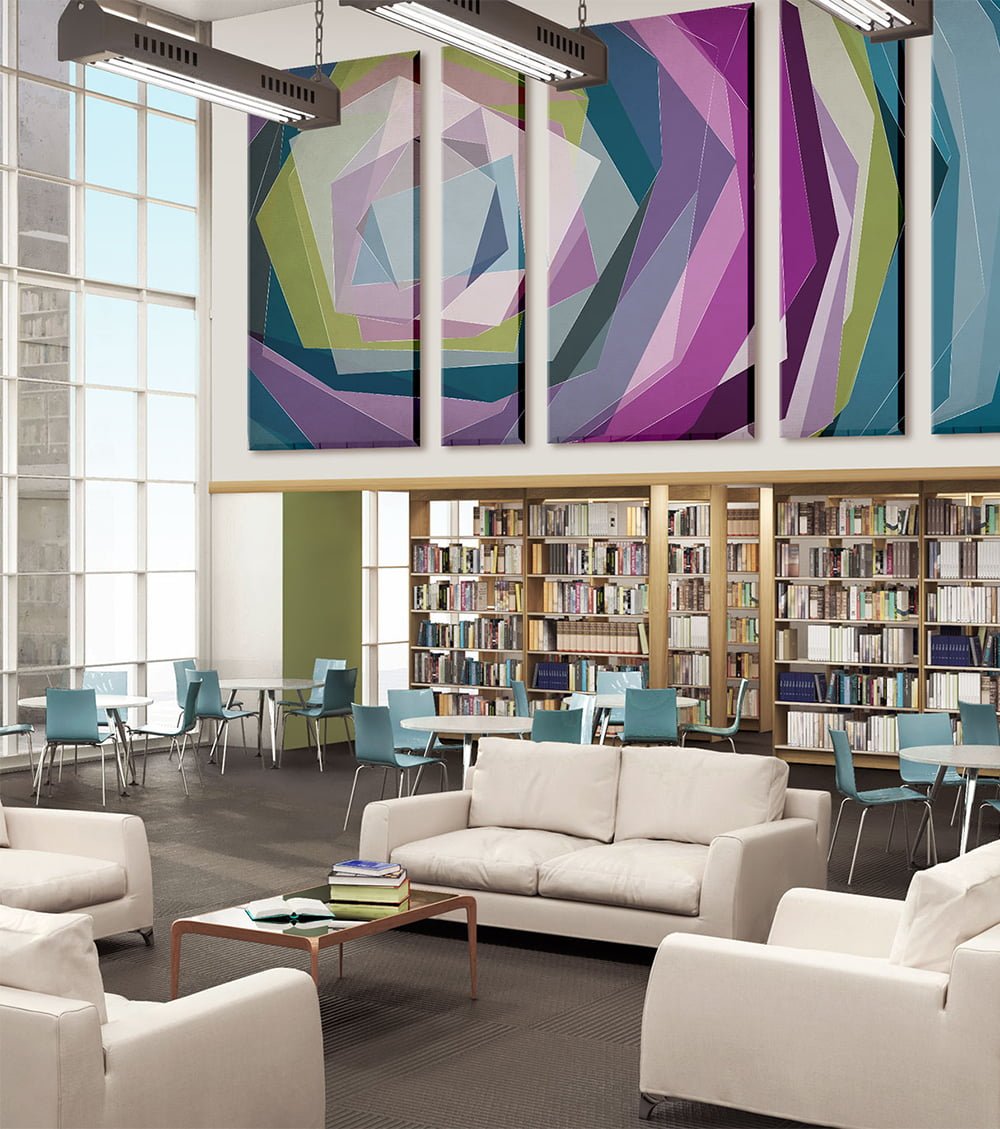 In need of sound control? Level's fabric-wrapped acoustical panels are the ideal solution. Your design or solid color is dye-sublimated onto one of their acoustically transparent fabrics: Nexa, Cinderella, or La Panne. All fabrics are 100% polyester, printed with dye-sublimated inks and are NFPA-701 certified. The printed fabric is mounted and wrapped around a polyester acoustic panel. Fiberglass panels are also available. |
Image: Custom colored Whirl – Blueberry (From Series 9), L9-2402
 |
Dive into a world of boundless design opportunities with Level Digital Wallcoverings!
________________________________________________