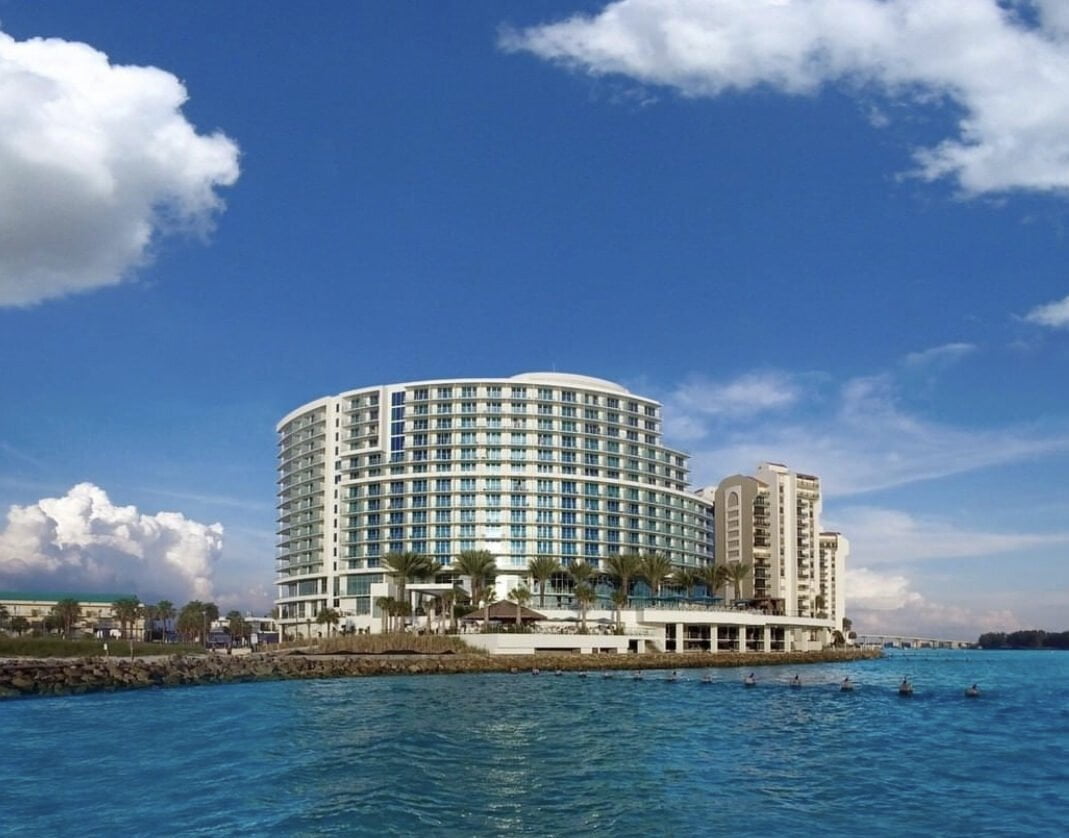 Voted as the Top Florida Hotels in Travel and Leisure's World's Best Awards, Opal Resorts invite guests to experience a beach getaway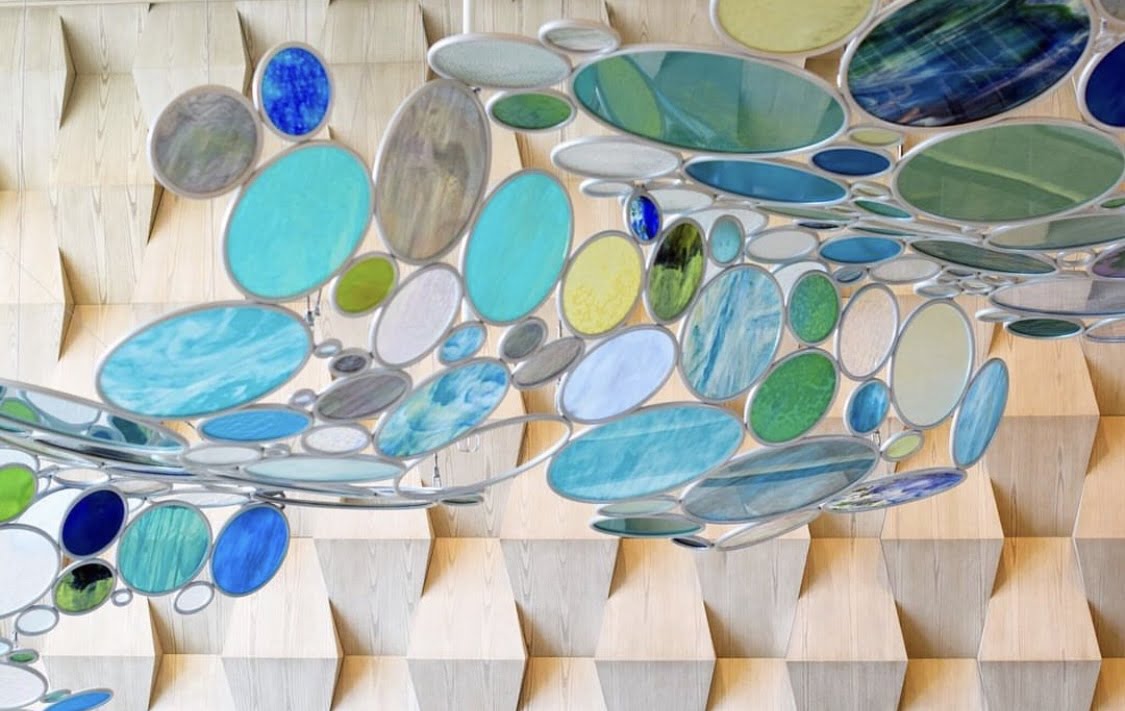 Upon entering Opal Sands you'll be greeted by whimsical sculpture in the lobby, designed by Christopher Still and Mark Aeling.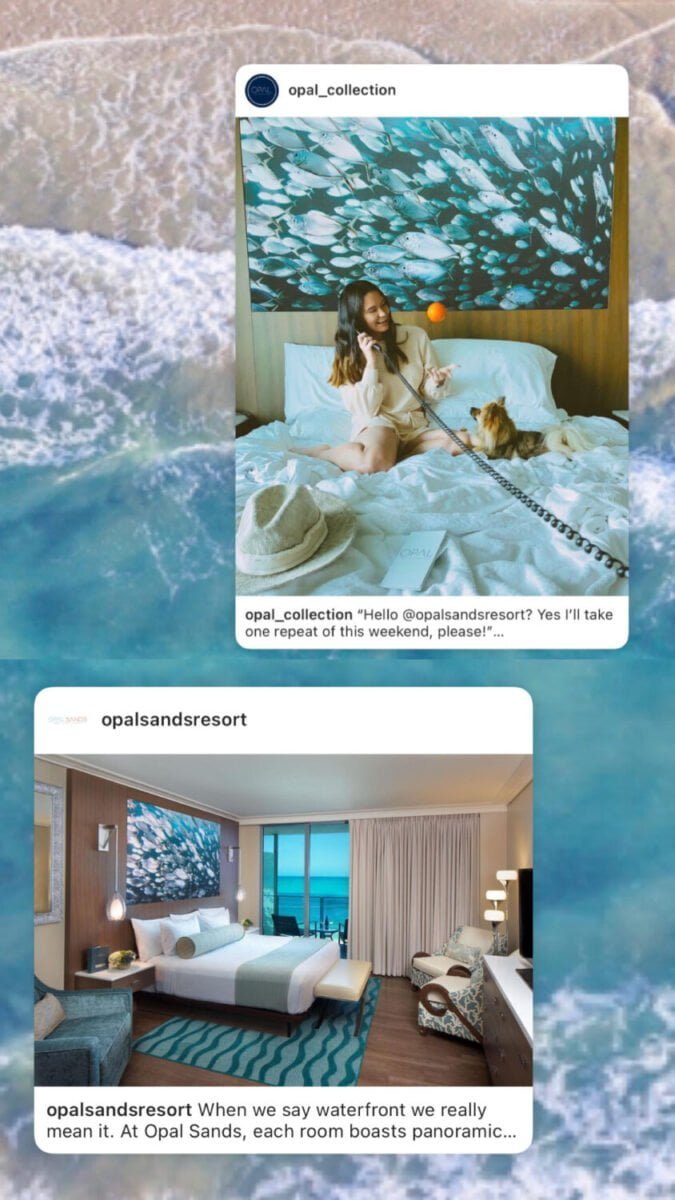 Each property reflects locally inspired design, regional culinary features and signature activities. Chic bedrooms with floor-to-ceiling windows.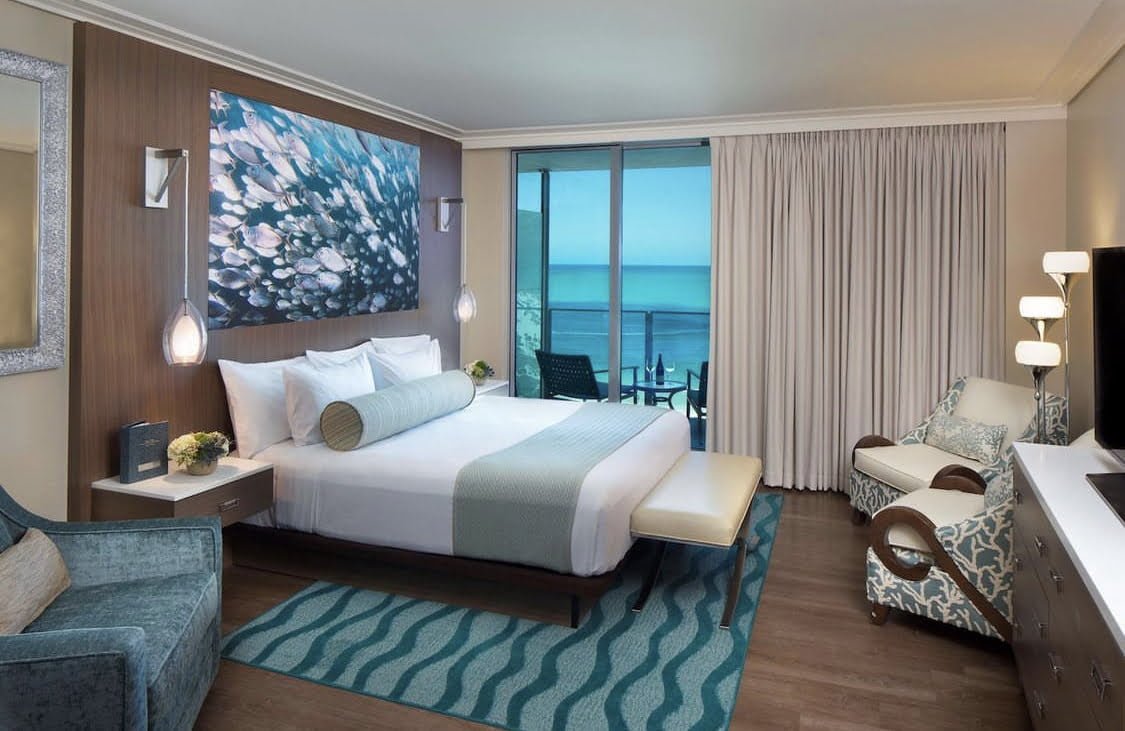 Genius design of acoustic headboards wrapped with perforated vinyl for aesthetics to help with sound absorption.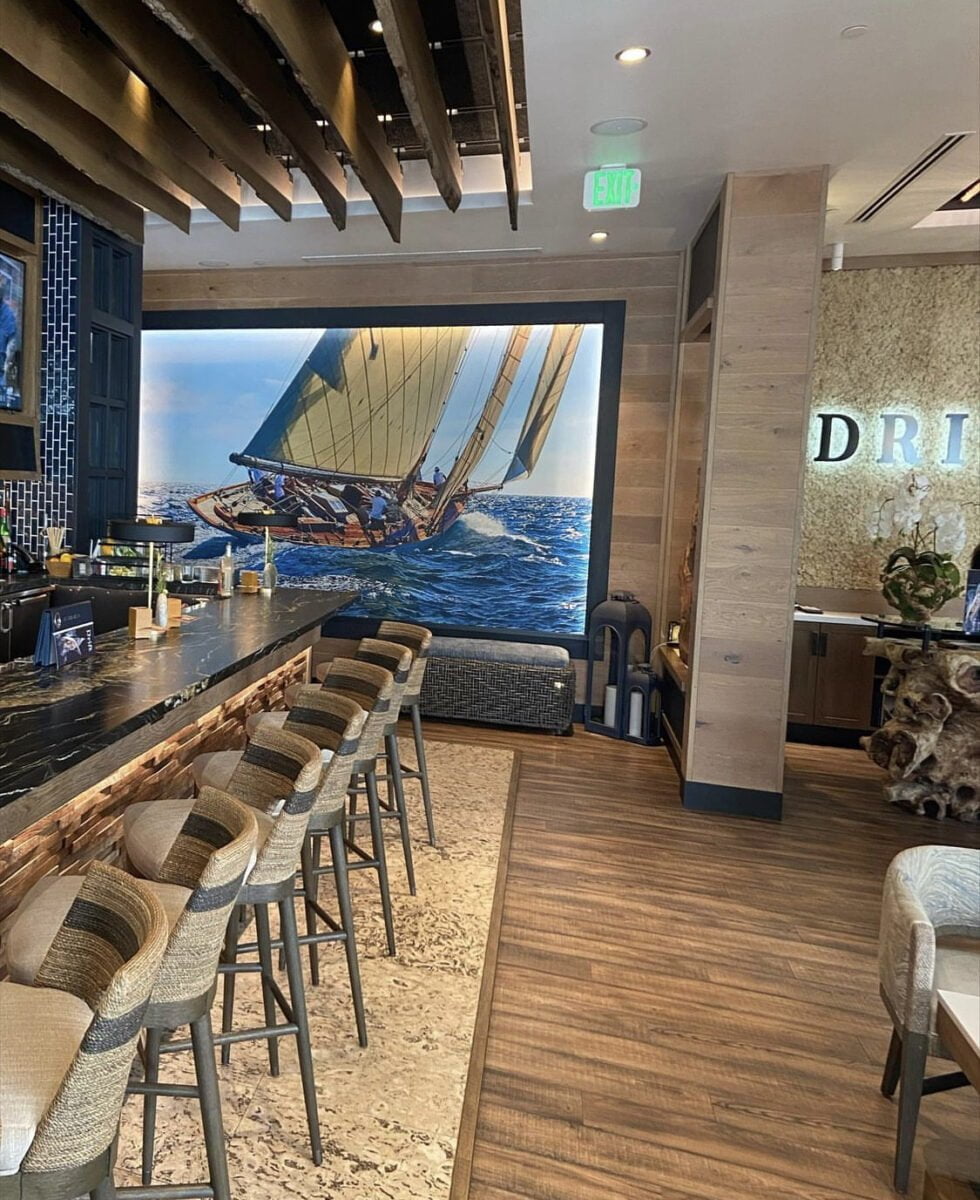 "Nautical Custom Digital Mural designed by the amazing design team at Opal Collection" – RollwithNational, Florida Representative Haley.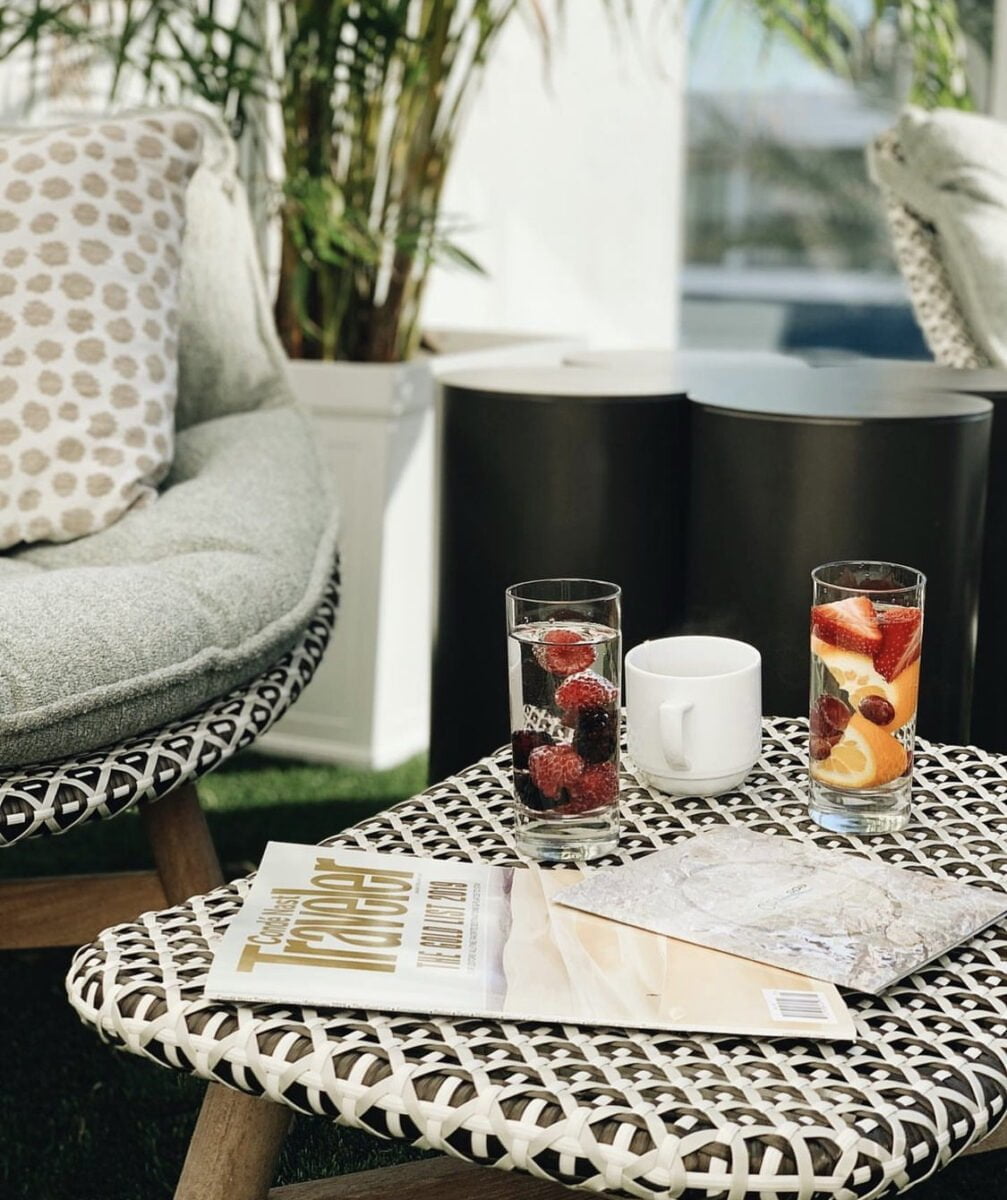 Opal Collection Design Team: Michelle Mauricio, Bijen Sabciyan and Angela Ciullo