Full of personality, Dash-ing will add vibrancy to your space in striking shades such as Red All Over or Burnished Gold.
Colorways like White-out or Neutral are equally enticing and textural but offer a far more subtle effect. Order Samples (X) | Contact Your Rep (X)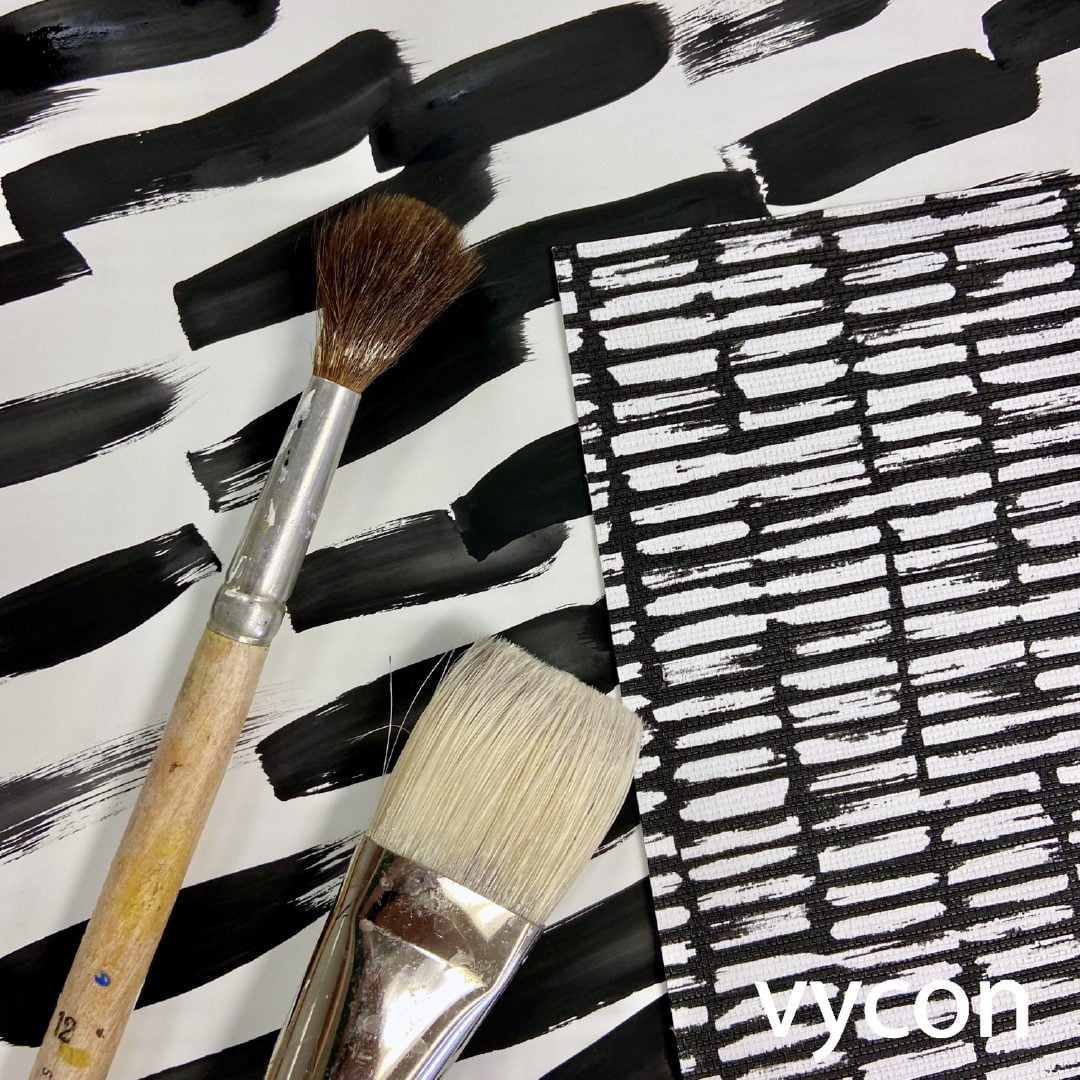 The whimsically painted brushstrokes show the motion the artist at work. Dash-ing, by Vycon wallcoverings, withstands hospital-grade disinfectants and it's inherently anti-microbial. 
Order Samples (X) | Request A Quote (X) | Request Available Inventory (X) | See Video (X)