How can we design environments that promote physical as well as mental health and well-being? Science confirms nature and natural elements to promote positive feelings, faster mental recovery, stress-reduction and decline in subjective feelings of pain. 
According to the study on the health benefits of wooden interiors in healthcare facilities by Norwegian Institute of Wood Technology (NTI) by the implementation of wood in healthcare rooms, the patients, family, and staff agreed that they experienced well-being in relation to the indoor environment.
"The studies examining the effects of wooden rooms and furnishings clearly demonstrate that the presence of wood has positive physiological and psychological benefits that mimic the effect of spending time outside in nature, and can even shorten hospital stays through reduced recovery times" said Planet Ark.
The feelings of natural warmth and comfort that wood elicits in people has the effect of lowering blood pressure and heart rates, reducing stress and anxiety and increasing positive social interactions. Source: Architecture&Design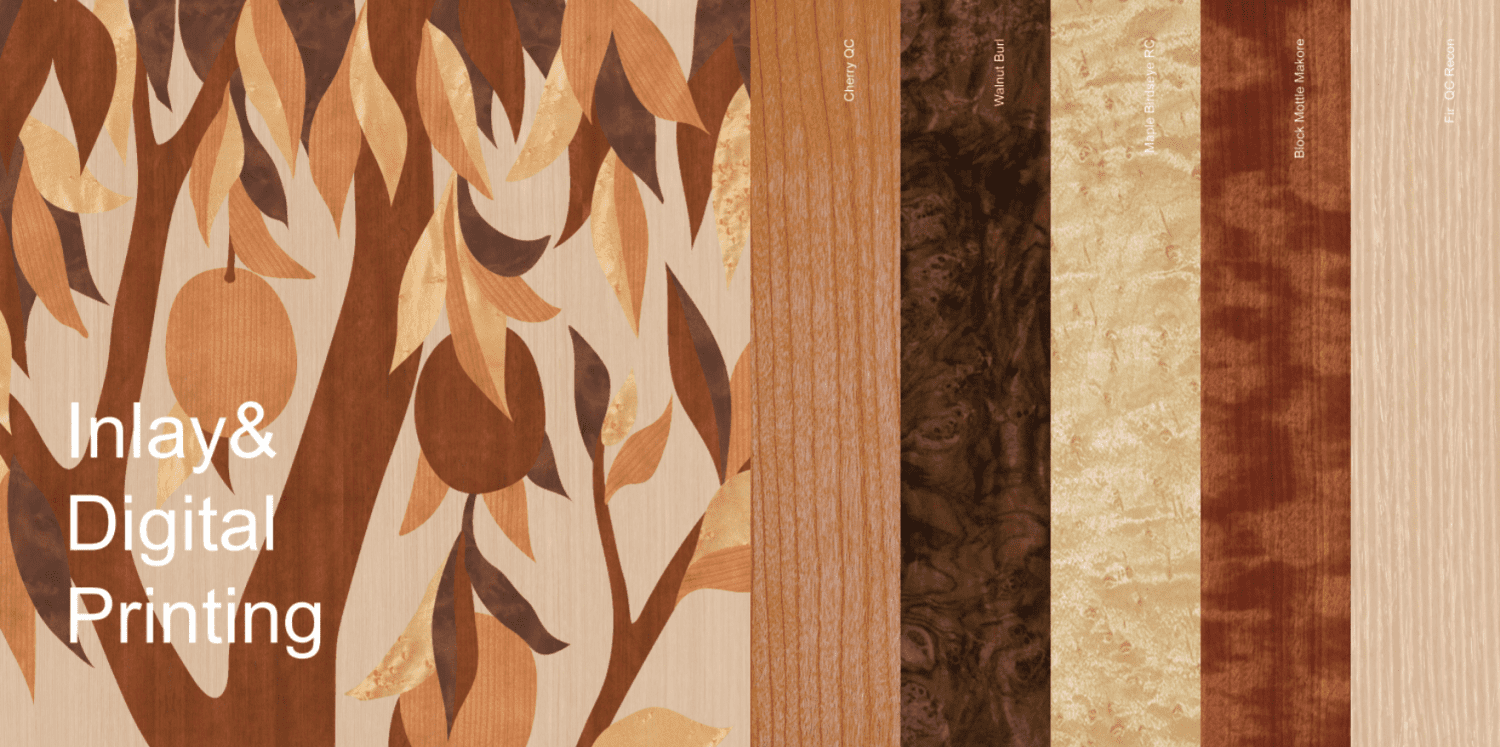 Wood is warm and has nice tactile qualities. It is versatile and aesthetically delightful, the only limit to what one can make with wood is restricted by ones imagination. National Wood Solutions offer inlay and digital printing. Choose any Pantone color or print to customize your wood designs. The possibilities are endless. Browse our wood species. 
We will donate a percentage from wood veneer sales to One Tree Planted and plant trees for every purchase you make with National | Wood Solutions. Most westernized countries have legislation where at least one tree has to be planted for every tree which has been cut. More trees for oxygen and more wood for carbon absorption.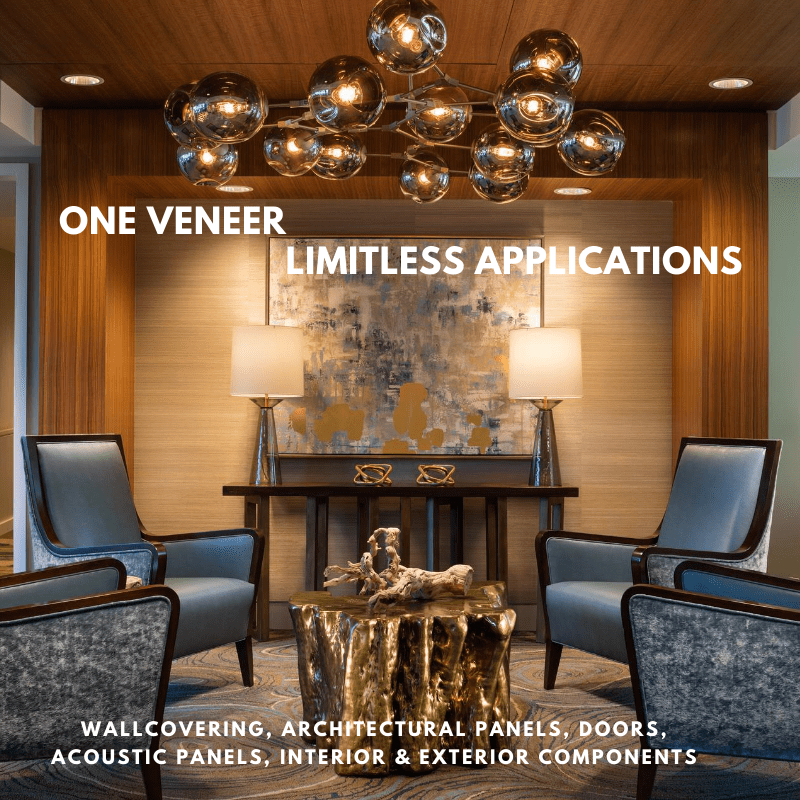 Wood products within a room have also been shown to improve indoor air quality by moderating humidity. Natural wood absorbs and stores atmospheric CO2 and it is carbon neutral. Wood products then store the carbon that the growing trees have removed from the air (about 50% of the dry weight of wood is carbon). Wood is healthy, neutral and emits zero electrostatic charge.

Uncoated wood helps regulate the humidity which could aid in helping people with respiratory sensitivity. NOTE: Commercial spaces should have coated wood as building materials for clean-ability. Uncoated wood stains easily since it is a natural material and should be treated with care. Try incorporating art / decor with natural wood to bring more nature inside.
Wood prevents echoes from bouncing around the wood by absorbing sound waves. Wood proves to be much more effective at sound insulation. Many concert halls around the world use wood since it naturally dampens sound, creating that perfect tone within the room.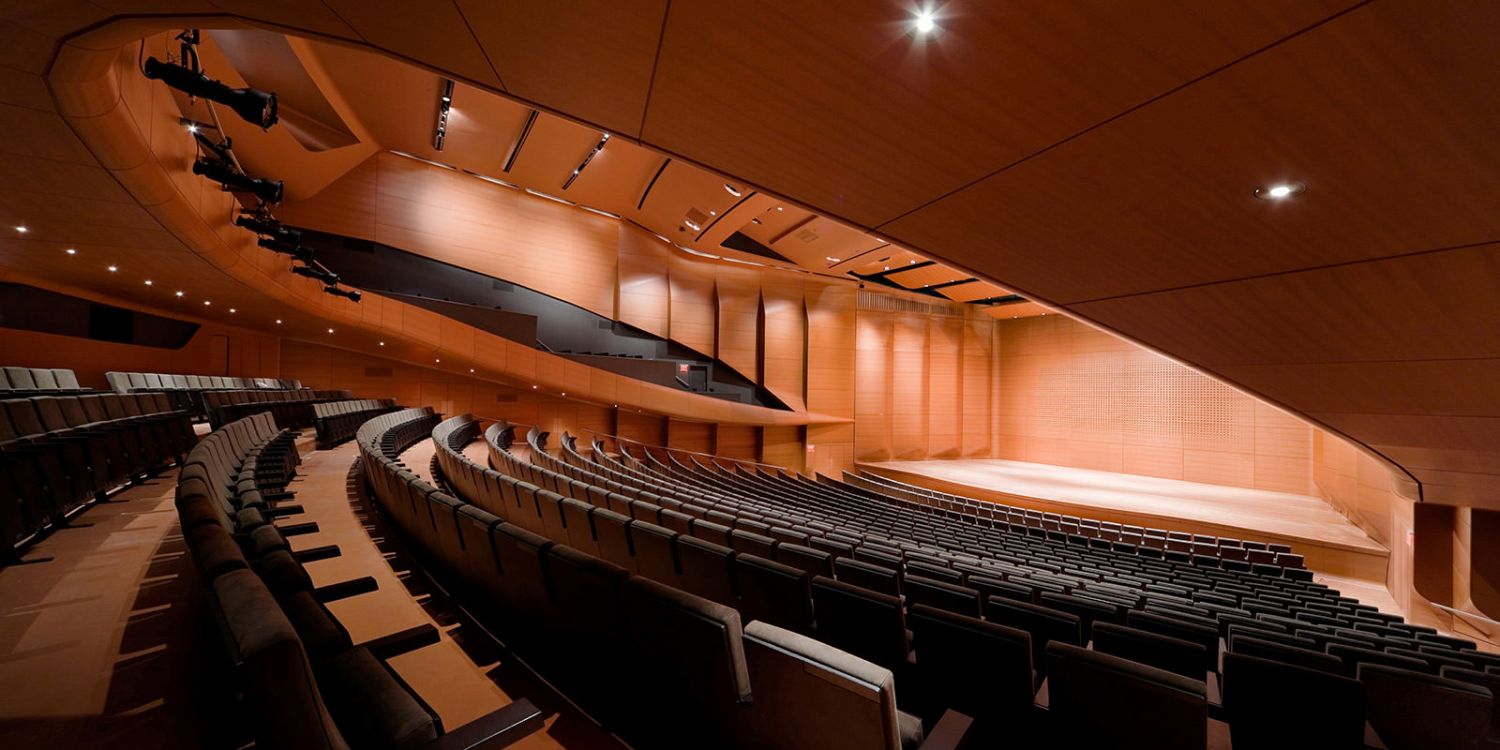 Whether you need a Real Wood Veneer wallcovering, would like to use an Architectural Panel, need Acoustic Panels to control the noise within a space, or are planning to use compact wood for the interior and exterior of your building, National Wood Solutions has it all! Learn more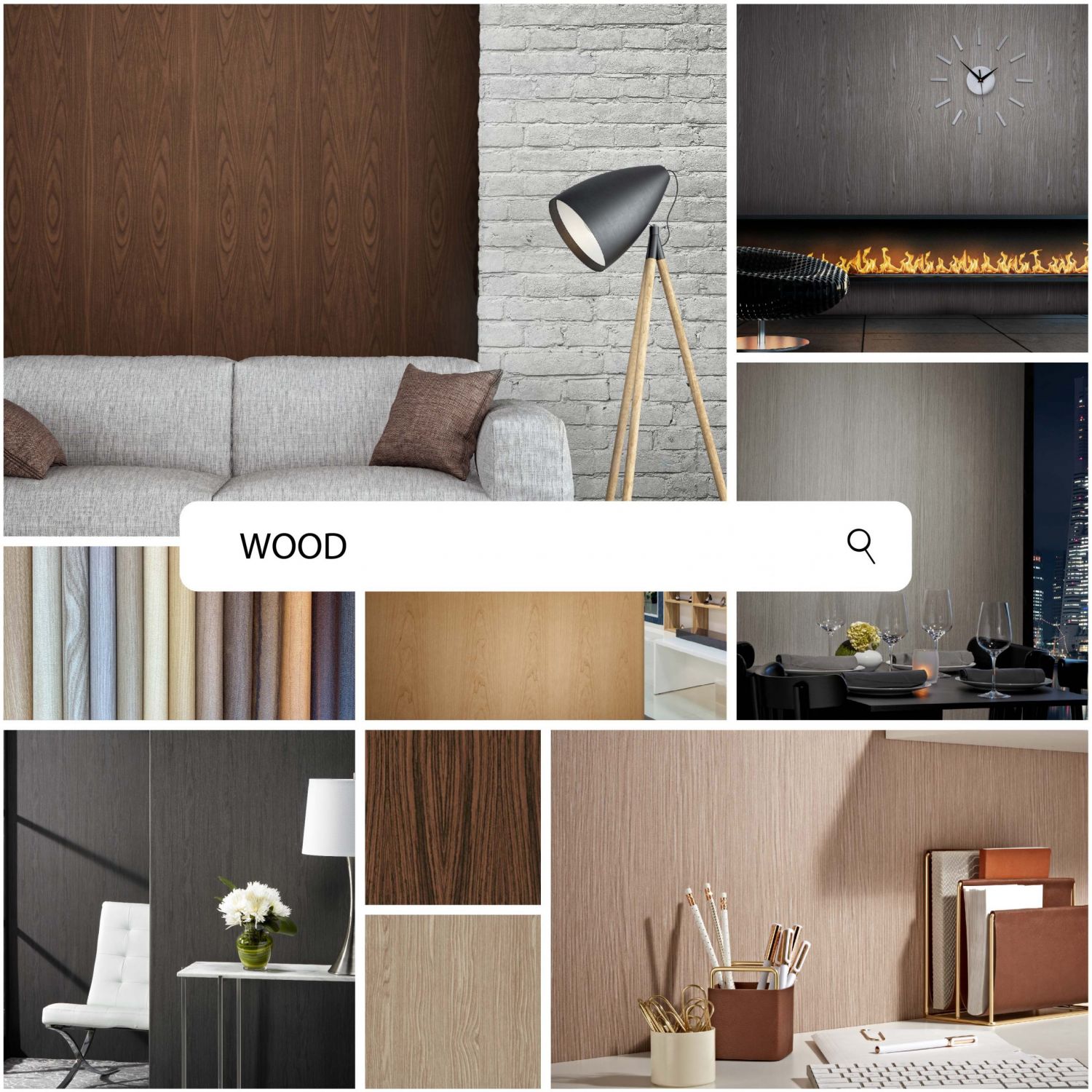 Looking for wood looks but have a tight budget? We got you covered with Type II vinyl Wallcoverings that look like real wood. Colour & Design is bringing the outdoors inside with Urban Forest, new wood-inspired collection around the eight most popular species including additional hues to fit any space.  From rift cut to flat cut this 18 sku collection is a cut above! Order samples