Biophilic Design is the practice of reconnecting with nature in built environment and communities to support our well-being. | Geode by CDigital | 
From choosing great quality materials, finding ways to re-purpose long-lasting products, our goal is to improve our practices that protect and preserve supply for future generations.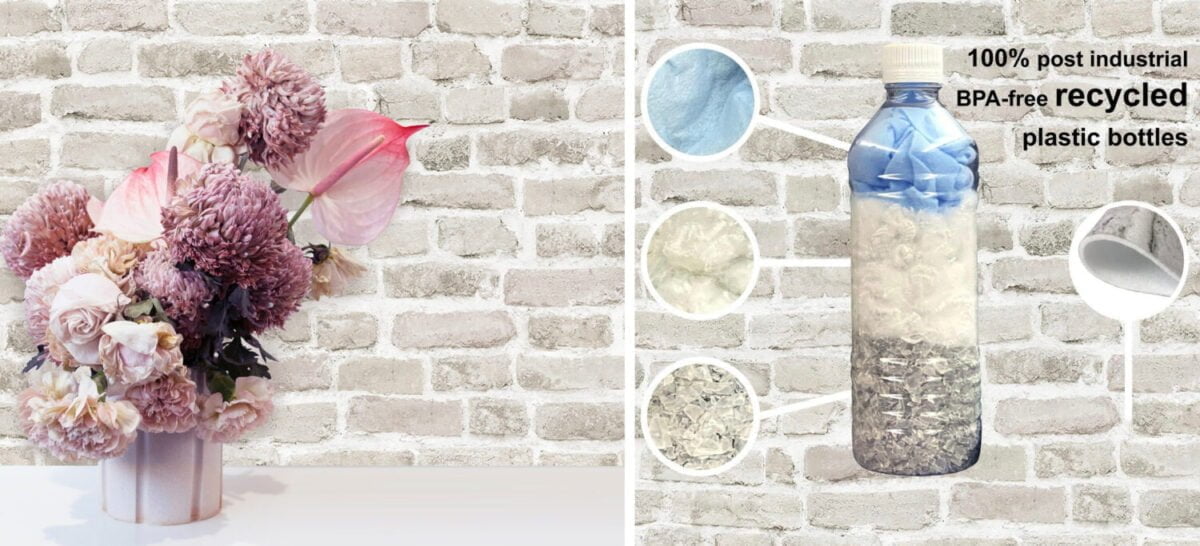 Our collection of Acoustic Wallcoverings are derived from recycled polyester combined with Fosshield Techology.
Reconstituted veneer is a special type of veneer that is created using real wood from renewable sources to simulate rare or exotic wood species. (Jacaranda)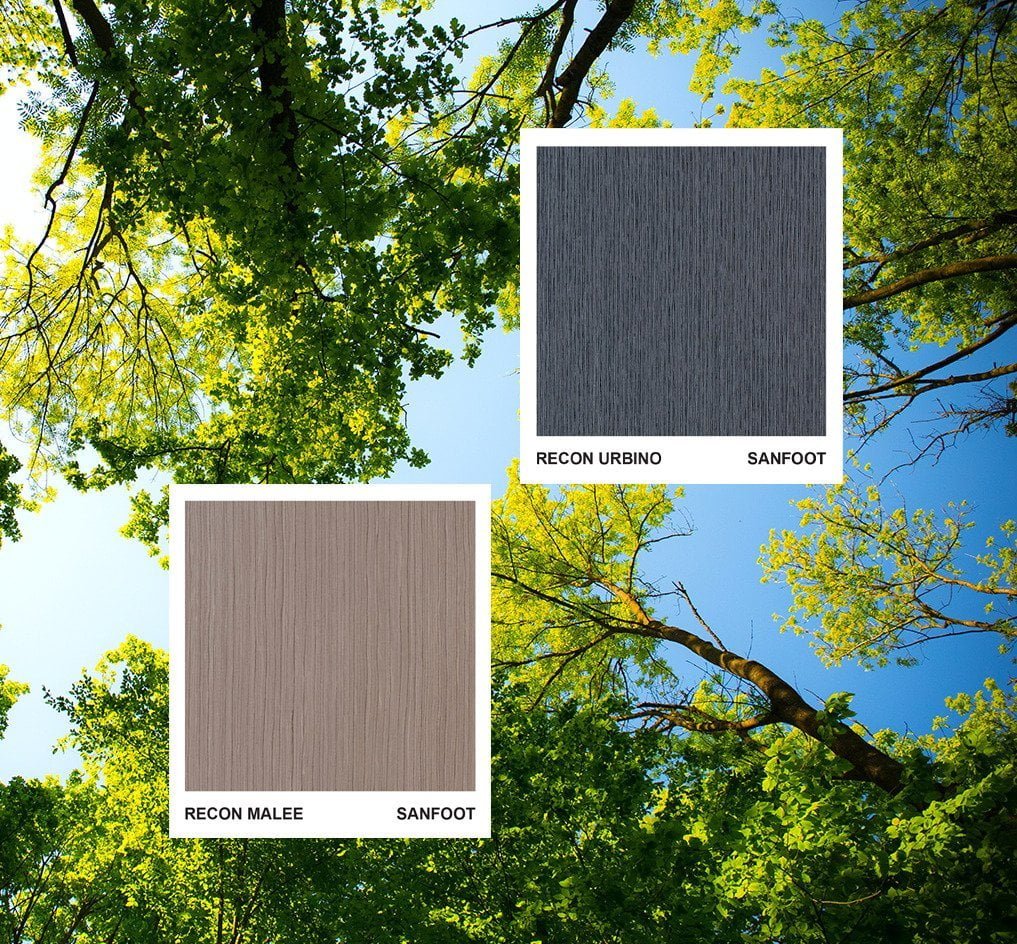 Veneers can be aesthetically delightful. It offers an environmentally-friendly and responsible alternative to rare or exotic species offering you both consistency and beauty | Contact Your Representative |
We can customize your wallcoverings with digital printing to create a new look for your interiors. | Request A Quote |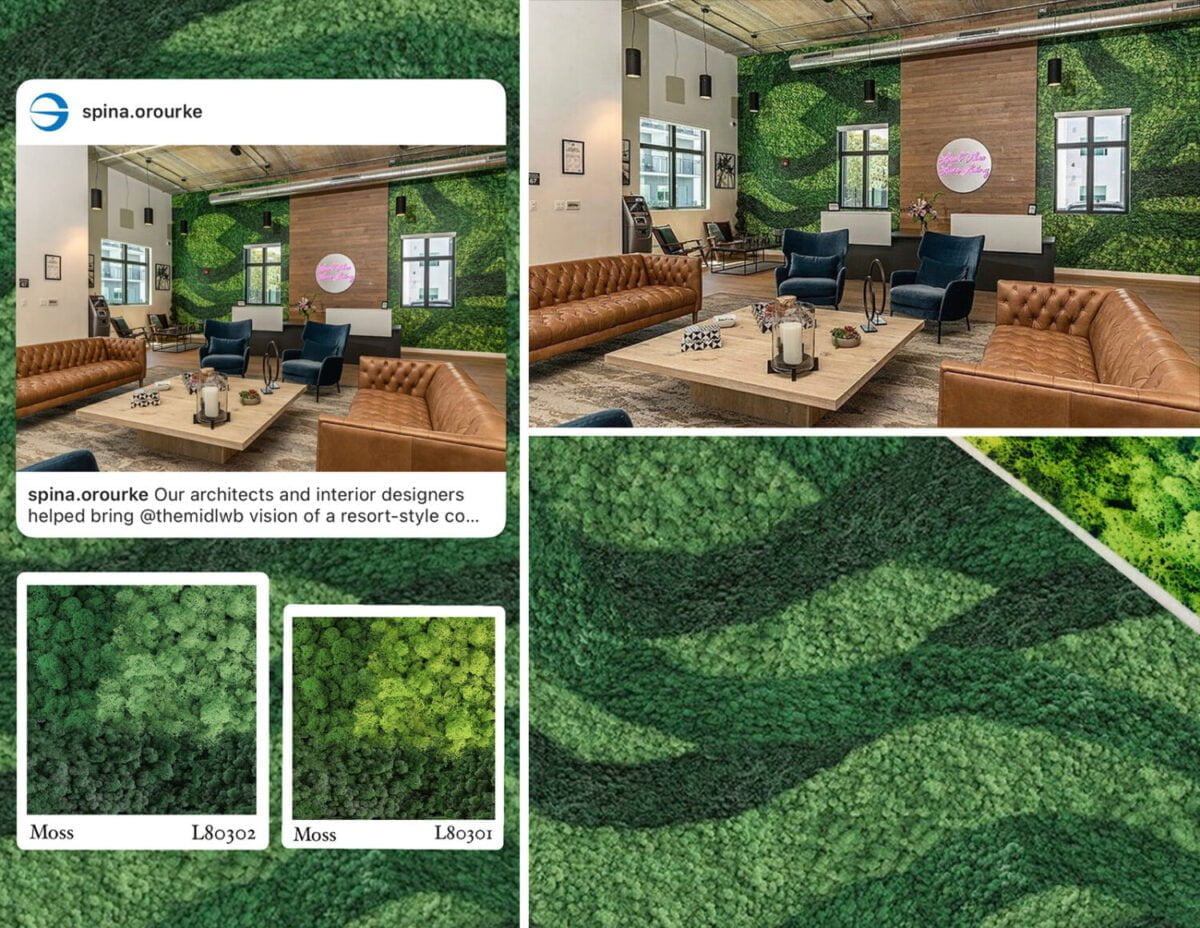 "Our architects and interior designers helped bring The MID Apartment Residences' vision of a resort-style community to life with this elevated yet classic clubhouse design" – Spina O'Rourke + Patterns